Kim Kardashian has been flaunting her newly slimmed-down, post-baby bod in a series of Twitter snaps
Never one to shy away from self-promotion, Kim Kardashian knew that posting naked throwback pictures of herself, not to mention ones of her looking toned and amazing in figure- hugging bodysuits, would send social media into a frenzy.
But while Kim, 35, happily admits that her 30lb weight loss is down to a post-baby combination of the Atkins Diet and gym workouts after recently tweeting: 'I'm so excited! I'm 30lb down today but 40 to go!', it looks as though all is not what it seems.
READ ALL THE LATEST CELEBRITY NEWS
Although the mother of two, who gave birth to her son Saint on 5 December last year, has made no mention of using the help of a surgeon's knife to achieve her enviable post-baby body, she's been pictured leaving the Epione cosmetic clinic in Beverly Hills, famed for treatments, including liposuction, four times in a month.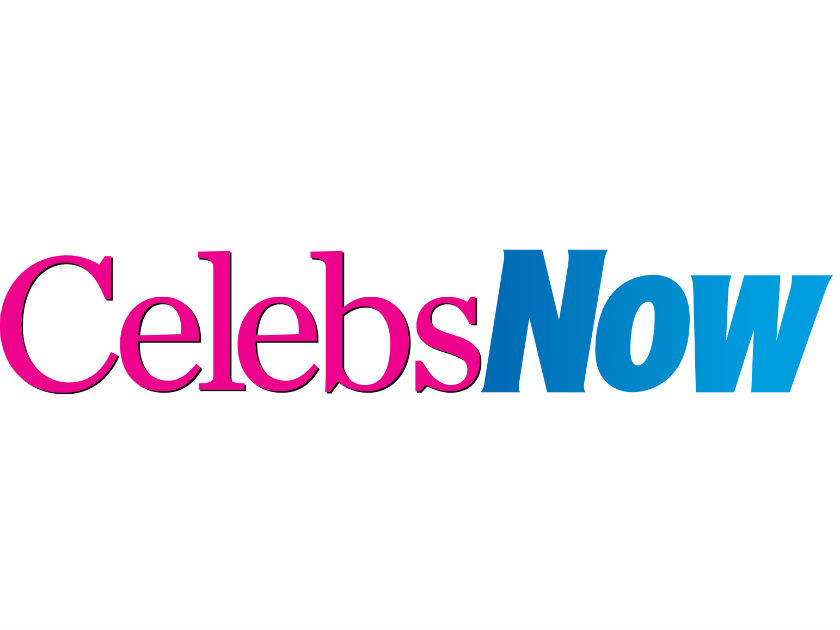 In fact, speculation over her choice of wearing figure-hugging bodysuits has made many wonder if she is actually wearing Kanye's Yeezus collection or if it's the skintight compression suits worn post-surgery. According to US reports, Kim has worn either the black or nude bodysuit 11 times in the last month and even captioned an image of herself wearing a nude bodysuit on Twitter saying: 'Yeah, I'm the one your bitch like…'
And let's not forget Kim made no secret of the fact that her second pregnancy was the 'worst experience' of her life. In October last year, she explained the one thing that depressed her was the change in her body. She wrote on her website: 'Maybe it's the swelling, the backaches or just the complete mindf**k of how your body expands and nothing fits,' she continued. 'I just always feel like I'm not in my own skin.'
CATCH UP ON ALL THINGS KIM KARDASHIAN
Last week, fans took to Twitter to comment that she looked as though she'd recently had work done to her face as she looked 'plastic'.
And Kim has always made it clear that she's a fan of face treatments, including vampire facials and diamond peels. In 2013, prior to her wedding to Kanye, 38, she reportedly spent more than £14,000 on treatments at the Sonya Dakar skin clinic in LA.
Kim has also weathered a backlash over her naked throwback photos with stars such as comedian Bette Midler, teen actress Chloë Grace Moretz and singer Pink making quips about the need to post such photos. She did receive support from her husband Kanye's ex-wife Amber Rose, who reposted Kim's photo and told her: 'Live it Kim!'
But we can safely say that, whatever Kim has or hasn't had done, it's clear she's on a mission to get back to her best, and she's on her way…
WATCH: JONATHAN CHEBAN AND KIM KARDASHIAN ARE AMAZING BFFS!