Actress reported to have fallen for fellow patient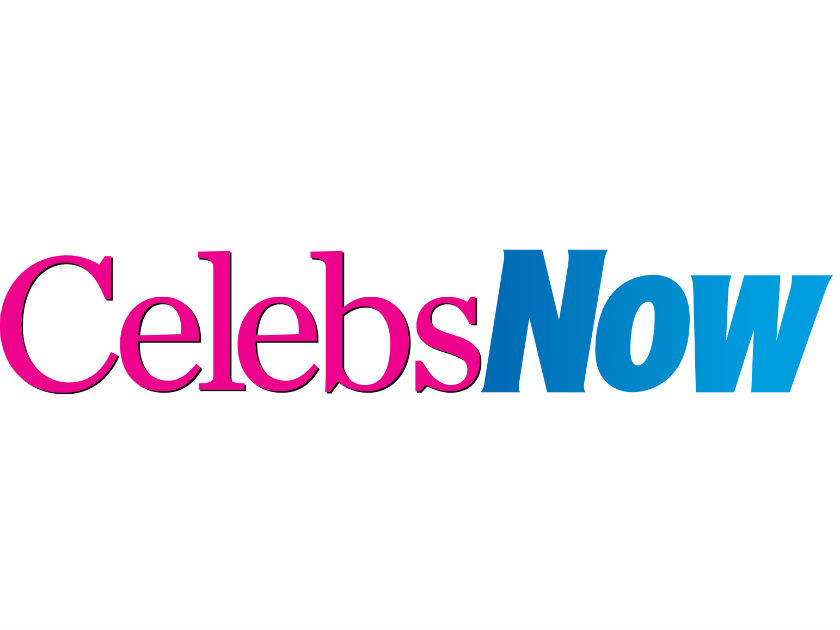 Kirsten Dunst has reportedly found romance in rehab.

The actress is said to have checked into Cirque Lodge in Utah at the start of January and insiders say she's got herself a companion.

'Staff have asked the two of them to separate many times. She sits on his lap while smoking cigarettes and they take walks together,' a source tells In Touch Weekly.

'He has even rung up his mother and asked her to send Kirsten flowers at the facility from him. He's trying to be as romantic as it is possible to be in rehab.'

Kirsten, 25, isn't the only celeb to have made friends with a fellow patient in Cirque Lodge.

Last year, actress Lindsay Lohan, 21, dated snowboarder Riley Giles there.

They split soon after leaving.


SHOCK! Kirsten Dunst in rehab?>>

SHOCK! Eva Mendes in rehab>>
Kirsten Dunst: America's view on weed is ridiculous>>
Kirsten Dunst dumped Johnny Borrell because he stank >>
Kirsten Dunst kicks out Johnny Borrell >>



Alison Adey