You HAVE to see the ring Kris has been rocking!
We don't know about you, but it seems like good news always comes in two's for the Kardashian/Jenner Klan.
The same week Kim announced she was pregnant with her second child, Caitlyn posed for her infamous 'Call me Cait' Vanity Fair cover. When Kylie celebrated her 18th birthday, Kim celebrated reaching 54-millions Instagram followers. When Kendall walked for Victoria's Secret, Kylie released her own Lip Kit. When Kim gave birth to son Saint, Kris Jenner got engaged.
WAIT, REWIND! Kris.…. engaged?!
Oh yes, you heard.
Kris was spotted with an absolutely massive diamond ring on her engagement finger on Friday.
We'll just repeat that sentence one more time for dramatic purposes. Kris has been spotted with A HUMUGOUS ROCK ON HER FINGER! *explodes*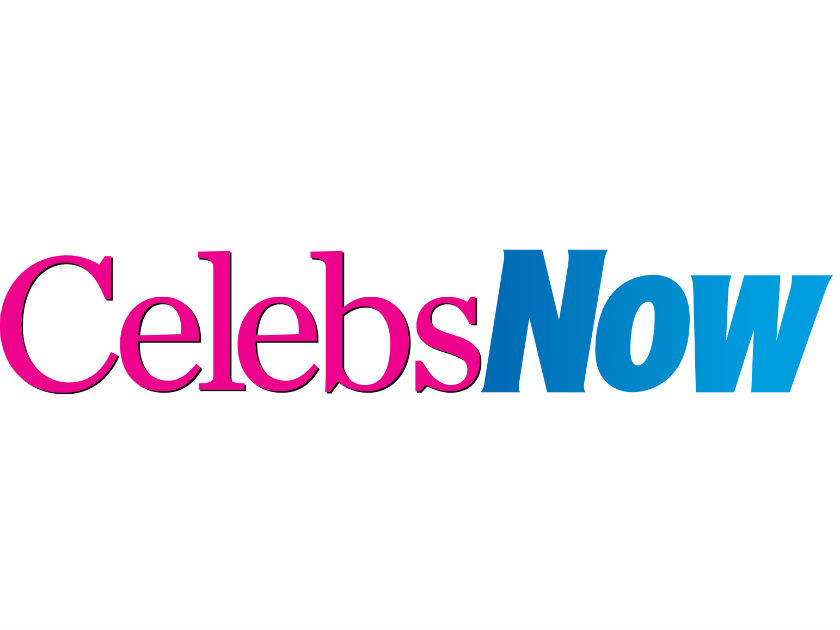 Go on, you've twisted our arm. We'll treat you lucky lot to a good old zoom in….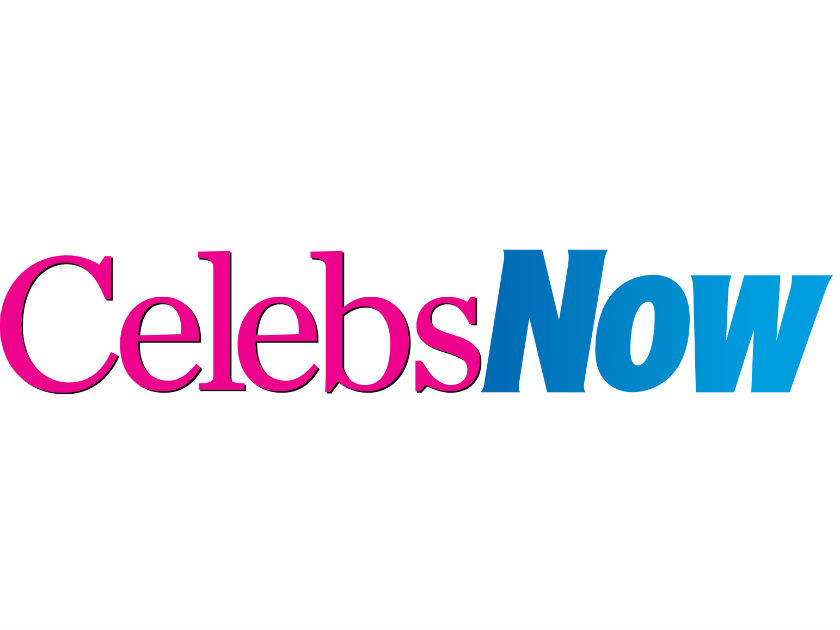 60-year-old Kris has been loved up with35-year-old toy-boy Corey Gamble for the past 16 months- and considering the pair certainly enjoy the perks of being in a relationship, it wouldn't be surprising if this really was a ring-on-it type situation…
In this weeks preview for Keeping Up With The Kardashians, Corey is shown taking Kendall and Khloe to cringe-city with his description himself and Kris' bedroom antics.
Corey explains, 'we do everything…Your mom has got a lot of energy…. I feel like being with your mom is better than being with any chick my age or younger. I think we do more than you younger girls do'.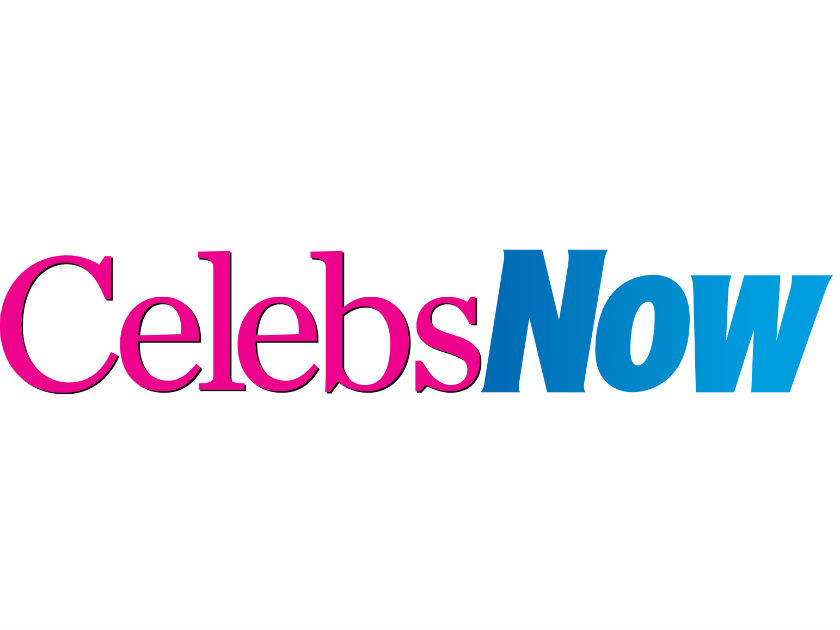 And on that note…. *A million mental images make their unwelcome way into our minds*
Alice Perry