Friends fear for the 18-year-old as she deals with a porn obsessed, cheating boyfriend, fights with Blac Chyna and distorted body image...

A teenager crying over her first serious relationship is hardly unexpected. However, seeing the youngest of the Kardashian / Jenner clan, Kylie Jenner, inconsolable over relationship issues with Tyga, 26, on the latest episode of KUWTK, showed a young woman at breaking point.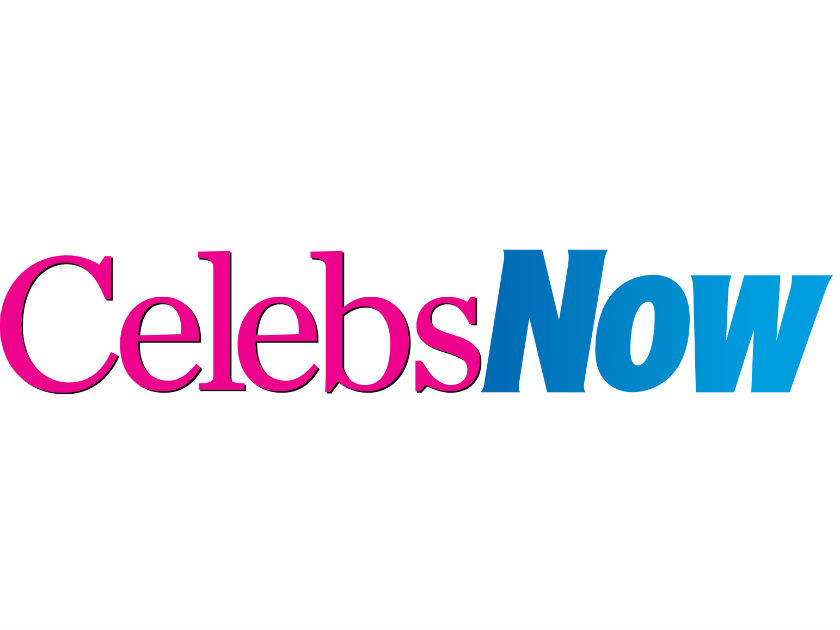 And now close friends have told Now that the 18-year-old is dealing with far too much for someone of such a young age – ranging from her boyfriend's questionable behavior, to her headline hitting parents' divorce and father's sex change.
More: Ooh! Kylie Jenner's make up artist reveals all
'Kylie's had too much too soon and she's too young to be dealing with it all,' a worried friend tells us. 'She's in a very public relationship with an older guy who makes porn movies, has a kid and relies on her for money.
'Her parents' divorce couldn't have been more traumatic with her dad deciding he wants to live out the rest of his days as a woman.'
To add to that, she's obsessed with the way she looks as she's pictured so much.
'The fact she's hooked on surgery at the tender age of 18, is evidence that all is not right for Kylie,' says a friend who says her relationship with Tyga is doing nothing to help.
'The guy's obsessed with porn and it's had a massive impact on Kylie's self-image. She's totally upped the bikini selfies – and her makeup's more like a porn star's.'
While feeding into her body insecurities, Tyga is also crushing her confidence with his rumoured infidelities.
'The situation with Tyga is a lot worse than anyone realizes,' explains an insider. 'He can't do a thing wrong in her eyes, even though there's so much evidence that he's up to no good, what with all the text messages he's been sending women being published.'
Kylie is also at loggerheads with Tyga's volatile ex fiancée, Blac Chyna, who is now dating brother Rob Kardashian.
'She's finding it hard to play stepmom to their kid when she's barely a kid herself.'
With so many battles, Kylie is becoming increasingly solitary.
'She's locked herself away in her own mega mansion away from her family, but she's not coping at all without that daily support,' explains our source.
'She's becoming increasingly solitary and rarely returns anyone's calls. Despite her mom, always wanting to be there for her kids, she's also so focused on her toy boys and trying to boost ratings on the show.'
Friends are now concerned that Kylie is following an all too familiar path that destroys so many child stars.
'It's a lot for a teenager to deal with. Not even Britney or Lilo were coping with this kind of hell when they were 18. She's crumbling. Kylie's been somewhat forgotten about among the madness of that family. She's on a fast track to an epic child star meltdown.'
Lauren Franklin
WATCH: KYLIE JENNER'S CHANGING FACE!