The ex TOWIE star, Lauren Goodger has confessed she's planning on make another appointment with her surgeon
To be honest, when Lauren Goodger decided to have a boob job increasing her cup size from a 34D to a 34E we were a little baffled. She had lovely boobs before!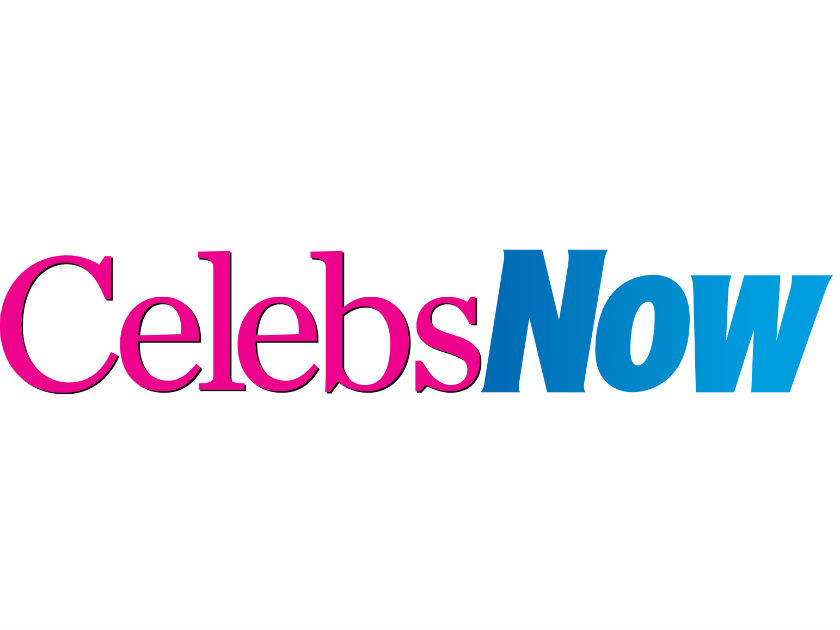 But now, the former TOWIE star has hinted she is regretting having the £6K surgery and is already thinking about going under the surgeon's knife to get them done again!
'I haven't made an appointment with my surgeon yet but I'm definitely going to,' she wrote in her New! magazine column.
'I've said before I'd never get them reduced, but I'm considering it now. Large boobs can make you look bigger than you are and I think I look top heavy. I'm an E-cup and ideally I'd like to be a small D.'
7 PHENOMENAL PHOTOS OF LAUREN GOODGER WEIGHT LOSS
When Lauren had her boobs done back in 2014 she said: 'I've always had big boobs and where I've done extreme yo-yo dieting, exercise and then not doing anything at all, I felt like my chest had lost a bit of volume on the top. They're very similar to my old boobs but they've got more volume rather than them flopping down a bit.'
Don't worry Lauren, we all have a bit of boob floppage going on, it's natural!
OMG PICTURES: CELEBRITY BOOBS ON THE LOOSE
But the reason Lauren may be considering this latest procedure could be due to her dramatic four-stone weight loss and recent fitness DVD release. We imagine it's pretty tough hitting the gym with those puppies!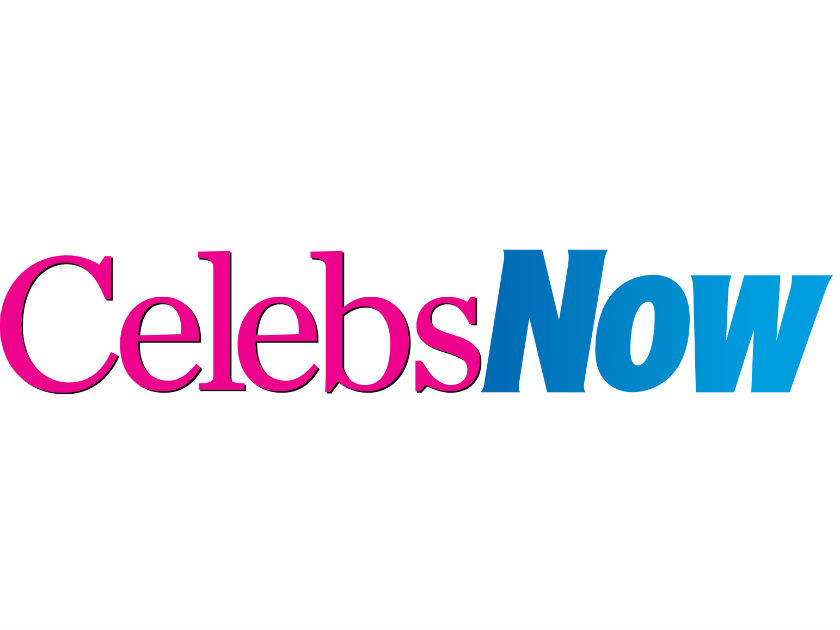 It also might be due to the cruel jibes she continuously gets from trolls about her chest. On a recent night out Lauren wore this silver body con dress and people slammed her boobs…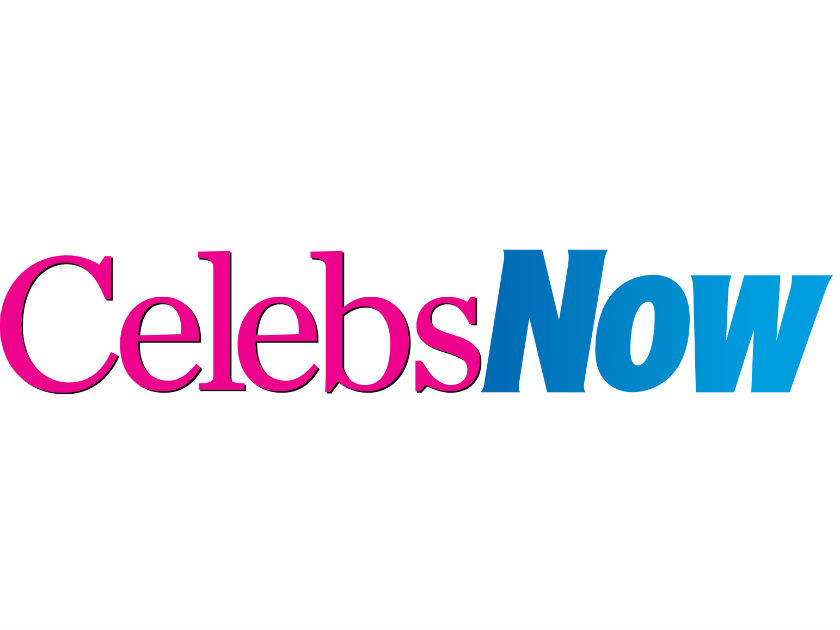 'Her tits collapsing!' While others added: 'Left banger looks off lol,' 'Skin around the fake books looks really odd . Plastic surgery is horrid,' and 'Your boob looks uneven around your implant, get that checked Hun.'
We think you look gorgeous Lauren but will we be seeing some new boobs in 2016? We'll keep you posted.
VIDEO: SEE LAUREN GOODGER'S CHANGING FACE