Pals don't think Stephen Belafonte is the right man for her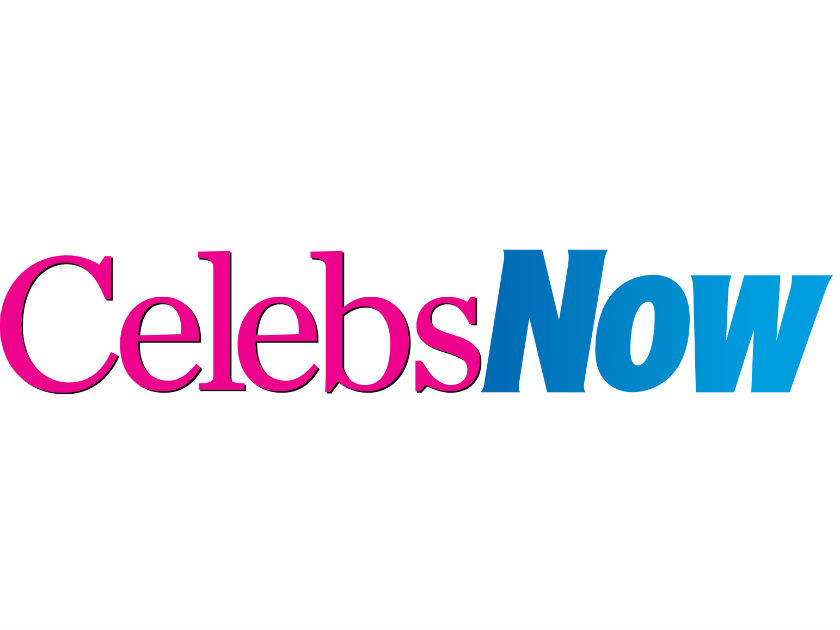 Mel B revealed last week that she and movie producer Stephen Belafonte got married at a drive-thru Las Vegas wedding chapel on 6 June, after having signed a prenuptial agreement.

'Stephen and I have known each other for seven years,' said Mel, 32. 'He was a really good friend and support to me during my pregnancy.'

But the Spice Girl's closest pals don't believe Stephen is her knight in shining armour.

'Some of us feel he's a phony and we don't trust him,' says a very close friend. 'We don't even think that's his real last name. We're afraid he's too interested in that Spice money!'

Worse still, it's emerged that Stephen battered his ex Nicole Contreras in a drunken frenzy in May 2003. He avoided jail, but was ordered to attend a year-long domestic violence programme.

It's said that Stephen's been trying to drive a wedge between Mel and her friends. 'Mel's fired her assistant of a gazillion years and she's not speaking to her mother,' claims a pal.

See the full story and pics of Mel looking loved-up with Stephen in Now magazine – out now!