The One Direction singer is reportedly loved-up with a former America's Next Top Model star
Niall Horan has been pretty quiet of late, what with One Direction now on their hiatus, but it looks like there's been some exciting activity in his love life.
The 1D star, 22, has sparked speculation that he's started dating an American mum-of-one who recently split from Joe Jonas and who also once starred on America's Next Top Model.
Proof that One Direction ALWAYS get what they want
Jessica Serfaty, 24, was apparently spotted with the Nialler at the Ultimate Fighting Championship fight between Conor McGregor and Nate Diaz in Las Vegas on Saturday and they were seen together again the next day.
This time they hit LA Galaxy's match against DC United and Jessica reportedly joined Niall in his own box at the StubHub Center in Los Angeles for the event.
'Niall and Jessica have loads in common and enjoy spending time together,' a source says.
'He met up with her at the UFC fight on Saturday before inviting her to the football the following night. They chose seats next to each other and were flirting in the box.'
Ooh, sounds like these two are already pretty close then!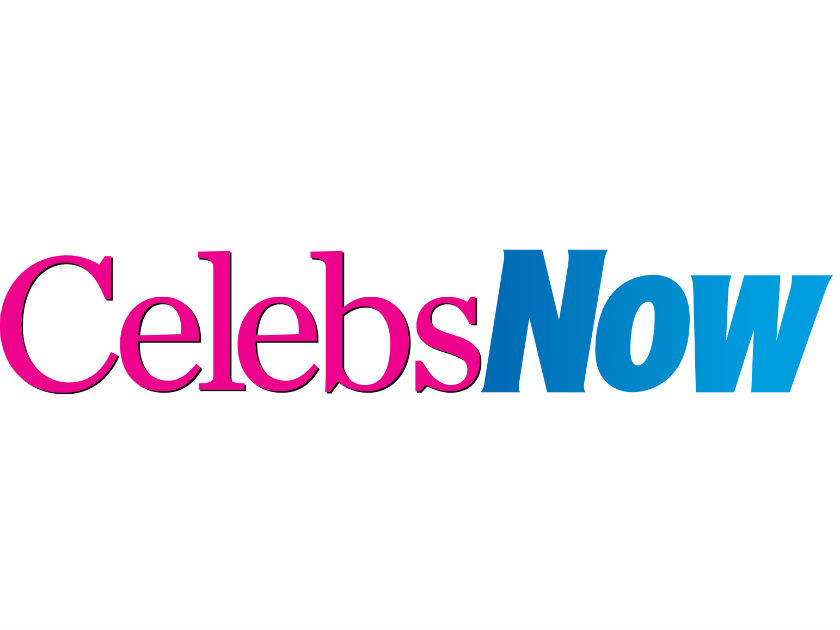 'Niall even pretended to pull a wrestling move on her for a laugh,' the insider tells The Sun.
'They seemed to be getting on really well.'
Jessica found fame as a contestant on America's Next Top Model back in 2010.
She has a son, Roman, from her relationship with former husband Ididia Serfaty. The couple married when Jessica was 17, a year after she'd given birth at 16, but they went on to split.
More recently the model and aspiring actress has been linked to Joe Jonas. They were spotted kissing on a ski trip together in January but they apparently called time on the romance last month.
There's been no word from Niall or Jessica about their alleged closeness but we think they'd make a pretty cute couple!
Anna Francis