Zayn responds to reports he's avoiding performing at the same events as Little Mix
Zayn Malik has endured the wrath of fans – and, um, Piers Morgan – recently for cancelling several TV interviews.
Now the singer has been forced to respond to claims that he's also reluctant to do certain appearances this summer for fear of running into his former fiancée Perrie Edwards.
Zayn Malik teases new single with sneaky video!
It was reported that Zayn, 23, was in talks to perform at BBC Radio 1's Big Weekend in May but was apparently refusing to appear on the same day as Perrie's band Little Mix.
'Zayn's team don't want it to become 'a thing' if the two of them are backstage at the same time,' a source tells The Mirror.
'It will take the shine off his performance, because many people would then just talk about his past relationship.
'Zayn and his team really want his solo career to be all about the music.'
It's not just keeping the focus on Zayn's music that's causing problems apparently. The Malik crew are also said to be fearful of Zayn coming face-to-face with Perrie, 22, following their split last summer.
'Obviously, there are ways to ensure they are kept apart at the site,' the insider says. 'But once they're both at the same location on the same day, tongues will wag.
'And if they were to bump into each other, it would make the whole day awkward.'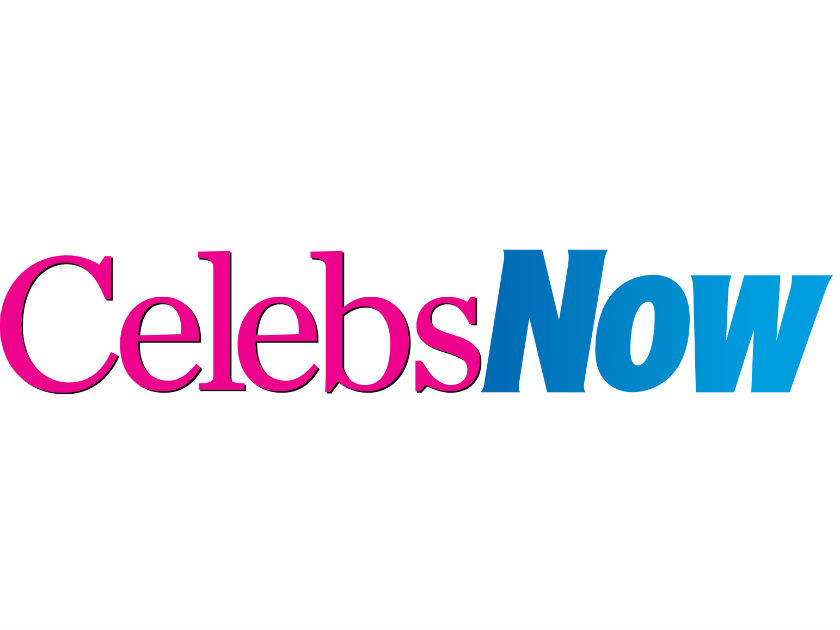 However, Zayn has since hit out at the rumours and says it's not true.
'The information you have is incorrect,' a spokesman for the Pillowtalk star told The Mirror.
It comes after Zayn – who was engaged to Perrie for two years before their break-up – pulled out of three big interviews in recent weeks.
The singer cancelled an appearance on Greg James' Radio 1 show with just 45 minutes to go – just a week after pulling out of a spot on The Graham Norton Show and an interview on Nick Grimshaw's Radio 1 Breakfast Show.
Let's hope we'll DEFINITELY be seeing Zayn at some point soon.
Anna Francis