With secrets of their relationship revealed, Perrie ramps up the sex!
As  strong, cool and feisty as
Perrie Edwards
is, it can't 
be easy when your fiancé calls off your engagement and moves on to model-of-the moment
Gigi Hadid
, 20 – and rubs your face in it with Instagram posts and paparazzi shots.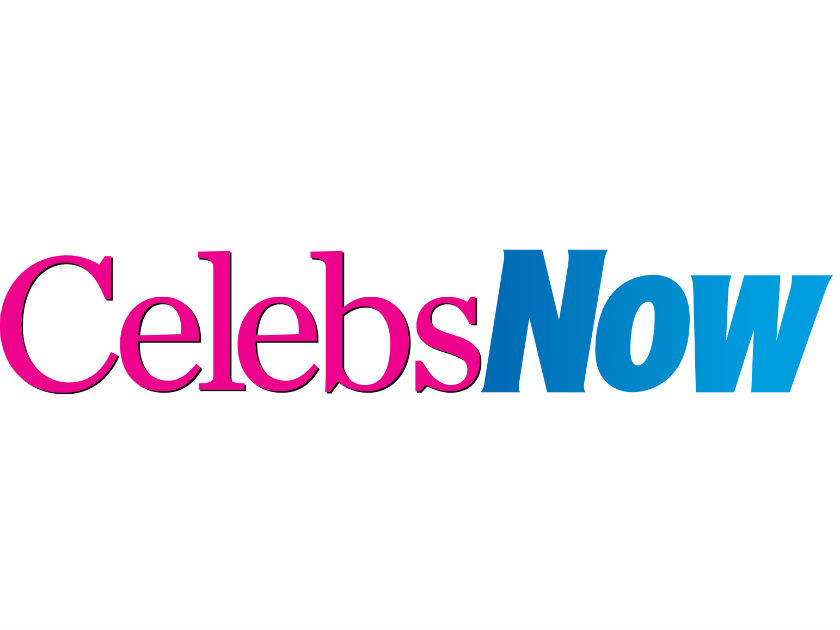 But that's what
Zayn Malik
's done and since then, 22-year-old Perrie's Instagram has become increasingly sexier and more suggestive. Is Perrie making a play to get Zayn, 23, back while taking subtle swipes at his new girlfriend? Gigi certainly seems to think so.
'Gigi is gunning for Perrie because she thinks she's using her Instagram to cryptically slag her off – making fun of Zayn's video, hinting that Zayn's love songs are about her,' a friend tells us. 'Gigi says: "Perrie's so jealous, she's trying to LOOK LIKE ME!"'
However, Perrie's shrugging 
off such accusations, believing 
she and Zayn were a far more authentic couple. 'Their romance looks so fake,' she told a mutual friend.
'At least Zayn and I kept 
our relationship private – they seem to be obsessed with publicity. We were really in love!' But is 
Gigi on to something? Let's take a look at the evidence…
Exhibit A:
'I'm better in bed than Gigi'
Zayn's single Pillowtalk is sexy, passionate, and said to be about Perrie. The night it was released she uploaded this dimly lit pic with the comment: 'I could play all night.'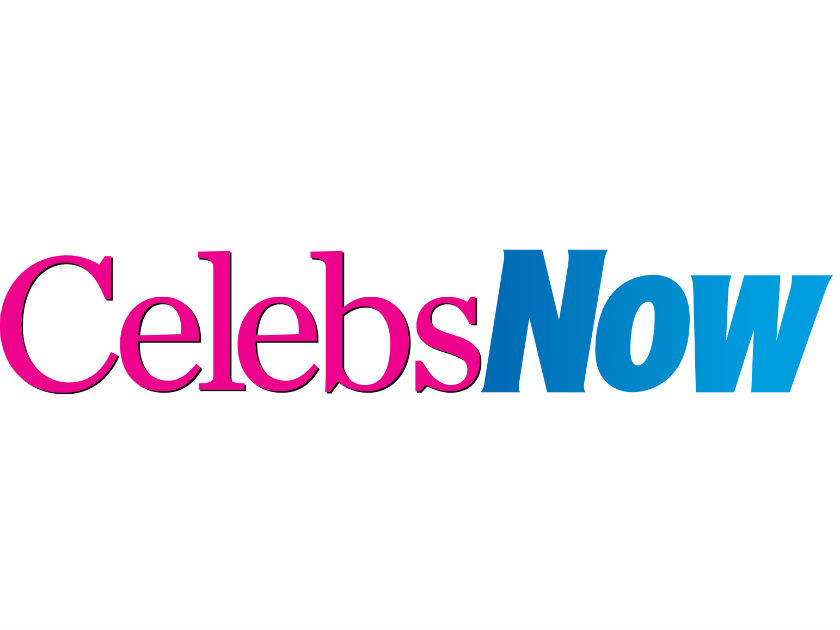 Exhibit B:
'Sport Illustrated, eat your heart out!'
Gigi may have graced the iconic Swimsuit Edition cover of Sports Illustrated, but Perrie's curves can compete. Her recent holiday snaps would surely have got Zayn's attention.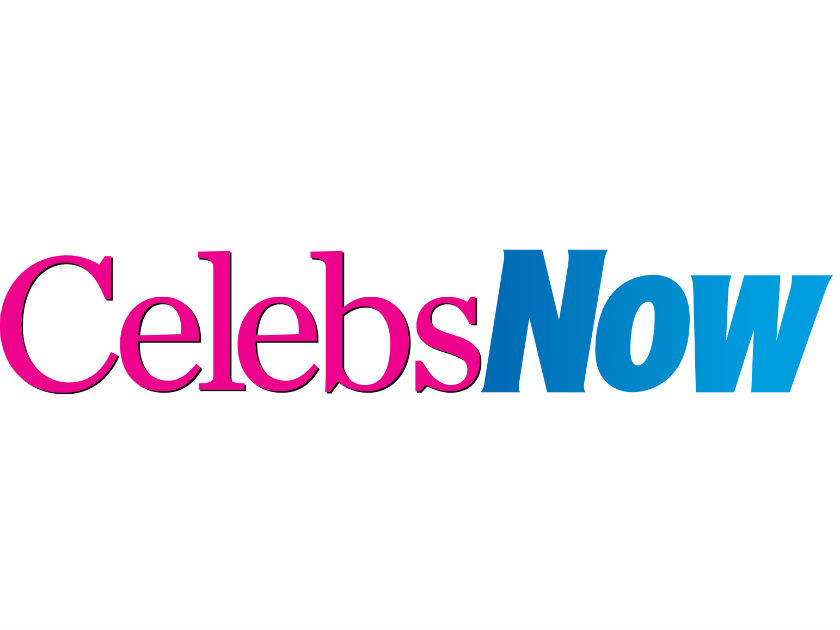 Exhibit C:
'Give good face'
With her tousled, beachy hair and full lips – and letting those big blues make some mega eye contact with the camera – Perrie has mastered the selfie à la Hadid style.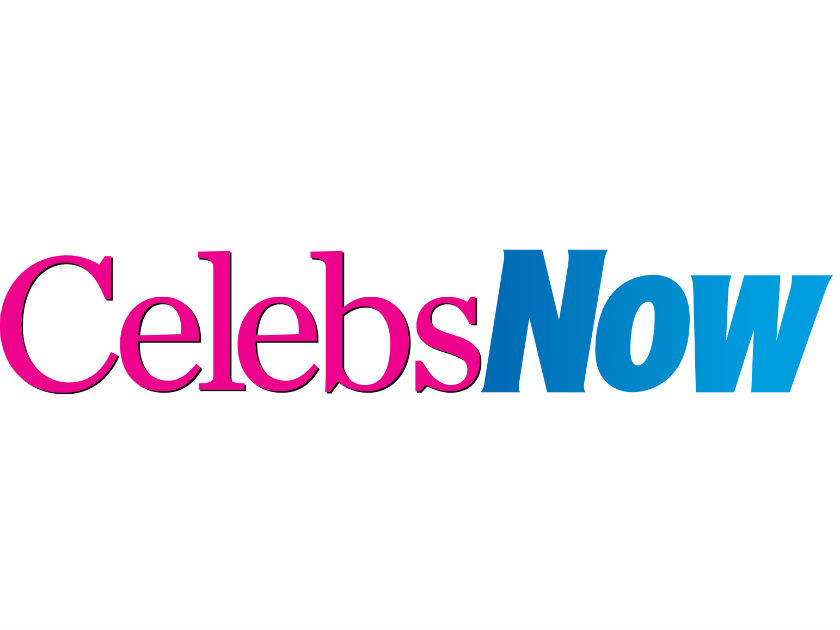 Lauren Franklin