Reclusive Rob shares a rather cheeky photo of sister Kim's hubby Kanye...
Rob Kardashian, the reclusive member of the Kardashian clan, has been keeping quiet on social media for a while but he's broken his silence in a rather amusing way.
The 28-year-old posted a funny photo earlier today of brother-in-law Kanye West reclining in a bath full of messy doughnuts – now there's a sentence we never thought we'd write.
Has Kanye West joined the 'dad bod' club?
'Mood lol😩😩,' Rob captioned the random snap.
https://instagram.com/p/BAirzvgJWQa/?taken-by=robkardashian
But with the post coming just days after Kanye, 38, was snapped sporting what appeared to be a bit of a 'dad bod' whilst walking through LAX Airport, was Rob poking fun at the rapper's new look?
Kim Kardashian's man wore a voluminous silver jacket that gave the impression of a slightly more rounded figure in the pictures taken earlier this week, though the most shocking aspect of all was the fact that he was REALLY smiling. We do love a Kanye smile.
Who knows – perhaps Rob just shared the snap because he was feeling a bit peckish and fancied a doughnut?
The slightly bizarre post certainly kept many of his followers guessing, with one commenting: 'Rob's upset with Kanye 😂😂😂'
Meanwhile another wrote: 'This is disturbing'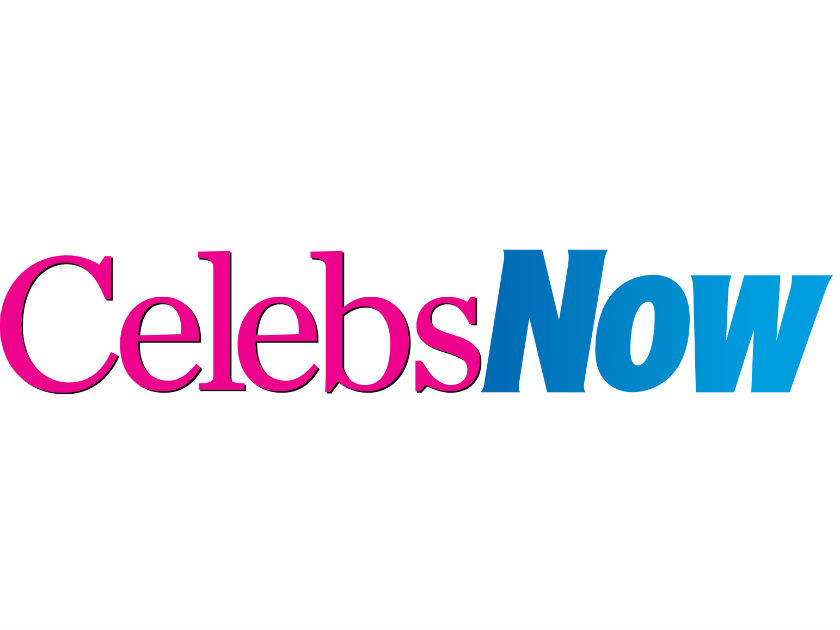 It comes amid much speculation about Rob's continued battle with his weight and diet.
The former reality star was reportedly rushed to hospital over the Christmas holidays after feeling ill and was said to have been diagnosed with type 2 diabetes.
Big sister Khloe Kardashian opened up about Rob's issues during an interview with Good Morning America this week and admitted that she hopes his recent health scare will encourage him to turn things around.
'He got out [of the hospital] before the new year,' the 31-year-old said. 'I was like, "OK. Let's leave all that stuff then. Listen, you found out what the problem is. Let's tackle it head-on."
'Everything happens for a reason, so that health scare? If that's gonna shake him up a little bit, and jump start his health journey, then great. I'm right here for him.'
Anna Francis