Is Robbie Williams planning to organise a Take That reunion tour in celebration of the bands 25th anniversary?!
Can we consider our Take That fire well and truly re-lit?!
According to unconfirmed reports, Robbie Williams has been in talks to reunite the band for their 25th anniversary- with plans for a massive tour in 2016.
When we say ALL the band, we mean the majority of the band. Jason Orange is having none of it, apparently. *Sad face*
An unnamed source told The Sun, 'Robbie's first return to Take That was never going to be a one-off. He feels passionate and proud of the band's achievements and still wants to be part of it…'. Oh Robbie, you do like to keep us on our toes.
The source continued, 'He loves the big tours and being in the studio with the lads. His comeback will be a great way to mark their anniversary'.
It wouldn't be the first time estranged band-member Robbie has regrouped with boys- having rejoined the Take That forces back in 2010 before quitting (again… not that we're bitter or anything…) after becoming a father.
And the ol' Robster has been showing his sentimental side lately, having Instagrammed a range of vintage Take That throw backs (which we are totally going to take as confirmation of Robbie's participation in mission: reunion).
Robbies visit to memory lane has unearthed this gem, which the 41-year-old captioned 'Hard to believe it's been 25 years, remembering the days @TakeThat'.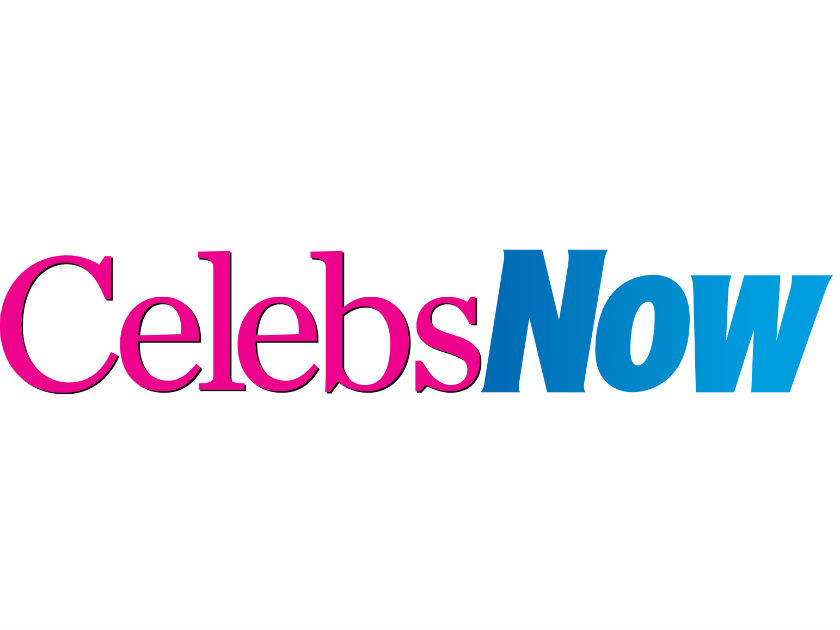 In fact, after watching the surviving Take That trio (Gary, Howard and Mark) perform at the 02, Robbie took to twitter to post a snap of himself with the boys. He even went as far to hashtag '#LETMEBACKIN'.
Could it be?!
All of this is really great, but do you know what would make us REALLY happy?! If the boys would also agree on doing any type of future event in their 'relight my fire' outfits.
We're talking nipples and all.
Alice Perry