Are Courtney's relationship 'rules' for boyfriend Myles a little, um, extreme?
TOWIE has seen its fair share of 'interesting' relationship behaviour over the years – James 'Arg' Argent gifting Lydia Bright a pig, anyone? – but Courtney Green seems to have pushed this to a whole new level…
Viewers were left gobsmacked during Wednesday night's episode when the brunette star revealed that she'd put together a list of 'rules' for new boyfriend Myles Barnett – despite having only officially been together for one week.
THIS is the controversial reason why people are angry with this week's TOWIE
Courtney, 21, came under fire on Twitter after explaining what she expected of her fella, with her main guideline being that Myles has to be very careful about how he uses his phone. Namely that he has to answer it VERY quickly when his GF calls.
'He has to answer the phone on the second ring,' Courtney explained to pals Chloe Lewis and Chloe Meadows. 'Because you girls know what I'm like.
'There has been a time when Myles wasn't answering his phone, so I emailed him, texted him, WhatsApp'd him, social media'd him and then I turned up to his house.'
Despite Chloe L wondering if it made her come across as a 'nutcase', Courtney defended her actions and said she thought it was 'cute'. Hmmm.
Later the reality star informed Myles of her expectations for him (whilst in bed with a giant cuddly teddy – LOLS) and even whipped out a NOTEBOOK containing the rules.
She then informed her man of the guidelines including: 'Your phone has to face upwards whenever it's in sight.'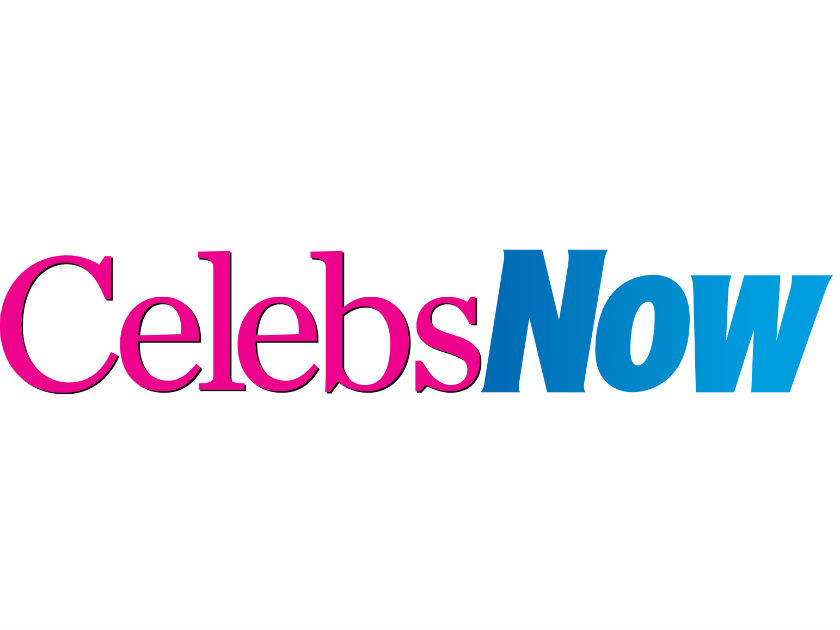 Despite Myles seemingly taking it in good humour, viewers couldn't hide their shock at Courtney's behaviour on Twitter.
'Is Courtney playing a character or is she really that crazy #TOWIE,' one social media user wrote, whilst another commented: 'Courtney acts about 12 years old! Cringe! #TOWIE'
Meanwhile one Tweeted: 'surely courtney is on a wind up? the kind of behaviour to drive a man away girl #psycho #towie'
Woah. Courtney has defended herself against the criticism on Twitter though and insists that it's all in good fun.
'I'm glad SOME people get my humour,' the TV star Tweeted during the show.
She also joked about her 'second ring' rule: 'That's normal, no?'
Are Courtney's relationship guidelines after one week a little extreme or totes acceptable? Let us know your thoughts @CelebsNow!