This sweet photo will make your day
Ariana Grande has quickly become one of our favourite stars… ever.
Not only did she show incredible bravery following the horrific terror attack which took place at her concert last month, but the popstar then wowed us with the moving scenes at One Love Manchester.
Basically she's amazing…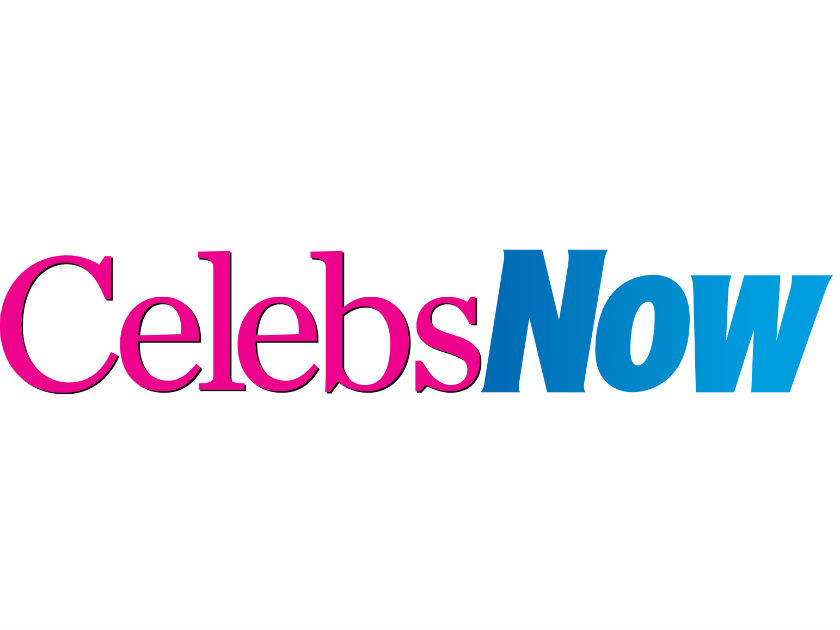 So it's no surprise that the pint-sized pop star was showered with well-wishes from her fans as she celebrated her 24th Birthday on Monday (26th June).
Read: All the Latest Celebrity News
And as a little thank you to everyone who had sent her kind messages, Ariana gave her 110million followers a treat in the form of an ADORABLE throwback photo.
Sharing the cute image on Instagram, the One Last Time singer can be seen as a tiny tot wearing a sweet yellow jumper with a rocking horse on it. Aww!
More: 'You remind me what being happy feels like': Mac Miller wishes Ariana Grande a happy birthday in VERY emotional message
But despite sporting the same colour jumper in the up-to-date picture alongside it, we think Ariana looks COMPLETELY different.
And her loyal fans were quick to comment, with one excited follower writing: 'Been shining since day 1', and another adding: 'You're always going to look beautiful'.
More: 5 reasons why Mac Miller is the perfect boyfriend for Ariana Grande
But this isn't the first time Ariana has melted our hearts this week, as boyfriend Mac Miller took to social media to share the sweetest post dedicated to his other half's birthday.
Sharing a snap of the pair, musician Mac wrote: 'Happy Birthday to this adorable pure soul who has reminded me what being happy feels like'. 
Before adding: 'Thank you for loving me so good. I think it's supposed to be "so well" but I don't care. I love you and can't wait for all of the adventures'. 
OKAY, how cute is that?
And Ariana was clearly touched by Mac's display of affection as well, because she quickly slid into his comments – first with a load of exclamation marks, and then with a simple: 'I love you'.
Anyone else got serious feels right now? Us too…