As Dawn French teases the return of The Vicar Of Dibley, we sum up why we want Geraldine and co back in our lives...
Dawn French has got fans of The Vicar of Dibley all hot under the (dog) collar today by hinting that the hit Brit-com could make a comeback. YES!
MORE: They're back! See the Cold Feet cast reunite for new series 13 years after the show ended
Quizzed about the chances of the comedian reprising her role as Geraldine Granger in the much-loved show, Dawn said: 'You know we now have Church law in the UK that women could be Bishops, so who knows?
'Watch this space — she might get a promotion!'
The Vicar of Dibley ran from 1994 to 2007 and was a huge hit, with the show hitting a high of over 13 million viewers.
And, as huge Dibley fans, we're VERY excited at the thought of it returning to our screens. Here's five reason's we desperately want it to happen…
1. We NEED to know if Geraldine's still living her happy ever after
The final episode of The Vicar of Dibley on New Year's Day in 2007 saw Geraldine say walk up the aisle in dramatic fashion (there were explosions, Daleks and a pair of pyjamas involved) to say 'I do' to hunky Harry – but are the lovebirds still as loved-up as ever? We hope so.
2. We'd like to see more of THIS hunk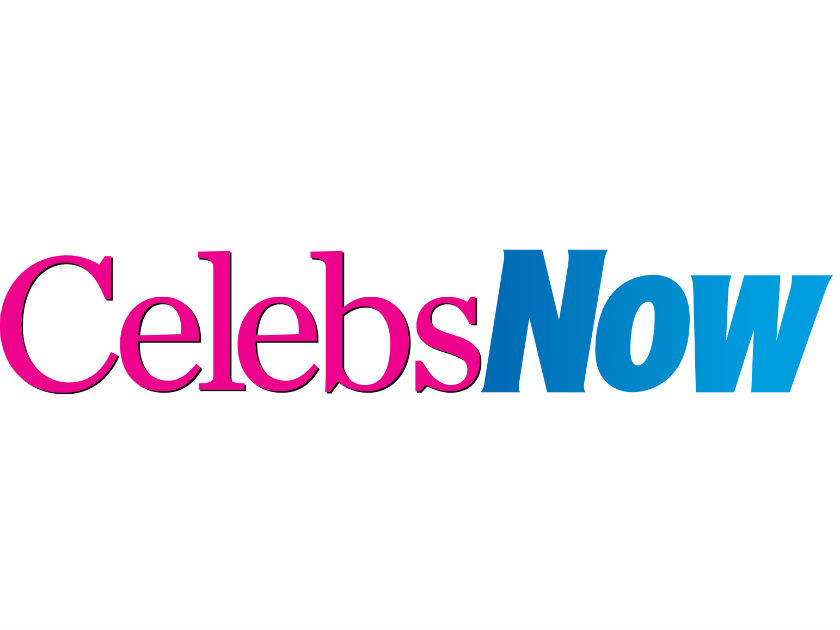 Speaking of Harry, the character was played Spooks actor Richard Armitage, who we have to admit is very easy on the eye – especially in his country casuals Vicar of Dibley gear.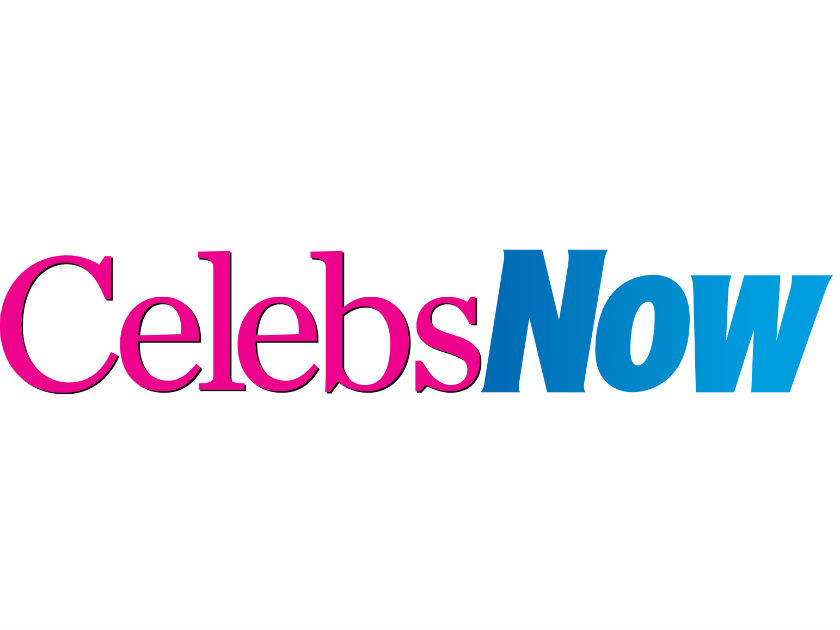 3. We want to know how Alice and Hugo are getting on with their MASSIVE brood
By the end of the show, lovely Alice and her hapless husband Hugo had popped out no less than TEN kids – four sons and six daughters, including their first-born who, Geraldine, who was born during the nativity play in 1999's Christmas special.
Have the girls inherited Alice's ditsy ways? Has being a grandfather mellowed grandfather David?
4. The big name cameos 
We don't know how she did it, but Dawn French managed to rope in some SERIOUSLY big names to make cameos in the show, including Johnny Depp (JOHNNY DEPP!), Emma Watson and Kylie.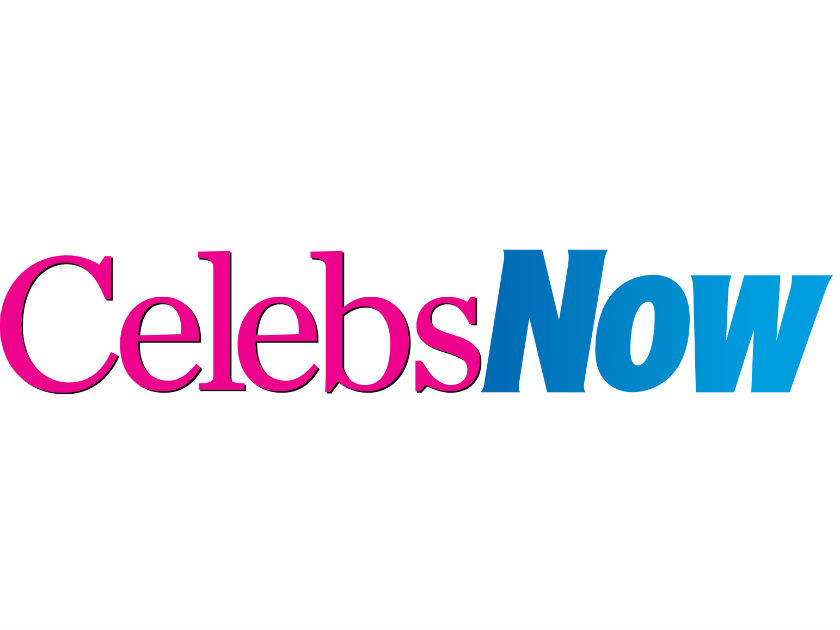 5. Christmas just isn't the same without it
The Vicar of Dibley Christmas special was as big a part of our festive activities as falling out with our family over a heated game of Articulate and finishing off the tub of Quality Street before the big day had even arrived. Who can forget Geraldine's hilarious sprout-eating contest!?
And, now that Downton Abbey has gone to the big stately home in the sky, we're already worried about what we're going to watch on telly this Christmas. Could the vicar come to our festive TV rescue?