Sam shows off her stamina in her own collection of training videos
Sam Faiers is clearly loving every minute of motherhood and, despite being a busy lady, she's looking as gorgeous as ever.
It looks like we might have discovered the secret to the former TOWIE star's post-baby bod too as she's been showing off her stamina in a series of impressive workout videos.
Sam Faiers shares adorbs new baby pics
25-year-old Sam – who gave birth to son Paul Tony in December – has been posting the short clips via her online fitness website Celebrity Training With Sam Faiers over the past few weeks and the girl's got some serious stamina!
The latest fitness sesh incorporates squats, planks and the dreaded burpees but Sam pulls it off with aplomb. Gym envy alert.
Whilst it looks like the footage was probably filmed before she became pregnant with her little one, we can't help but wonder if Sam will be using her own workouts to keep fit now that she's a mumma.
Lots of Sam's fans will undoubtedly be keen to get any tips they can from the TV star about how she's maintained her enviable figure.
Last month Sam posted a photo of herself wearing skinny jeans and joked: 'Haaay… Not going to lie I was really excited that I squeezed myself into my jeans #happymummy'
https://instagram.com/p/BAzoFZbslGm/?taken-by=samanthafaiers1
We're not surprised, Sam, when you look so fab in them!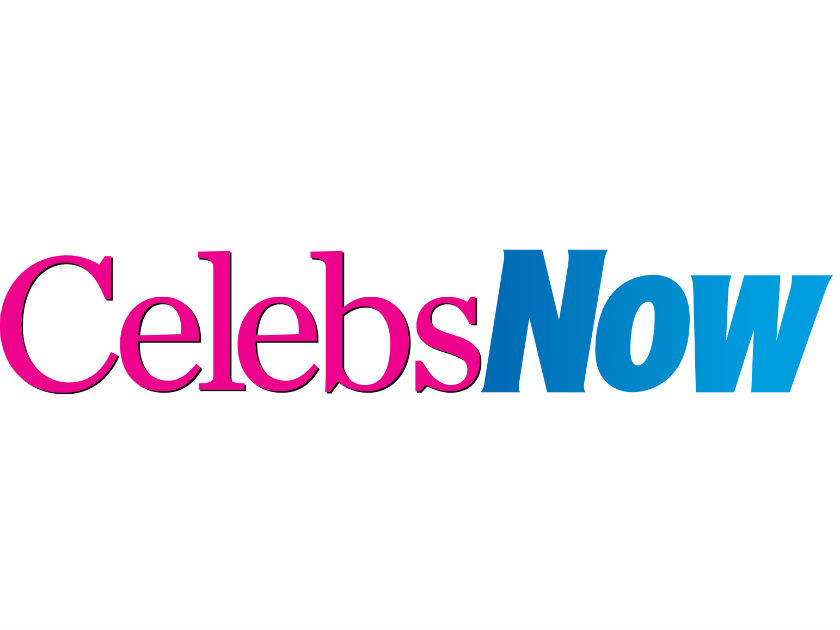 The new mother also received lots of compliments when she posed for a selfie in a little black dress recently, with one fan commenting: 'You look amazing!! Hope you're enjoying being a mummy Hun!'
Another asked: 'How do you look so good after giving birth'

It's good to know that Sam doesn't deprive herself of little treats though. The reality star recently took a photo of a chocolate Cadbury Mini Eggs yoghurt whilst out shopping and wrote: 'Mmmm look what I just found #minieggs is it that time of year already ?'
We think you've definitely earned that indulgence, Sam!
Anna Francis