Kanye reveals the track listing for his new album - and one of Kim's sisters is involved
Kanye West just dropped the track list for his much-anticipated new album – but has he also revealed his favourite Kardashian sister in the process?
We only ask because the snap of a piece of paper with the song titles on it – posted on the rapper's Twitter account earlier today – also features the scrawling 'Kylie was here' at the bottom.
The internet reacts to Kanye West's David Bowie album
So we're assuming that Kylie Jenner was hanging out with Kanye, 38, as he finished work on new record Swish.
'So happy to be finished with the best album of all time,' Mr West modesty Tweeted about the photo.
The message was reTweeted by Kylie, 18, who is clearly proud to have graffitied on Kanye's work.
It's already got fans wondering if Ms Jenner – the youngest of the Kardashian/Jenner siblings – might even appear on one of Yeezus's new songs.
'kylie was here looks like the best song!!' one follower joked, whilst another wrote: 'I'm gonna be so mad if you have a song that features Kylie on Swish.'
Yikes. Well we'll just have to wait and see if Kylie makes a cameo appearance on Swish when the album is released on 11 February…
Kanye clearly gets on well with his wife Kim Kardashian's youngest sister. As well as signing his track list, Kylie also modelled for him in his Adidas range show at New York Fashion Week last February.
The teenager was over the moon to get the opportunity and posted on Instagram at the time: 'Kanye X Adidas. Thank u to Yé for believing in me'
And even when Kylie's relationship with rapper Tyga was attracting controversy, Kanye stepped in to defend the fact that Tyga is a few years older than his girl.
'They're closer in age than a lot of relationships I know,' he said during a radio interview last year.
So, um, soz to Kourtney, Khloe and Kendall – we'd say Kylie is deffo Kanye's favourite sister-in-law!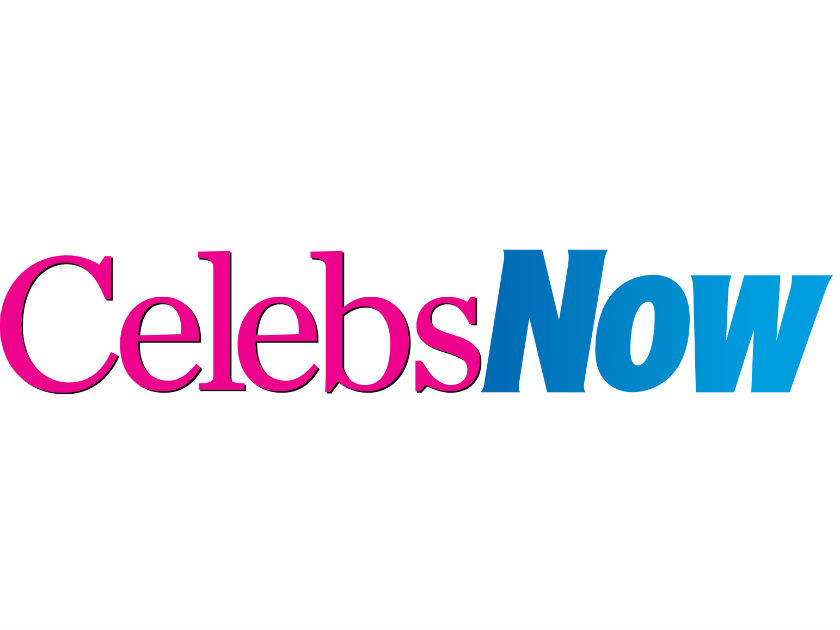 Meanwhile it sounds like Yeezy's relationship with former collaborator Rihanna isn't quite so sweet at the moment.
Despite previously announcing he was executive producing Ri-Ri's upcoming album Anti at the Grammys in 2015, Kanye is no longer involved according to the lady herself.
The singer apparently told a fan on Instagram: 'FYI Kanye is not EPing Anti!!! We're both working on our own projects right now!'
Hmmm, interesting!
Anna Francis