Kim reveals how she puts tape on her boobs as her man continues his Tweeting spree
Kim Kardashian has been keeping quiet about her husband Kanye West's recent Twitter rants but her latest social media post is pretty interesting.
The reality star, 35, posted a VERY revealing photo on Instagram last night which shows her posing topless with nothing but tape to cover her nipples.
9 times Kim Kardashian was inspired by cartoon characters
'Today on my app see the red carpet cleavage tape trick I've been doing for years!' Kim captioned the steamy throwback snap, linking to a new post on her website.
She also shared a similarly jaw-dropping picture on Twitter.
Kim's half-naked shots have certainly got fans talking and seem to have distracted many from Kanye's bizarre social media sprees.
Some followers even speculated that Kim might have known that her boob pictures would draw focus away from her other half's Tweeting.
One Twitter user suggested she was 'deflecting the meltdown…interesting but it won't work….'.
The photos came just as Kanye, 38, was launching into another lengthy rant on social media, this time about the cost of children's textbooks in America.
Meanwhile Kim is said to be annoyed at her husband's baffling outbursts, according to new reports.
A source tells People magazine that whilst Kim is a 'very supportive wife' and 'rarely complains', she's fuming about Kanye's Tweeting.
'What causes friction in the marriage, however, is Kanye's compulsive tweeting. Kim can't stand it,' the insider says.
'She is all for self-promotion, but doesn't approve of Twitter drama.'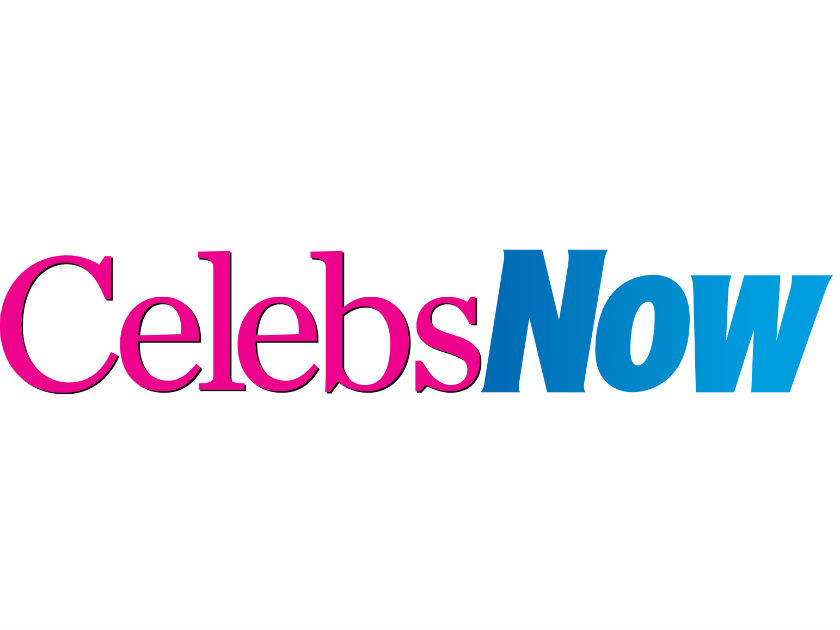 Kim hasn't commented on these claims, though recently managed to make a joke about her other half's tendency to rant.
Earlier this month Kim was having a bit of a moan herself on Twitter to blast reports that she was on 'self imposed diet exile' and noticed that she had taken to the site at the same time as Kanye had for one of his own tirades.
'those that rant together…,' she quipped. LOLs.
Anna Francis