Holly Willoughy seems to think so…
If you were watching Celebrity Big Brother this year there's probably one, particular housemate that left a lasting impression.
Obviously we're talking about feisty How Clean Is Your House? star, Kim Woodburn and her EPIC 'chinless wonders' and 'chicken livered bunch' outbursts.
But if you thought the CBB final marked the end of Kim's outrageous rants, oh you were so wrong.
In possibly the most awkward TV interview we've ever witnessed, the 74-year-old came to blows with another celeb as she took a swipe at This Morning presenter, Phillip Schofield earlier this week.
As Phil and co-host, Holly Willoughby quizzed the star on her relationship with one Nicola McLean, none of us could handle it when the Queen of Clean snapped at her interviewers, branding Phil 'a big phoney'. AWKS.
Read: All the Latest Celebrity News 
But after The Internet went crazy with Tweets along the lines of 'OMG what on earth are we watching?!', now Holly has revealed maybe not all is what it seems.
Speaking to the Daily Star, the 35-year-old revealed that Kim completely changed when the cameras were off, sparking speculation that all the shouting and screaming was an act.
More: Kim Woodburn BLASTS Phillip Schofield live on This Morning interview: 'You big phoney!'
Holly said: 'Afterwards Kim was fine. She leaned across and said 'I do like you Phil, I do like you'.
'Then she said 'it's all good telly' and I thought 'maybe she is just being very clever'.'
Hmm… interesting.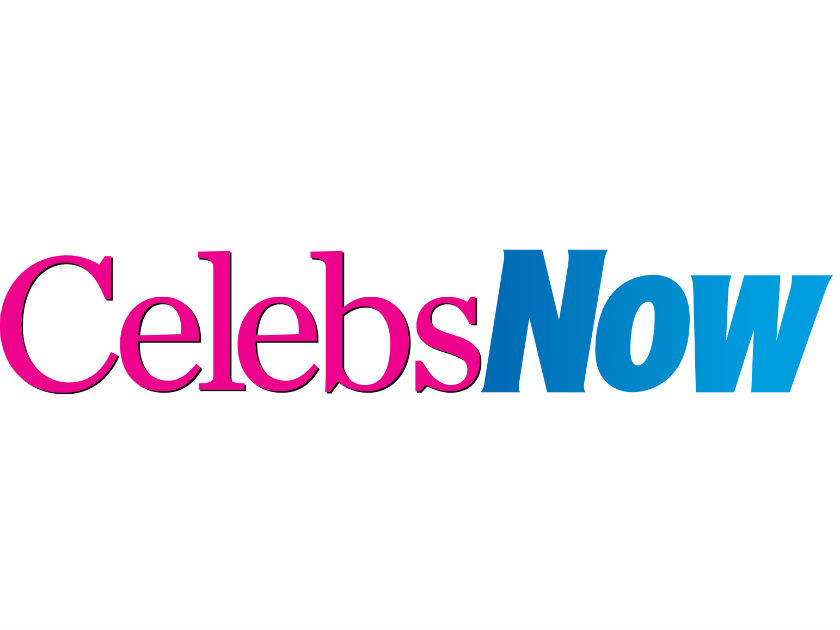 The telly presenter also admitted she didn't watch CBB so had no idea what she was in for, saying: 'I hadn't seen she had the potential to go. And then I saw the VT when we went into it and thought 'oh god' but I did not expect that to happen and for it to happen on the sofa, because essentially that happened in six minutes.'
More: 7 things we want to happen on Kim Woodburn's new TV show
And like the rest of us, Holly then confessed the former I'm A Celebrity Get Me Out Of Here campmate terrified her, adding: 'I was a bit scared. I could see her getting bigger and more upset and it was bubbling and growing and she was getting a bit cross.
'Phil didn't say anything he wouldn't have said to anyone else. To be honest and I don't really know what happened. They were in Big Brother for 31 days…'
Maybe Kim's had us all fooled this entire time and is actually the most laid back, reasonable CBB housemate ever? Yeah, maybe not.