Has mum-to-be Sam Faiers been craving sausage and chips?!
Already our reason to pile 7-inches of seriously intense highlighter onto our faces (have you SEEN that glow?!), pregnant Sam Faiers is also making us feel a *little* bit better about last nights Chinese takeaway.
And when we say a little, we mean a little- because deep down we know we probably shouldn't have eaten that fifth sweet and sour chicken ball…  *cries into left overs*
Miss Faiers has Instagrammed a snap of herself and her lil' bump embracing the finer things in life as she enjoys a hearty plate of sausage and chips.
Captioned 'Cheat day mmm couldn't resist', we've totally been left thinking that Sam might have just revealed her pregnancy craving. We have also been left reeling in the fact that she is a much better person than we will ever be… HOW IS SHE STICKING TO THE CHEAT DAY RULE AND WHY DID WE EAT FIVE CHICKEN BALLS?!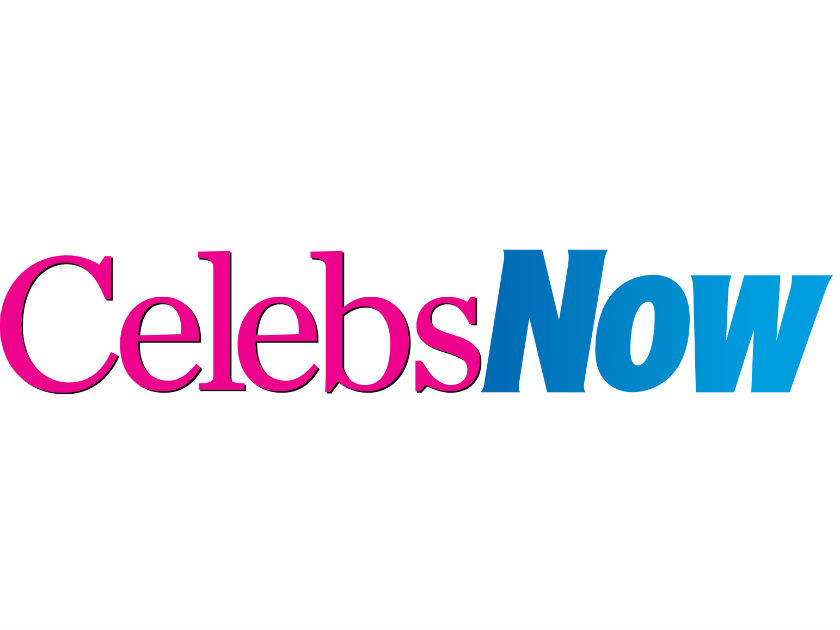 It's pretty hard not to notice how much Sam has been rocking her pregnancy. Acting as the pioneer for 'bump-in-the-oven-chic',  the star recently posted a snap of herself enjoying her pregglow (Get it?! Pregnant glow… *tries not to look too pleased with ourselves*).
Hashtagging '#glowingskin' in her caption, Sam's selfie has been bombarded with compliments for the mum to be- with comments reading kind words such as 'Pregnancy definitely suits you @samanthafaiers1 xx' and 'Glowing! <3′.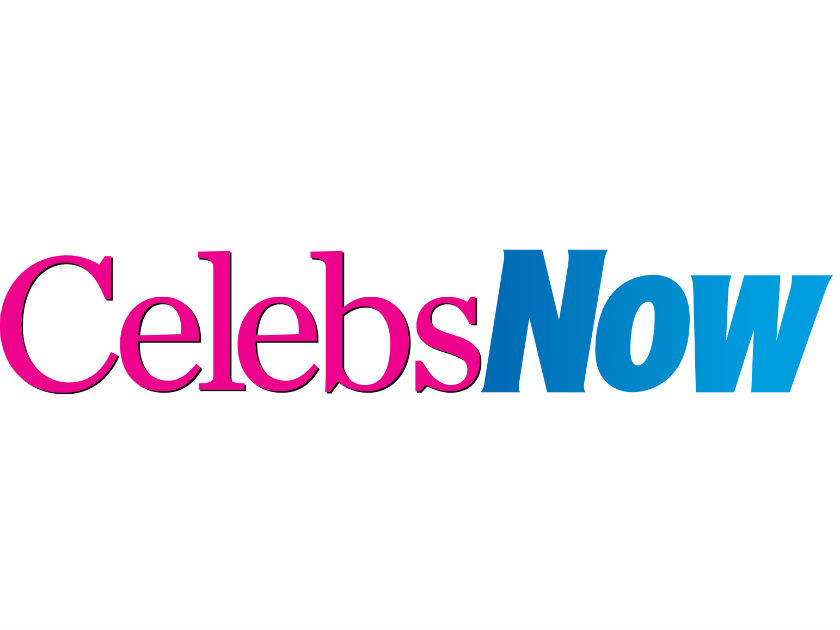 And you better get ready to shine bright like a full blown flipping diamond, as it turns out Sam has bottled a lil' bit of her dazzle for us all!
That's right- the Essex gal' has only gone and launched her own fake tan range, aptly titled Glow. 
So fake tan mitts at the ready people- bun-in-the-oven chic is where it's at! (Totally using this as an excuse to eat sausage and chips)…
Alice Perry