Fans speculate that Kim's new tot has got a very fitting name...
Kim Kardashian only gave birth yesterday but speculation about what the new arrival will be called is already well under way – and you won't BELIEVE what the favourite moniker is.
The 35-year-old star welcomed her baby boy with hubby Kanye West on Saturday morning, a brother for their 2-year-old daughter North, and talk soon spread on Twitter that the little one could be called, um, Desmond. Or Storm.
Kim Kardashian and Kanye West welcome baby boy
Yep, it seems that several social media users got their trending hashtags mixed up and assumed that the term Storm Desmond – referring to the treacherous weather that has been sweeping the country – was actually the name of Kimye's son. Erm, awkward.
'Kim Kardashian just gave birth to little baby Desmond West,' one Tweeter mistakenly wrote.
Another realised their error and confessed: 'was I the only one who assumed storm desmond was the name of kim kardashian and kanye west's new baby?'
Despite fans soon realising that – as far as we know – baby West isn't called Storm Desmond, many think the unusual moniker should actually be at the top of Kim and Kanye's names list.
Blimey, it's certainly a popular choice. The Wests have yet to announce what they've called their new addition but we'll wait with bated breath to see if Desmond (or Storm) makes the cut!
Kim and Kanye's happy news was announced in a statement posted on Kim's website yesterday reading: 'Kanye and I welcome our baby boy!
'Kim Kardashian West and Kanye West welcomed the arrival of their son this morning. Mother and son are doing well.'
Awww, congrats you two!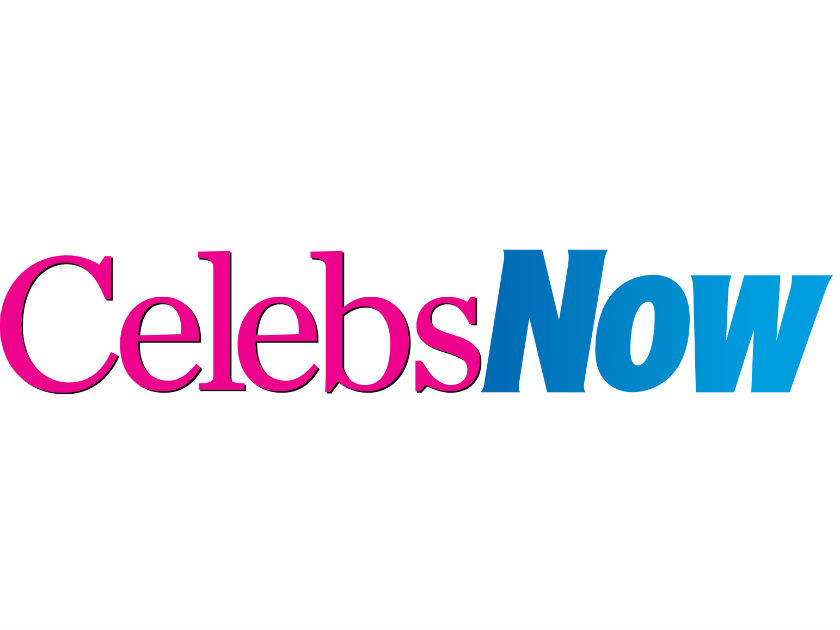 It was previously speculated that the little one was due to arrive on Christmas Day but it seems that he was keen to make an early entrance into the world!
So what COULD baby West be called? Kim ruled out the name Easton earlier this year as well as any other compass-related term – but maybe the couple will go for a weather-based moniker this time…
Anna Francis