The new series might have only just began, but the bets are already in...
Whilst the doors to the Love Island villa may have only just swung open to welcome the 2018 batch of Islanders, it would appear that viewers already have their bets placed on who will be the first to return to Blighty.
Bah humbug, you lot! 'Tis the season of love!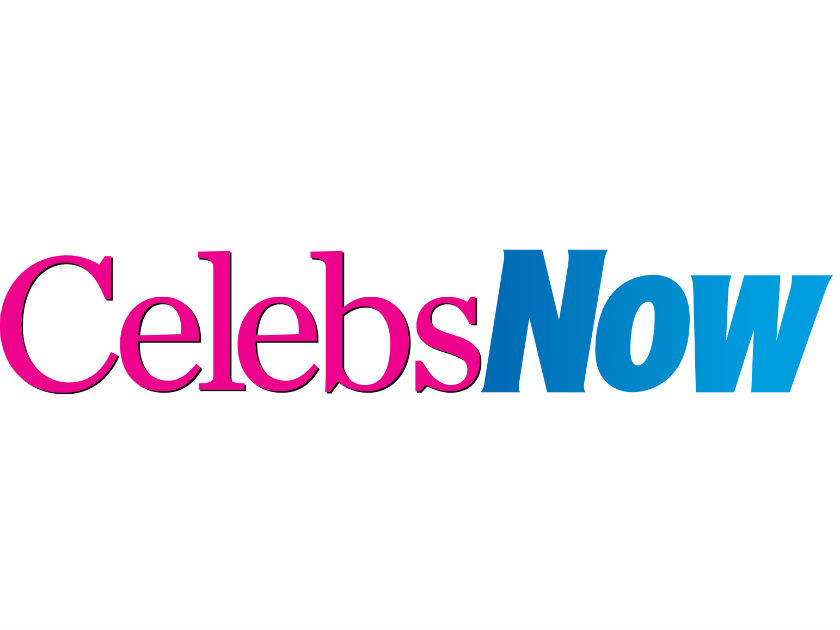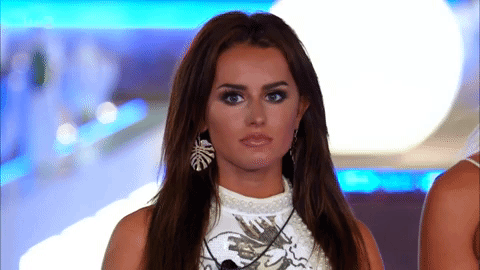 In fact, people are already placing real life money on which 'fella will be the first to head home with an empty heart and a full case of unworn holiday clothes.
And it probably won't come as a massive surprise that the frontrunner in the Paddy Power betting league is resident Island doctor Alex George, whose odds are being offered at 6/4 to be the first boy dumped.
Considering Alex spent 70% of the first episode feeling ever so slightly awkward that no-one claimed to fancy him, we're less than shocked at this outcome.
However, Alex is being closely followed by Wes at a odd of 2/1 to also receive an early elimination.
For the girls, bets are being placed on Samira, Alex's current partner, being the most likely girl to be heading home early – at an odds of 6/4.
Samira is being closely followed by fellow Islander gal-pal Laura Anderson, who is believed to be the second lady dumped from the Island at an odds of 15/8.
However, it wasn't all doom and gloom at the bookies – and bets are also being placed on who will make it to romantic territory first.
See: Love Island 2018: See the contestants sexiest photos EVER including the two new girls
Currently, the odds are looking like Adam (5/4) and Laura (6/4) are the most likely first girl and boy to spend a night in the hideaway (whether this is together or not, we'll have to wait and see).
The couples set for the longterm are Dani and Jack, who have emerged at an odds of 2/1 to make it to the final, and Niall and Kendall at an odds of 2/1 to feature alongside them.
Oh, and in our favourite betting ratio, the odds are also at a 2/1 that resident Islander hippy and all round spiritual 'fella Eyal will announce that he is in fact also a vegan in the forthcoming episodes.
What do you reckon to the predictions? Tweet us @CelebsNow!