David Bowie or Pat Sharp? The people of Sheffield are torn over the city's new tribute to the musical legend...
Since David Bowie's sad death last month, tributes to the musical legend have been popping up all over the place.
Some have been been celebrated by Bowie fans (Brixton, take a bow). And others – erm, not so much.
MORE: Aww! Take That's Howard Donald names first son after 'genius' David Bowie
Such is the case for a new mural in Sheffield City Centre by a local street artist, whose depiction of Bowie's iconic lightening bolt face make-up has left people scratching their head in confusion – because they reckon it looks like PAT SHARP.
Yes, the guy with the mullet from Fun House.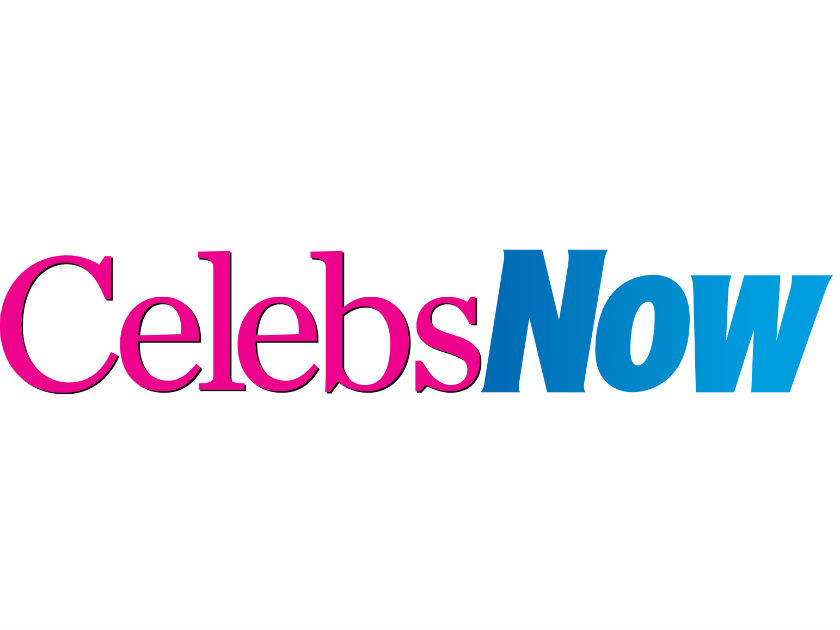 People were quick to comment on the likeness after BBC Radio Sheffield shared a shot of the finished artwork on their Twitter account earlier today.
'The finished product. New #DavidBowie mural on Division Street #Sheffield. Looks brilliant doesn't it?' they wrote.
'I appreciate the sentiment but it looks more like 'Fun House' Pat Sharp,' one user replied.
Another commented: 'It's Pat Sharp. Try again.'
Someone else added: 'Amazing – how did you find an artist with no idea what Bowie looked like?'
And they weren't the only ones to feel the likeness was a little off…