Casa Amore certainly made things interesting in this series of Love Island...
We were all thrilled to see Love Island's Kem Cetinay and Amber Davies make it through all their drama on the island and actually win the show in Monday night's grand finale.
But in a recent interview with The Sun, Kem opened up on how he really felt about being dishonest to girlfriend Amber when the boys were put in a new villa.
Read: Love Island fans have noticed something odd about Dom Lever's latest Instagram post
Kem and new islander Chyna Ellis had a very brief romance in Casa Amore, and returned to the original villa as a couple.
But it turns out that this was exactly what 'Kember' needed to make them realise that they only had eyes for each other.
'It was such a big moment. What happened was the biggest regret for me,' Kem candidly admitted.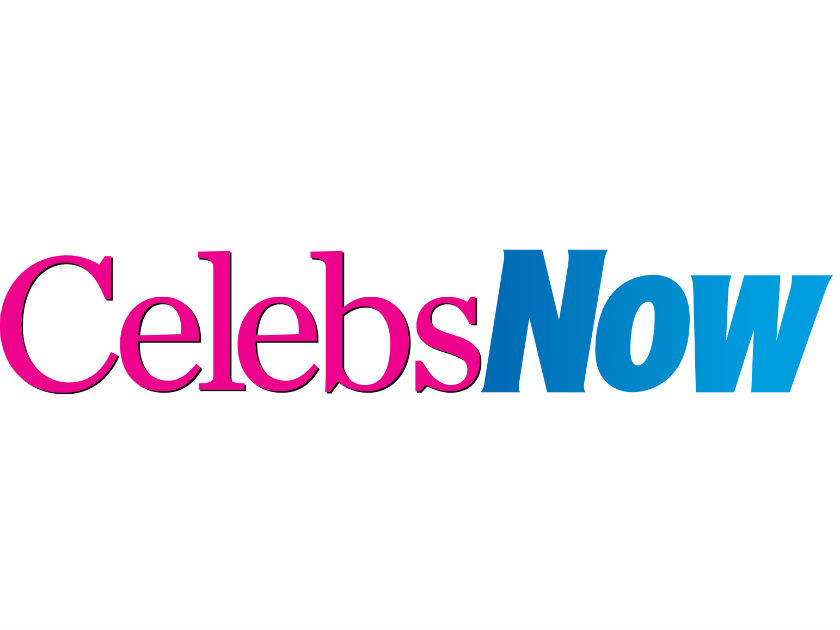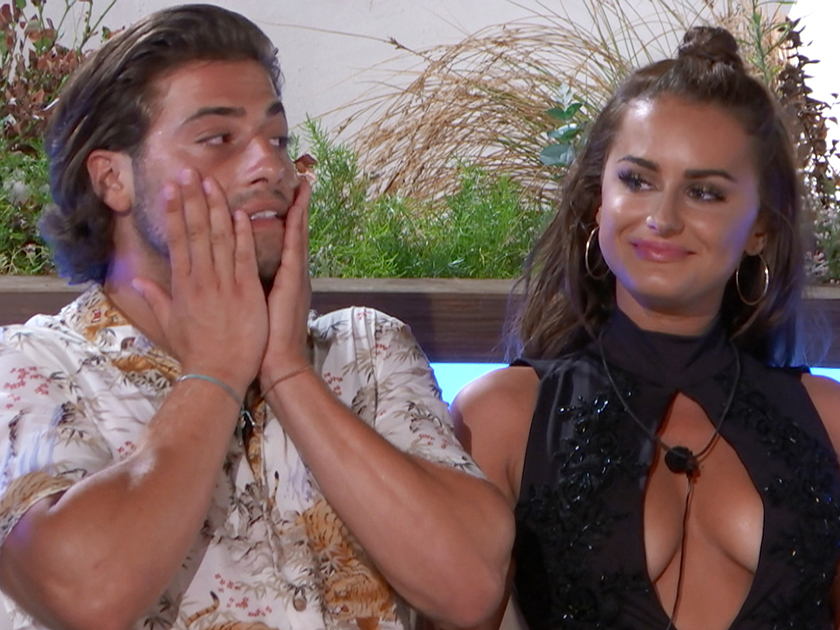 'I hate that I snogged Chyna. It is still hard for me to hear. I don't like talking about it because it genuinely makes me feel sick. I hate it.'
The Essex barber continued: 'Amber felt like I weren't interested in her, that's why she kept her options open. My way of dealing with feelings is putting it on someone else. The fact is I still done that to her so I still feel as bad.'
Looking back on his relationship with Amber, he revealed he didn't feel in control: 'I was so not in control of the situation and was pushing everything away. It was my way of dealing with not knowing what was going on.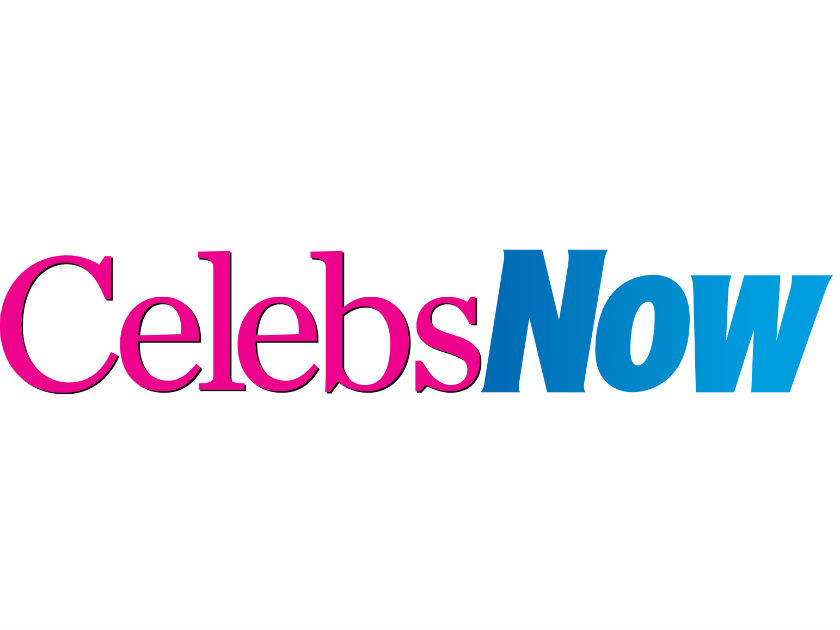 'Mine and Amber's issue is that we are both so scared of being vulnerable in a serious relationship. When you're young and in a relationship you're always going to learn and make mistakes.'
Kem recalled walking back into the original villa with Chyna as his 'weirdest moment': 'It was the weirdest moment when I got back from Casa Amor with a different girl. Amber and I just looked at each other and we started laughing. I just dropped everything.
'We decided it could be something special so we just dropped all the barriers, gave it a go and worked on it, and it changed completely. I don't think we realised how much we needed each other and how much we connected until later on.'
As the island's joker continued, he revealed just how loved up he is with the Welsh dancer: 'There's no pressure now. We're so confident in our relationship. I'm scared now because imagine if I lost someone that means this much, I don't know how I'd deal with it.
'But you can't think about that. That was getting in my head. I've never even come close to having a girlfriend. They always say that the first cut is the deepest, for me that's how I wanted it to be.'
More: 'We had sex!': Love Island's Gabby Allen reveals ALL about her first night alone with Marcel Somerville
Aw! Kem, you're melting our hearts.
We're rooting for you both!
Emily Jefferies