Britney gives birth to her second child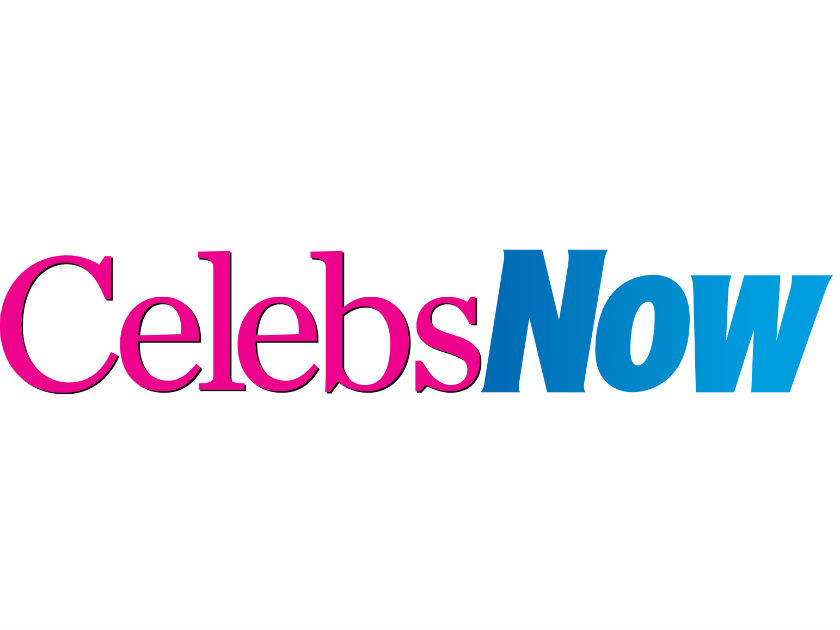 Britney Spears has given birth to her second child – and it's a boy.

The singer's 6lb 11oz son was born by caesarean just before 2am yesterday in a Los Angeles hospital.

Her husband, and father of both her children, Kevin Federline was said to be delighted and texted his family straight away.

According to reports Britney had hoped to give birth on September 14 – her son Sean Preston's first birthday – but Kevin didn't want them to have their birthdays on the same day.

For the full story see US Scoops.