Terrified popsters are left shaken by trip to haunted house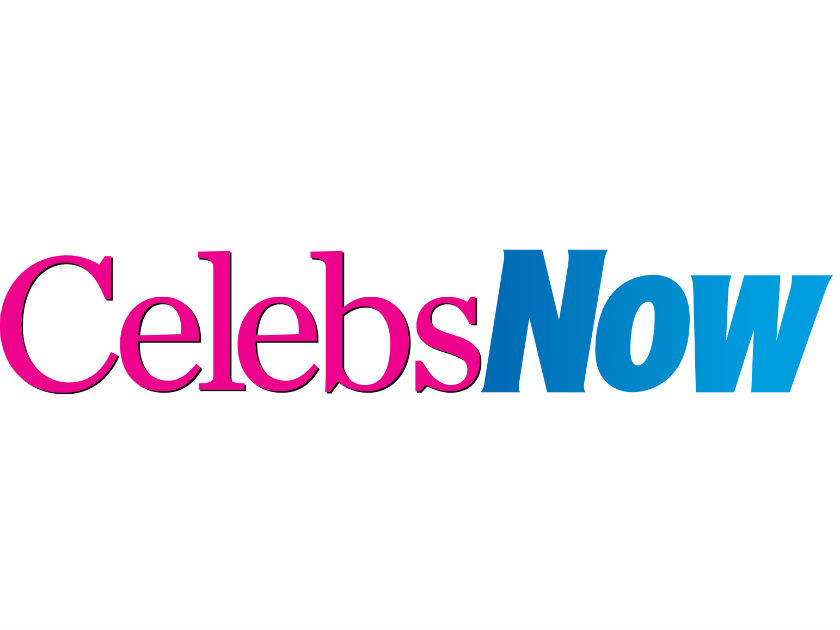 Girls Aloud were left sobbing after a trip to one of Britain's most haunted houses to record an ITV2 Ghost Hunt special.

The band members – Cheryl Cole, Nicola Roberts, Nadine Coyle, Kimberley Walsh and Sarah Harding – were freaked out after spending the night in a 400-year-old mansion in Pontblyddin in North Wales.

Nicola Roberts, 21, even fled the set in fear at one point.

Cheryl, wife of Chelsea leftback Ashley Cole, 23, tells The Sun: 'It was terrible. I yelled and burst into tears when something touched my arm.'

Come on, girls. Get a grip. The secret is: turn the lights on!