Make friends, make friends, never never break friends?
Zayn Malik has sent fans into a frenzy after following Louis Tomlinson's ex girlfriend, Eleanor Calder, on Twitter.
READ MORE CELEBRITY NEWS & GOSSIP!
The 23-year-old's unexpected social media move comes just one week after Eleanor exclusively gushed about him during an exclusive chat with Now. After posting a Snapchat video of herself and Liam Payne's ex, Sophia Smith, jammin' to the solo stars debut single, she tells us: 'It's a fucking good song.' When asked if she'd posted the video to cause controversy amongst Directioners, she added: 'No, we genuinely just love the song. Which is a bit awkward.'
Louis dated Eleanor for four years before breaking up in March 2015, the same month Zayn also quit the band. This news comes two months after Zayn reached out to his former bandmate and best friend by liking a picture of his son, Freddie. He later revealed: 'We're not talking on friend terms obviously, so that's as far as I can go, by favoriting his picture.'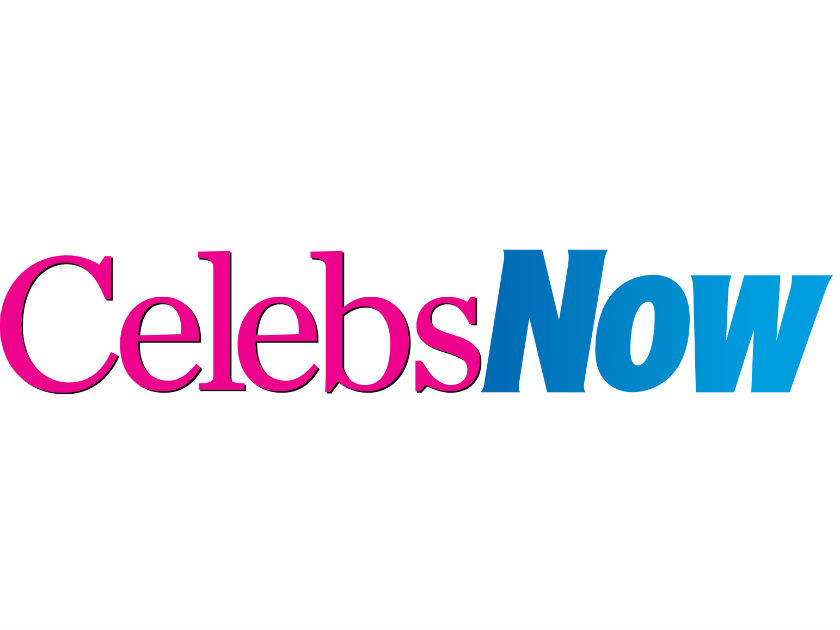 It's nice they can all move forward, isn't it? As the song goes… You and me got a whole load of History.
WATCH ELEANOR AND SOPHIA SING ZAYN BELOW