The mini-Beckham debuted his new track on Wednesday morning, and it's safe to say Piers did NOT hold back...
It seems like the Beckham kids are just destined for showbiz careers. With eldest son, Brooklyn announcing the launch of his very own photography book just last week, now it's little Cruz's turn to show off his talents by debuting a brand new single.
Yup. All eyes (and ears) were on the David Beckham mini-me after it was announced he'd be releasing a Christmas track in aid of Global's Make Some Noise charity – and it's fair to say fans were just a little excited.
The song titled, 'If Every Day Was Christmas' was premiered on Capital FM this morning and Cruz was joined by doting dad, David, before the song got it's first ever play.
David Beckham will make your heart break and melt with this one video…
Speaking about how he felt about the new track, Cruz told host Dave Berry: "It's two of my favourite things singing and Christmas." Too cute.
But despite melting most of the nation's hearts, controversial TV presenter, Piers Morgan wasn't so impressed with Cruz's singing debut and slammed the 11-year-old on Good Morning Britain, tweeting: 'The Beckhams pimping out their 11yr-old son Cruz into the Christmas single pop market is a new low even by their standards. @GMB'
Ouch.
And it looks like some people actually agreed with the GMB host, with one user writing: 'Completely agree with what @piersmorgan had to say regarding Cruz Beckham. #GMB.' Errr.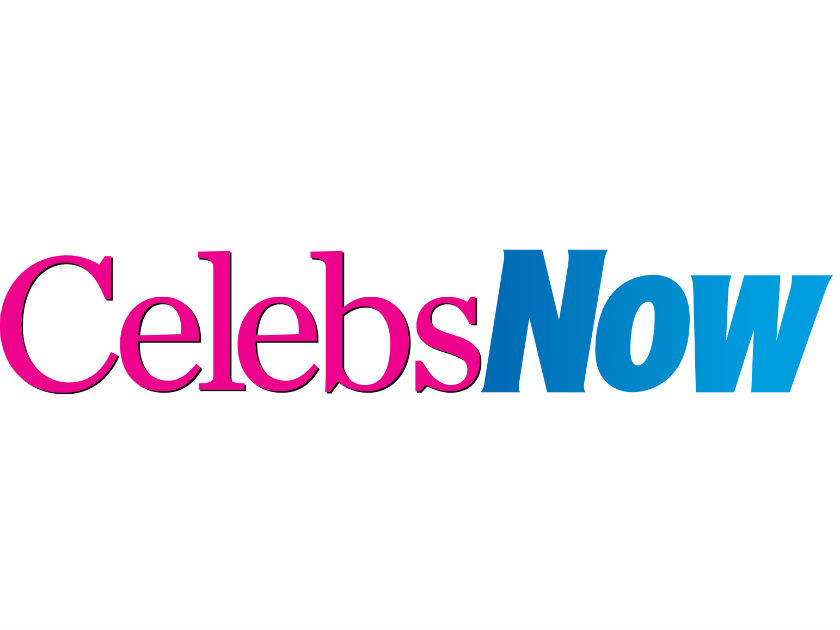 But of course, there are A LOT of Cruz fans out there and they jumped to his defence.
One user hit back: 'Give the guy a break @piersmorgan don't see you releasing a track for charity!! @CruzBeckham#IfEveryDayWasChristmas,' another wrote: 'Good on you @CruzBeckham. I'm proud to help you help others. Hope this encourages other kids this holiday season to #giveback' and a third wrote: 'CruzBeckham's Christmas single is literally the cutest thing ever #ifeverydaywaschristmas.'
Who knew an 11-year-old could cause so much controversy?
Despite all the drama, proud parents, Victoria and David were quick to congratulate their son by each posting super-cute social media videos.
Vic's vid featured a Christmas choir and read: 'Love a choir at Christmas!! x Super proud of @cruzbeckham Thank u @rodneyjerkins X VB #IfEveryDayWasChristmas link to #applemusic in my bio'.
But, the winner for the sweetest Insta post has to go to dad, David who wrote: 'Not his average morning before school… Proud of my little man with his new Christmas single and also helping children around he UK with the proceeds from this…'
Okay, this is too much…
With the reaction so far, we're sure it's going to be a hit!