Newly-single Lucy Mecklenburgh is determined to keep going following her love split
Monday mornings are the worst at the best of times, but when you've just broken up with someone it's even more of a challenge to force yourself out of bed when that alarm sounds.
Yet Lucy Mecklenburgh is soldiering on following her split from Louis Smith, one motivational message at a time.
MORE: Louis Smith and Lucky Mecklenburgh – a love story in pictures
The former star of The Only Way Is Essex has already moved through key post-break-up stages, including the Getting Philosophical Stage and the Eating Pizza Stage (our personal favourite), and has now moved on to the Pick Yourself Up And Dust Yourself Off Stage with steely determination.
Taking to Instagram on Monday morning, the brunette beauty shared an inspiring message with her 977k followers.
The post read: 'It's going to be hard but hard is not impossible.'
Captioning the shot, the stunning star wrote: '#mondaymotivation #youcandoit #girlpower'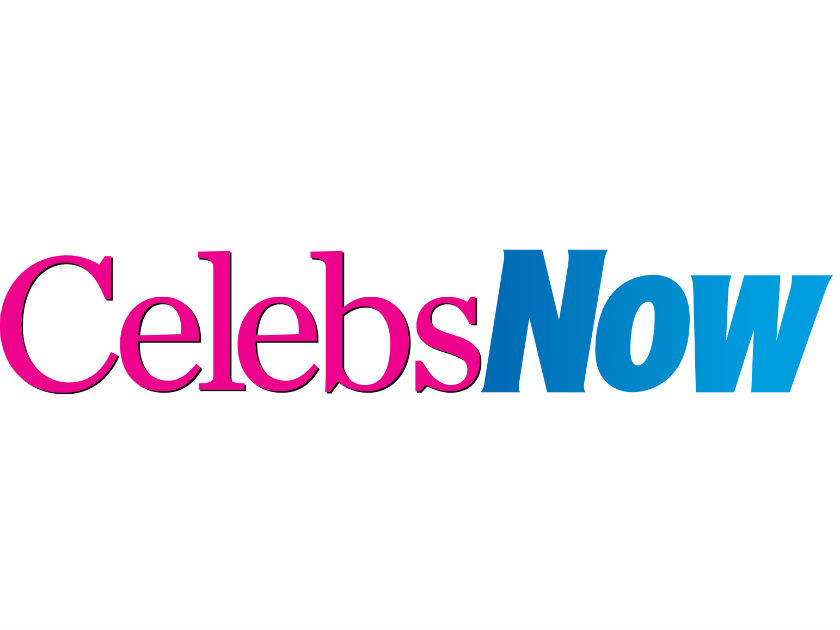 Of course, as the owner of online fitness and nutrition website Results With Lucy, it's possible that Luce was gearing herself up for a Monday morning run, or trying to resist easing into the new week with a pain au chocolate (something we failed at on both fronts).
But whatever it is the star was psyching herself up for, we imagine that she's finding life without Louis difficult.
News that the beautiful couple were calling time on their 14-month relationship emerged last week, with a source telling The Sun: 'Lucy and Louis wanted different things'.
The pair, who met whilst filming BBC1 show Tumble back in August 2014, apparently came to blows over the status of their year long romance, with the source adding: 'Lucy wanted things that Louis just wasn't ready to commit to. In the end Lucy wasn't prepared to wait'.
Sad faces all round.