The usually outspoken Pricey is keeping schtum for a very good reason...
Katie Price isn't known for being a shy and retiring type but something has happened that's caused her to take a vow of silence!
The 37-year-old shocked fans yesterday when she told them (through typing rather than actually speaking, obvs) that she wasn't allowed to talk – oh no!
Katie Price hits out at Ronnie Wood baby news
There's a good reason for Katie's muteness though as she's preparing herself for her upcoming pantomime debut later this week.
'Oh no on voice rest and it's on Friday panto starts 😷😷😷😷😷😷😷😷😷,' the newly quiet star captioned a photo showing her with her hand clapped over her mouth.
Clearly this is going to prove challenging for Katie as she also told her followers: 'it's going to be so hard to stop me talking 😝 #kpnation'
You can do it, Pricey!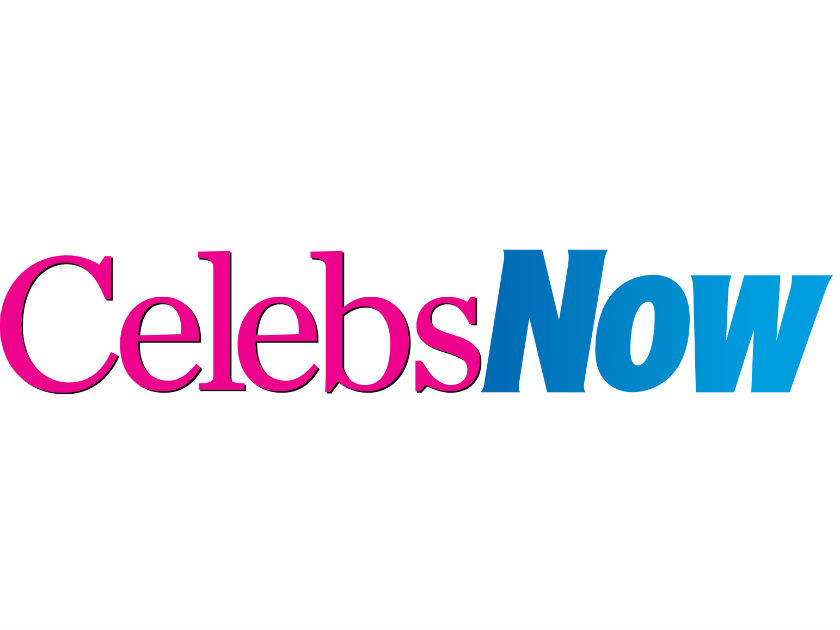 The task of no chattering might be tough but Katie's received plenty of support from her fans to help her along.
'Oh no Hun!!! That's one big mission to rest your voice, good luck and do sign language with the kids 😘,' one admirer wrote.
Another encouragingly commented: 'wish you all the best Katie… I know you will be fab😘'
Katie is set to play the Wicked Fairy in Sleeping Beauty at Woking's New Victoria Theatre for a two-week stint beginning on Friday so she'll need her vocals to be on top form for all that 'Oh no it isn't, oh yes it is!' stuff.
The former glamour model is still smiling despite her voice troubles though and posted a second selfie yesterday with the caption: 'Hey still on voice rest 🙈😷#wickedfairy'
It's all a far cry from when Katie got VERY vocal during an appearance on Loose Women earlier this week.
The mum-of-five stunned viewers when she slated Rolling Stones star Ronnie Wood for becoming a father again at 68, something she called 'wrong' and 'selfish'.
It might be a while until we hear another Pricey outburst though with this voice rest thing going on. Get well soon, Katie!
Anna Francis