The Geordie Shore star makes sly dig at her ex Gary Beadle
She once gushed over ex boyfriend Gary Beadle's infamous 'parsnip,' but now Charlotte Crosby has stripped him of the title and claimed her new beau, Joshua Ritchie, has 'the biggest d**k'.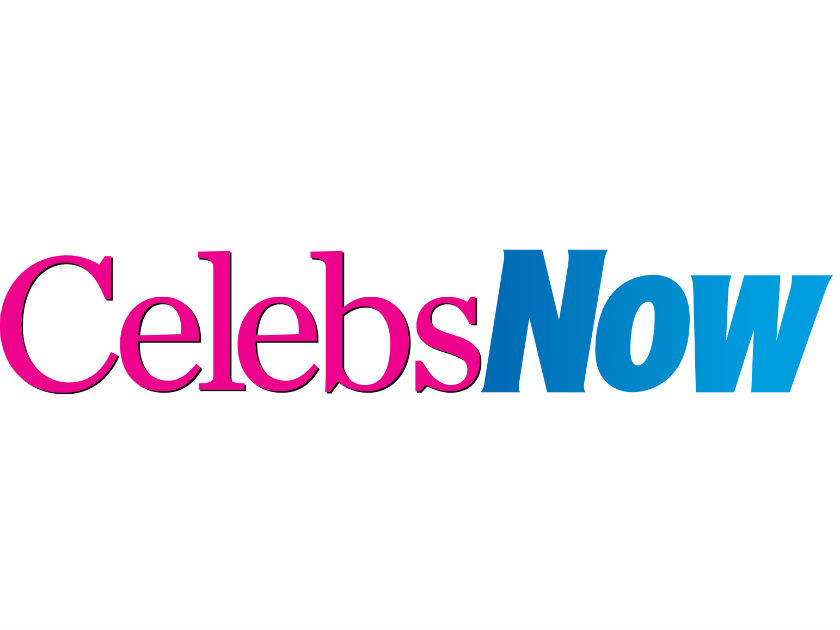 Yikes!
The Geordie Shore star got candid about their sex life as she promoted her new reality TV show, The Charlotte Show, and compared her beau's manhood to a 'baton'.
'I'll tell you a secret – he has got the biggest d***,' she confessed. 'No word of a lie, this microphone is ten inches long. It's thick and it's long. It's almost like a baton.'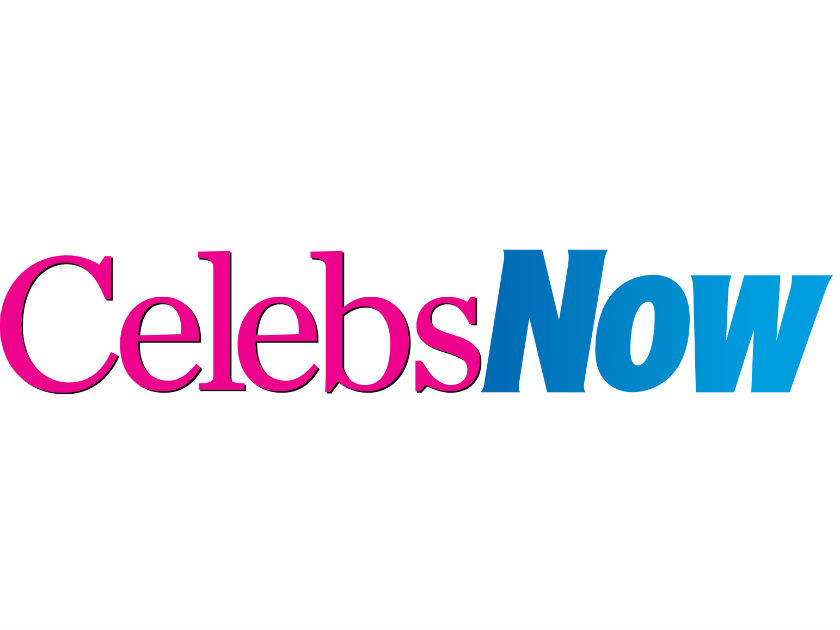 Although Charlotte, 27, is clearly enjoying the bedroom side of their romance – claiming she 'doesn't stop telling people' about his impressive manhood – there's one thing she's still waiting for.
She confessed: 'I am fuming – I've been seeing this boy for four months. Four months is a long time, isn't it?
'It's been four months and I've not even got, 'I love you'. It's killing us.'
Char hooked up with Ex On The Beach hunk Josh just months after splitting from Stephen Bear, and the pair hit it off straight away.
Gushing about what true love feels like for Char, she said: 'I think true love feels content and happy and massive butterflies in the heart.' Aw!
READ MORE: CHARLOTTE SHOCKS FANS WITH LIPS
Her romances with Josh and Bear aren't the first she's had in the limelight. In fact, the brunette enjoyed a very public on/off romance with former co-star Gaz Beadle, who now has a baby with Emma McVey.
Having suffered an ectopic pregnancy with Gaz's baby back in 2016, the news of his girlfriend's pregnancy hit Charlotte hard and she broke down on Irish TV.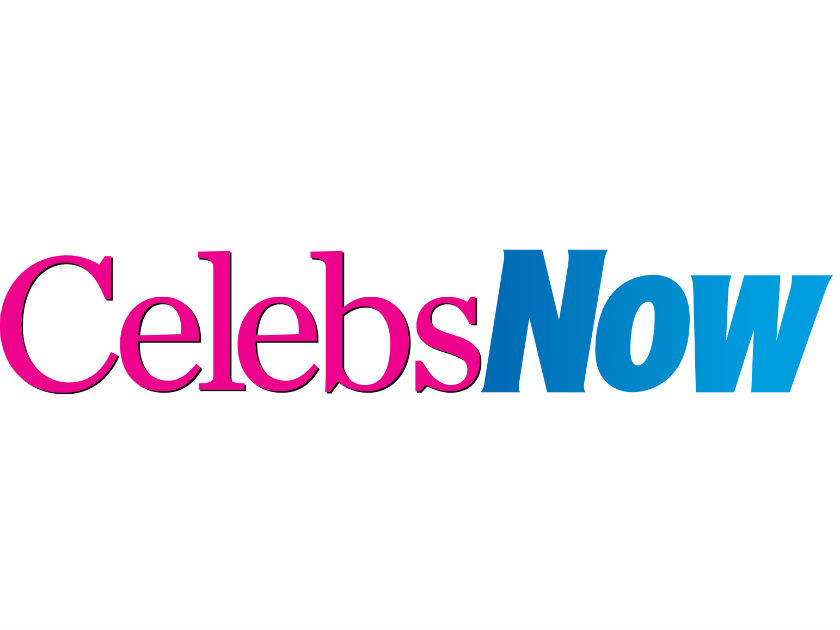 'Honestly I get so overwhelmed by all the support, it's just so amazing. I've gotten so many nice messages over the past couple of days,' she sobbed.
'Not only just the situation with Gary but me and Stephen have had some hard times lately as well. I just can't even describe how grateful I am for all the support.'
Thankfully she's now super smitten with Josh and his ten-inch manhood!