Red button votes involved in error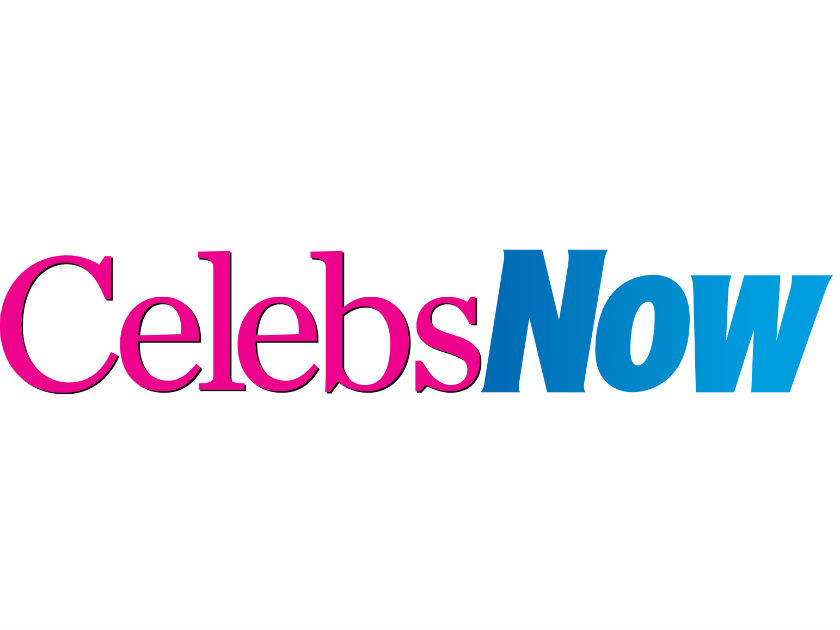 Due to an interactive mistake, X Factor fans – who voted for their favourite finalist using their remote control red button – were overcharged by £200,000.

ITV has admitted that a data-inputting error meant 1.3 million red button votes throughout the series were charged 50p instead of 35p.

Those overcharged can apply to get the money back and ITV will making a £200,000 donation to Childline.

A spokesperson says: 'We very much regret that a mistake was made in the red button payment systems during the last series of The X Factor and we apologise to all those viewers affected.

'ITV operates a robust audit system which closely monitors interactive revenues and this system picked up the incorrect pricing at the first available opportunity.'

The good news is that the broadcaster also under-charged viewers who used the red button to vote in a competition to win a luxury holiday.

Votes should have cost £1 but entrants were charged just 35p. ITV is writing off the cost.