The big boss has spoken out about those replacement rumours...
Speculation has been rife that Ant McPartlin might not present I'm A Celebrity this year ever since news of his rehab stint broke earlier in the summer.
However, ITV bosses have now spoken out about the rumours and insist that Ant WILL be back in time to host the reality show with Declan Donnelly in November.
MORE: Ant McPartlin returns home after rehab stint
Director of programmes Kevin Lygo gave an update on Ant, 41, when he was quizzed about whether he'd ever considered resting the popular show for a year in light of the presenter's recent health battle.
'How very dare you!' he jokingly told interview Lauren Laverne at the Edinburgh International TV Festival.
'Ant is doing really well and we're expecting him to return to I'm a Celebrity, so we won't be resting it.'
And when asked if Ant was irreplaceable, Lygo replied: 'Yes.'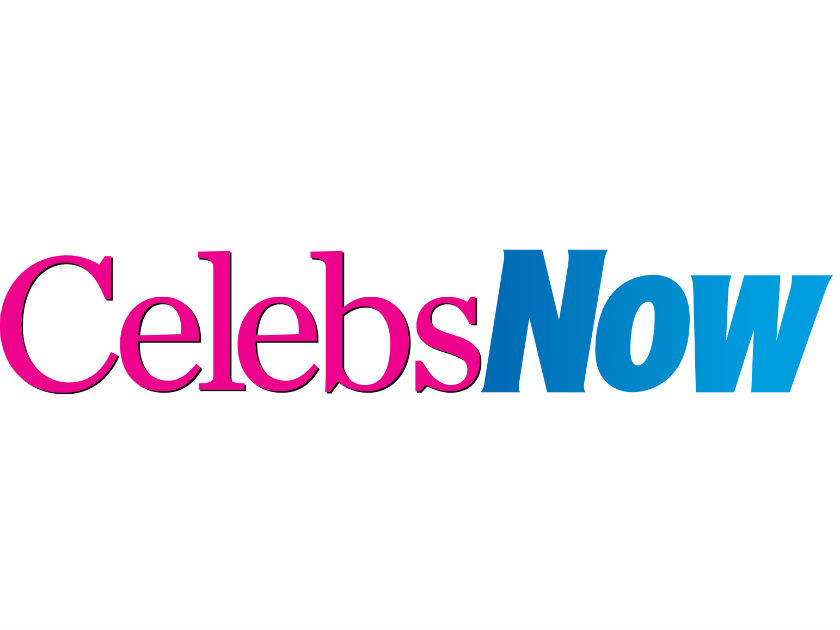 It comes after earlier rumours suggested that Ant could possibly be replaced by another presenter should he wish to take a break, with Holly Willoughby speculated to be a potential stand-in.
However, reports claimed that Ant's co-presenter and best pal Dec, 41, wouldn't want to host I'm A Celebrity with anyone other than Ant. Holly's team also called rumours of her being a replacement 'complete nonsense'.
Lygo went on to speak about how important the programme is to ITV as one of its long-standing entertainment shows.
'We don't often talk about shows that have been on for a long time but they are vitally important to ITV and we have to put a lot resource and effort and energy into keeping these shows fresh and good,' he explained.
'There have been no new entertainment shows in last 10 years that have taken the world by storm.'
It comes after it was revealed earlier this week that Ant is doing well following his treatment for an addiction to prescription drugs and battles with substance and alcohol abuse, and has headed home to London to work on his marriage after visiting his mum in Newcastle.
'Even though he is settled in London, Newcastle will always be his true home,' a source told The Sun. 'Going back there is like going back to normality for him.
'With his family all around him to support him and having visited his mum he is finally getting everything back together and can start working at making things up to Lisa.'
We're glad to hear that Ant is on the mend and look forward to having him back on our screens.