He's one of the most desired men in the world, but Kendall Jenner wasn't impressed with Harry Styles' hygiene habits
True love means accepting your beloved, flaws and all. Duvet-hoger? Fine. Constantly late? No worries. Makes a funny noise when they eat? How adorable.
But it seems as though Kendall Jenner met her limit with Harry Styles after revealing she just couldn't cope wit his smelly armpits. Eww!
The 20-year-old beauty is seen discussing her romance with the One Direction star with sister Kylie Jenner in the latest episode of Keeping Up With The Kardashians – and she didn't seem too impressed with Harry's hygiene habits.
MORE! 'I'm feeling 22': Harry Styles quotes ex Taylor Swift on his birthday!
She's heard telling Kyls: 'I've asked him to shower more and told him a little deodorant never hurts.'
OUCH.
It's not the first time the long-haired lothario has been called out for being a bit pongy – former girlfriend Taylor Swift, whom Harry dated briefly in 2013,  reportedly said that she couldn't bring herself to lock lips with him because he had 'the worst breath.'
DOUBLE OUCH. Poor Harry!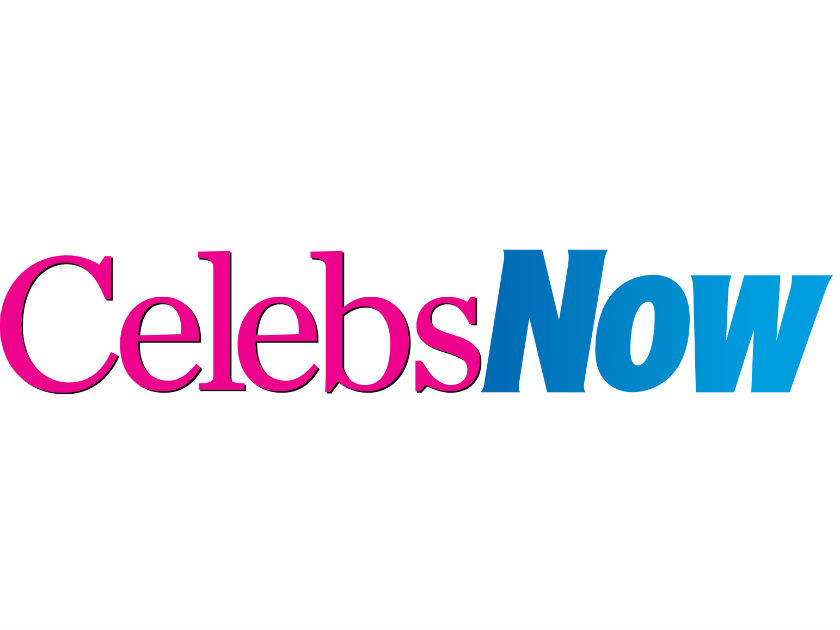 Kendall and Harry rekindled their relationship over the New Year, having previously dated briefly in 2013.
The pair were spotted snuggling up to one another on board a luxury yacht in the Caribbean, giving us all a serious case of the green-eyed monster.
But the relationship appeared to cool just weeks later when stylist Pandora Lennard was reportedly seen leaving Harry's north London home after arriving the night before.
And it seems that Haz wasn't keen on getting serious, with a source recently saying of his relationship with Kendall: 'They are still going to carry on as friends.
'Harry doesn't want to settle down so he would never get a serious girlfriend during this phase of his life… in Harry's eyes it was never anything official.'
Looks like Kendall can cancel that bulk order of Listerine, then…