The Geordie Shore star is proud of her figure despite getting some criticism
Holly Hagan is feeling body confident right now and we really don't blame her after getting a glimpse of her AMAZING abs.
The Geordie Shore star, 23, showed off her tum in a daring red bra top this week during a night out whilst filming the hit TV show and was obviously feeling good about herself.
See Geordie Shore star Vicky Pattison's amazing transformation
But Holly was upset to get a bit of backlash from some about her choice of outfit, as seen in this Instagram snap, and took to Facebook to defend how she dresses her figure.
'I'm filming Geordie Shore right now and I got dressed up with the girls and I actually thought I looked nice!' the TV favourite wrote.
'I've been training so hard so I don't look fat next to all the other girls.'
Holly stressed that she's happy with her bod, adding: 'I'm a normal girl with normal curves and I dress for my shape.
'I don't ever claim to be a role model, but I'm happy that in recent times with my fitness books I've helped girls become healthier as I try to be healthy myself.'
The reality star added that she'd like her critics to 'cut me some slack and let me be a 23 year old girl and say something that isn't horrible'.
Holly has received lots of support from her fans since posting her heartfelt message.
'You look gorgeous, I love your outfit. If I had that body that you worked so hard for I'd be out there showing the world,' one admirer commented.
Another wrote: 'Well u was the first one who caught my eye and ur belly muscles r to die for !! U look amazing holly'
Yep, Ms Hagan is definitely looking fab right now! Like seriously, we have to take a moment.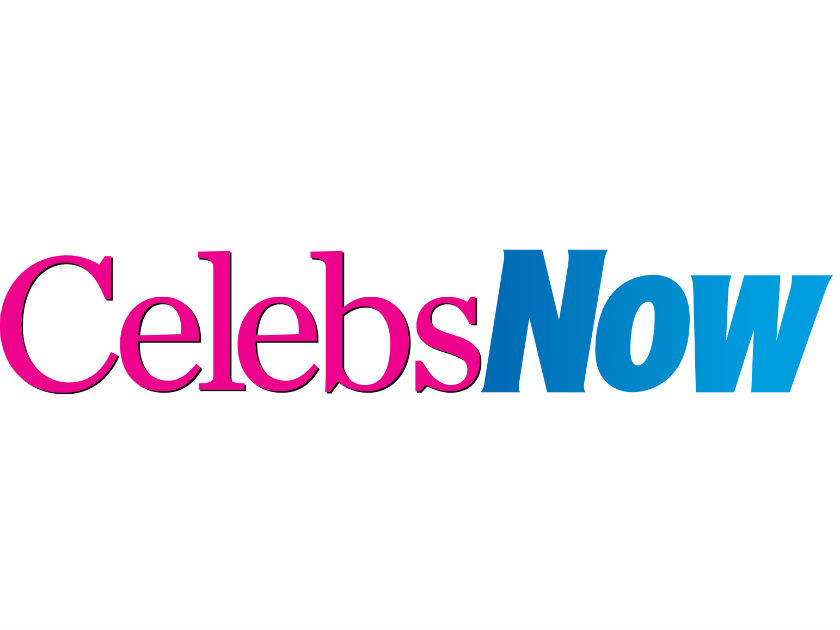 Holly has undergone quite a transformation in recent years, having shed 3st over three years by eating healthily and exercising more.
She even launched her own 'Body Bible' book last year as well as other guides to diet and fitness.
Anna Francis