Helen has been very honest about the sometimes not-so-pleasant realties of motherhood.
Helen Flanagan welcomed her second daughter Delilah at the start of the summer, making her older daughter Matilda a big sister.
Ever since her family became a unit of four, Helen has been getting us in all the feels. E.g:
*So* cute!
Most refreshingly, Helen hasn't been afraid to shy away from the realities of motherhood to a newborn baby – and has been very open with her breastfeeding journey.
Recently, the former Coronation Street actress has shared her experiences with public breastfeeding – sharing that its not always as pleasant as should be when her littlest one gets hungry.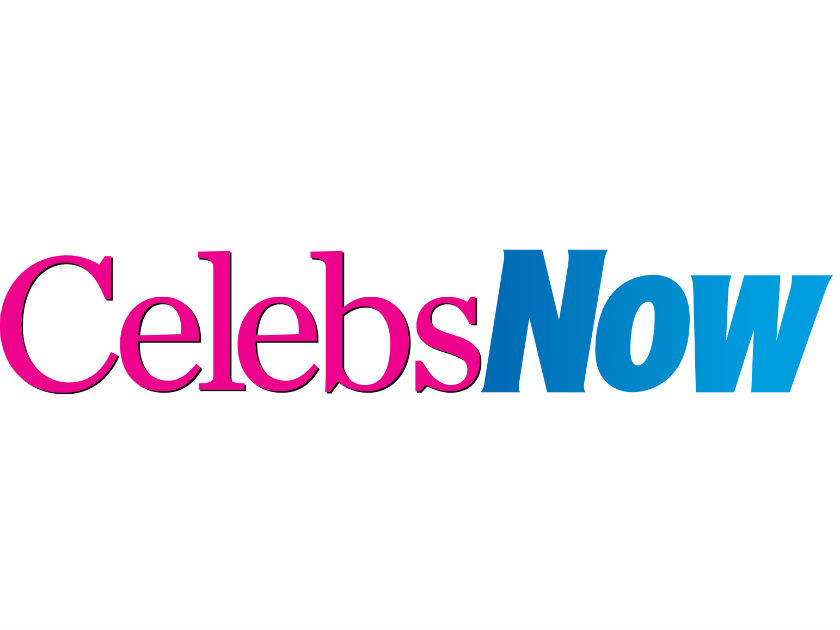 In as her role of campaign ambassador for the Lansinoh Feed With Confidence cause, which is charity supporting mothers breastfeeding in public, Helen has revealed her very real experience with judgemental strangers.
More: 'Never had this before' Helen Flanagan opens up about her newborn baby's health issues
The 27-year-old explains: 'I've personally found the experience very hit and miss; some places are very supportive but I've also heard nasty comments. I think there is a lack of understanding on the subject of the whole.'
Helen then adds: 'Breastfeeding is a wonderful and natural thing to do, but we're putting women off by making them feel awkward. I'd like to change perspectives and empower more women to feed their babies out and about.'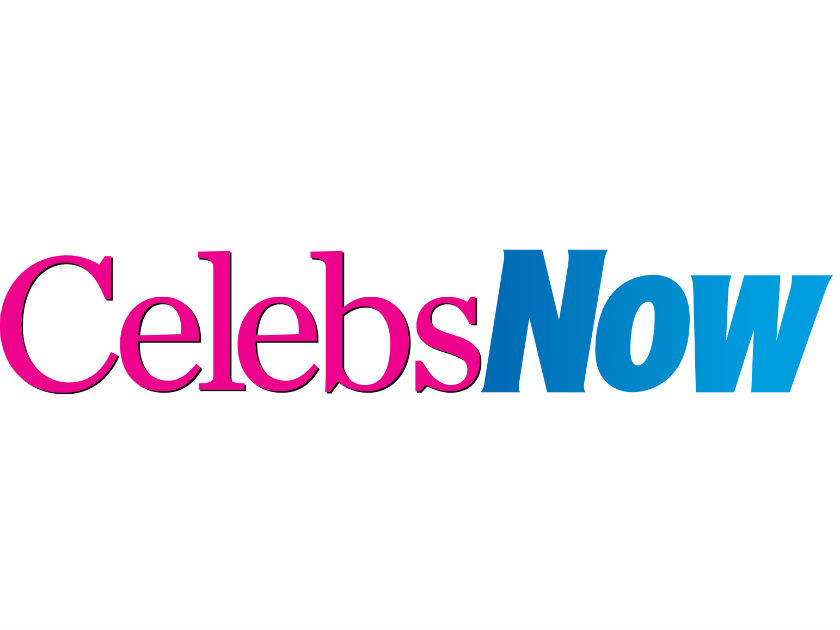 Recently, Helen had taken to social media to share a candid snap of herself breastfeeding in public – which she had captioned: 'I have found feeding Delilah while in public has been received in very different ways… from feeling like I should stop as I didn't want to hear nasty comments to being completely supported by absolute strangers!'
Helen continues: 'I feed with confidence because I am just a mum, who just wants the best for my baby girl.'
We love Helen's openness about such an important topic. For more information about her breastfeeding campaign, head over here.