Sounds like the Geordie Shore couple could be in for a memorable night...
Gary Beadle and Charlotte Crosby got us very excited when they got back together earlier this month and now it sounds like plans for their WEDDING are already falling into place!
Not to put a dampener on things but Geordie Shore star Gaz, 27, has made sure he's already clued up on what to do should the marriage not get off to the best start…
Did Charlotte Crosby blast Gary Beadle's ex?
"I've looked up annulments and they cost £6,000,' the Newcastle lad tells Star magazine. 'So I've done my research!'
Er, good to know you've got high hopes for this union, Gaz…
The TV star could marry Charlotte, 25, in Las Vegas in March thanks to an outrageous bet the two have placed.
If Charlotte's fave football team Sunderland win a derby match against Newcastle United, Gaz has to marry her in Vegas. If Newcastle win, Charlotte is permanently branded with Gaz's name on her body (actually on her forehead – yikes).
Sadly we've got to wait until 15 March to find out whether these two will become Mr and Mrs Beadle in Vegas, where they'd follow in the illustrious footsteps of other celeb couples to get wed in the town including, um, Katie Price and Alex Reid.
And Britney Spears and Jason Alexander (remember that 55-hour marriage?). With a history like that perhaps it's wise that Gaz is knowledgeable on annulments!
Despite that though he's clearly very up for the bet and thinks it would be amusing if he did end up getting hitched to Char.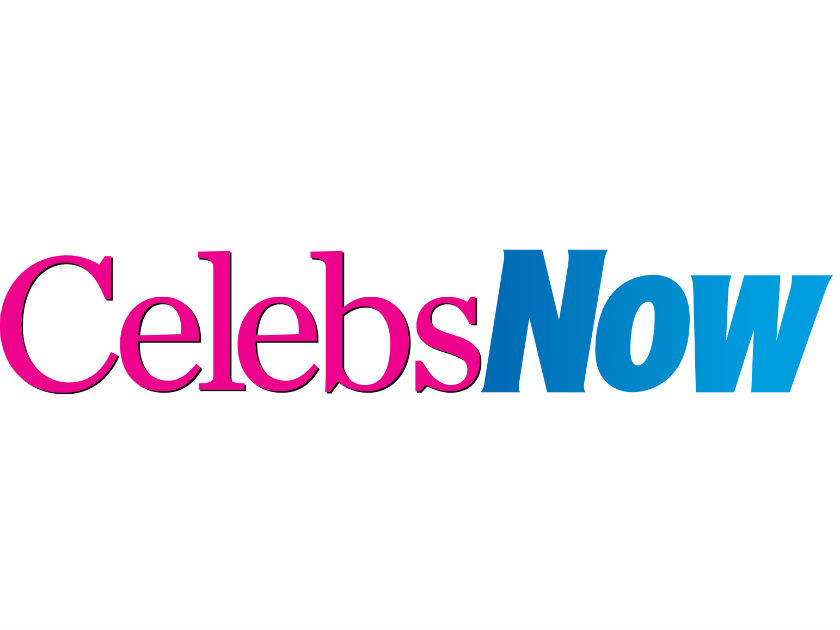 'It would be funny to get married in Vegas,' says Gaz.
Gaz's revelations come just days after he and Charlotte confirmed they were dating again in a video posted on his YouTube account.
And even though their bet could see them get married, Char's not keen on things getting serious anytime soon.
'I just want it casual for the time being,' she told Gaz in the clip.
Anna Francis