Uh-oh, here we go again…
Katie Perry isn't one to hold back when it comes to saying what she thinks – remember that time she called Taylor Swift 'Regina George in sheep's clothing' on Twitter?
Ouch.
Well now fans are convinced the California Girls singer has got a lil' bit of Bad Blood with another princess of pop after Katy seemed to take a swipe at Britney Spears.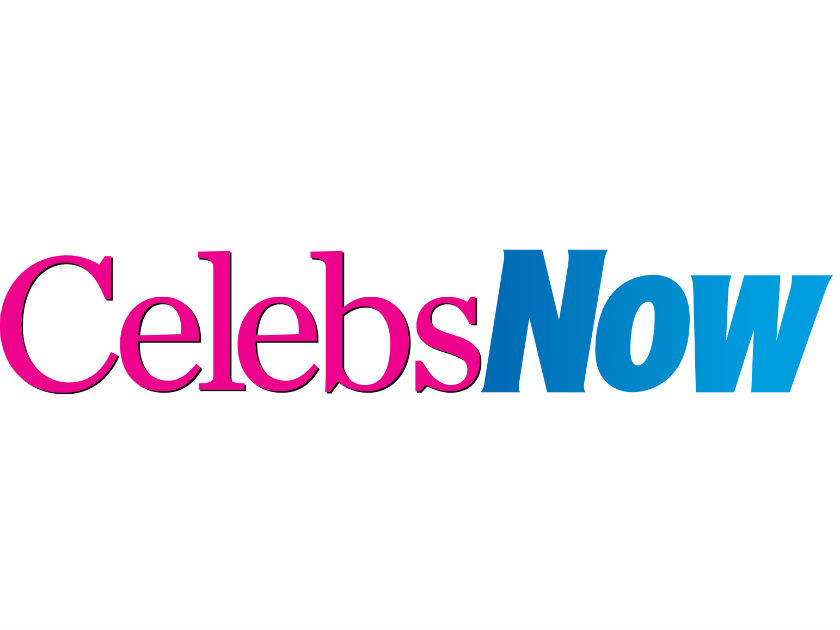 While chatting to Ryan Seacrest at the Grammy Awards, talk soon turned to her three-year break from music after releasing her last album Prism in 2014.
Read: All the Latest Celebrity News 
'There was a pause in the music for a little while,' Ryan said.
To which Katy replied: 'Yeah that's called taking care of your mental health.'
When he asked how that went, she joked: 'Fantastic! And I haven't shaved my head yet,' which many fans have taken as a swipe at Britney's mental breakdown in 2007 which led to the star shaving her hair off.
Although the subject was swiftly dropped, Katy then went on to mention the head shaving reference again during an interview with CBS.
More: Biggest fights EVER in pop history from Taylor Swift and Katy Perry to Drake and Chris Brown
Which didn't go down too well with Britney's loyal followers – and there are A LOT of them.
One fan wrote: 'OK FINE I turned on the Grammys and Katy Perry was making a snide 'Britney breakdown head-shaving' reference & I'm not down with that.'
Another said: 'I love Katy Perry and her performance was awesome and powerful but she should not have made the joke about Britney on the red carpet.'
While a third angrily wrote: 'I just lost all my respect for Katy Perry, well the litle respect I did have for her.'
A #KatyPerryIsOver hashtag even started trending on Twitter… Blimey!
But while some fans demanded the 32-year-old apologised to Brit ASAP, Katy's legion of followers were quick to defend the star, with one pointing out: 'If people paid attention they would realise how much @katyperry loves Britney so all this bull s*** is boring.'
Fair enough.
Hopefully Brit isn't too offended by Katy's comments because we're not sure we can handle another pop star feud!