So adorable!
Aww! Made in Chelsea star Georgia 'Toff' Toffolo and her fellow former I'm A Celebrity co-star Jack Maynard appear to have confirmed that they are in a relationship, with a sweet new picture.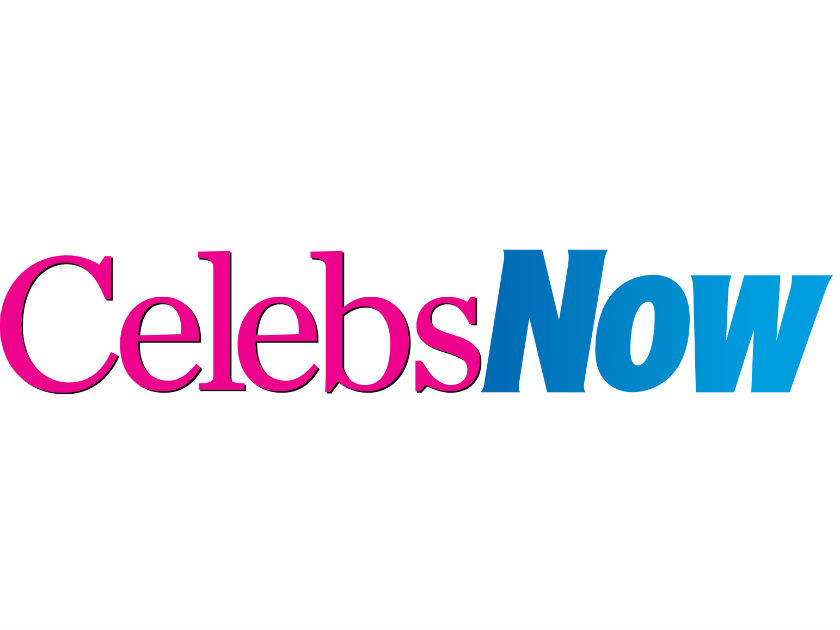 The pair, 22 and 23, headed for a day at the races on Saturday, arriving at the racecourse together in a plush limo.
Jack and Georgia shared multiple videos of one another during the day, enjoying a jolly old time as they watched the races from a box.
They then partied the night away in front of a huge stage at the races – and were even joined by Jack's fellow YouTuber Joe Sugg – Zoella's famous brother.
But it was an adorable snap shared later on in the day that sent fans of the pair into a frenzy.
Jack (who was booted off I'm A Celeb following those tweets), shared a picture of him and Toff alongside the caption, 'After 10 months, I have finally given into an Instagram… 🙄🤦🏼‍♂️❤' – suggesting she had been wanted to make their relationship public for a while.
His and Georgia's followers went WILD after the cryptic admission, even giving them their own joint nickname, Joff. One wrote, 'JOFF IS CONFIRMED LITERALLY MY HEART IS MELTING AHAHAHSHAHS'
While another also said, 'AHHH FINALLY 😍'. A third fan commented, '#JOFF IS REAL! Awwh I'm so happy for you both 💜💜'.  And a fourth wrote on the post, 'YES! I KNEW IT 😂💘'.
Speculation that the pair were dating has been rife for months, ever since they met in the jungle last winter. But this is definitely the surest sign yet that the two are officially in a relationship. How lovely!
In the past, Jack seemed to try and squash the rumours, telling press that while they shared a lot of similarities, they were just 'friends'
He said, 'Me and Toff get on great. We're a similar age and have a lot in common. We're from the same area and stuff like that.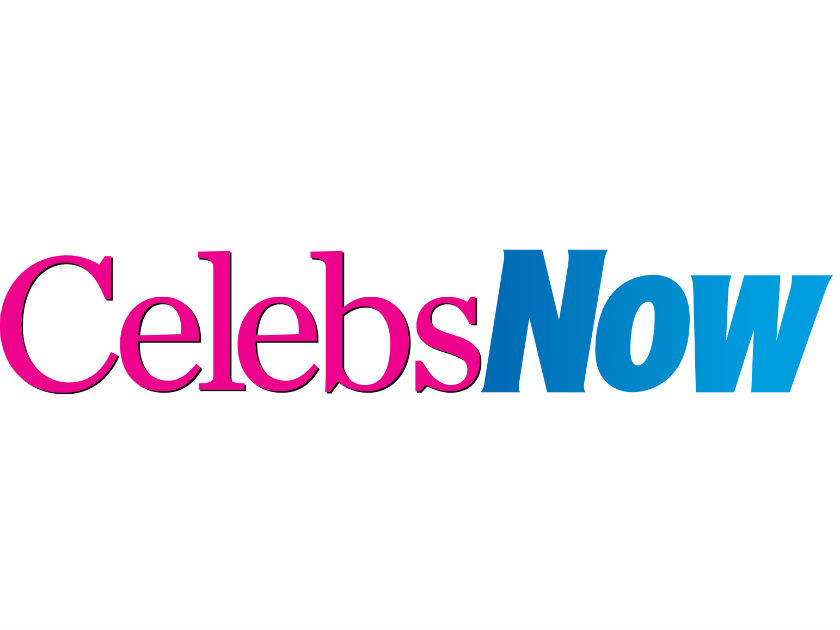 'Yeah, we had a very good relationship in the jungle and that's it. Good Friends, good friends.'
However, since then the pair have been spotted a range of cosy dinner dates. What a cute couple – congrats guys!