A romantic reunion for THIS I'm a Celebrity pair?!
Since Ant and Dec packed up their suitcases and headed back to Blighty, there has been a massive hole in our lives left by the I'm a Celebrity 2017 campmates.
Yup, we're having massive wittchety grub withdrawals.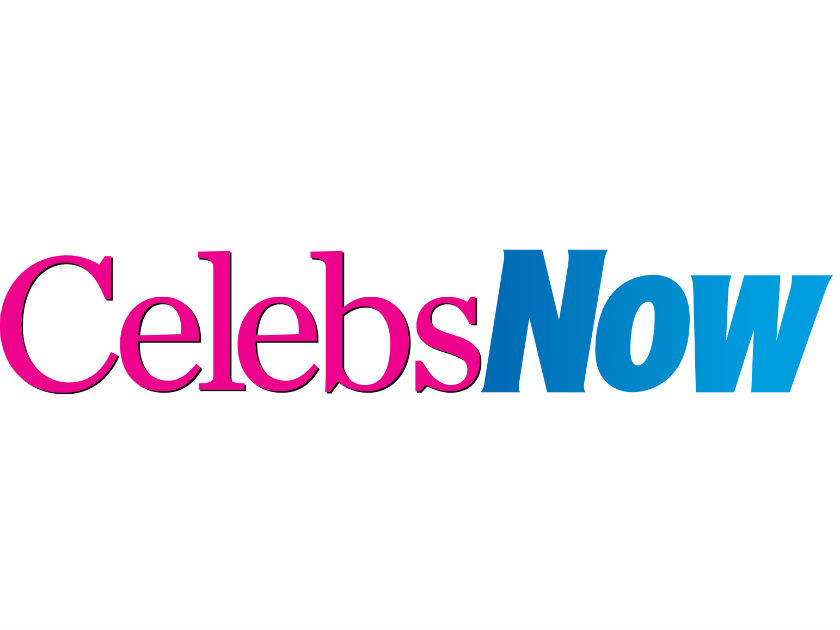 However, whilst we might have a year long wait for our next venture down under, it would appear that the jungle dramz is anything but over…
In fact, former campmate Jack Maynard has reignited romance rumours after revealing he speaks to the reigning Queen of the Jungle Georgia 'Toff' Toffolo every day since her return to the UK!
Before Jack had been made an early departure from the ITV (on the grounds of those controversial Tweets), fans had been quick to point out a possible romance developing between Jack and the Made in Chelsea lady.
See: I'm a Celebrity 2017: Jack Maynard finally breaks his silence on being AXED from the jungle… watch the emotional video here
And it would appear that speculation is about to fire up once again, as Jack has shared with Trending Live's AJ Odudu and Jim Hill that the pair are very much in contact.
The 23-year-old shares: 'We're a similar age and have a lot in common. We're from the same area and stuff like that'.
He then adds: 'Yeah, we had a very good relationship in the jungle and that's it. Good Friends, good friends'.
Hmmm… anyone convinced it's 'just friends'?!
Jack also went on to share that Toff isn't the only member of the 2017 Aussie outback gang that he's still in contact with – as the entire campsite actually share a WhatsApp group chat!
The YouTuber explained: 'They're all flying back now. So I've been speaking to them in a lovely WhatsApp group with all of us. Everyone's in it, even Stanley'.
Jack then adds that technology is not Amir Khan's strong point, as the 'fella has no clue whats going on: 'Amir just has no idea who anyone is. Everything you say is just 'Who's this? Who said that?".
So, wanna add us to the group Jack?!