Veteran womanisers swap stories at film premiere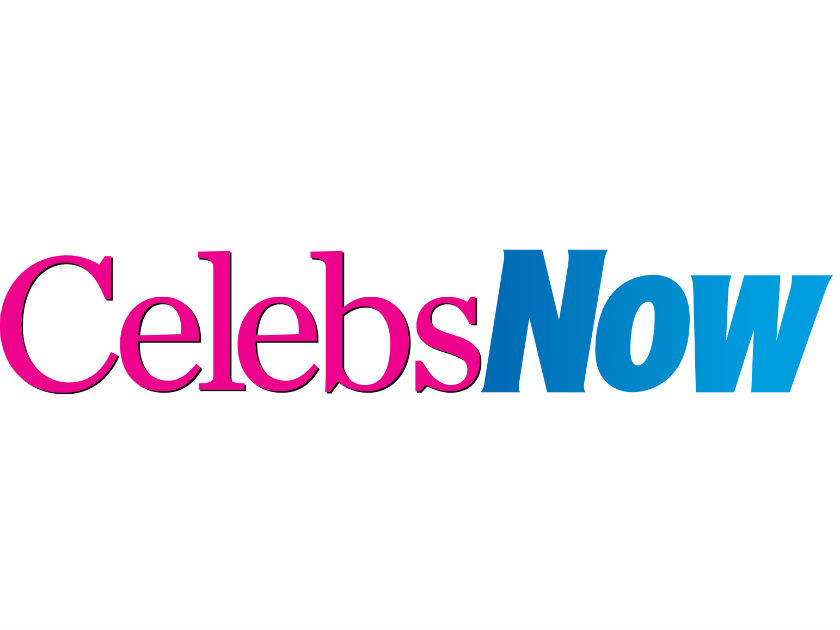 Legendary lotharios Jack Nicholson and Mick Jagger bonded at a New York premiere.

Jack, 69, is the star of new Martin Scorsese flick The Departed. He took time out from mingling after the screening to swap stories with the Rolling Stones frontman.

Mick, 63, is currently dating American stylist L'Wren Scott, 38, while Jack, who's had countless engagements, is currently single.

Between them the pair are thought to have slept with more than 4,000 women so it's likely their conversation was very colourful.