Ozzy and Sharon's son gave catwalk queen a smacker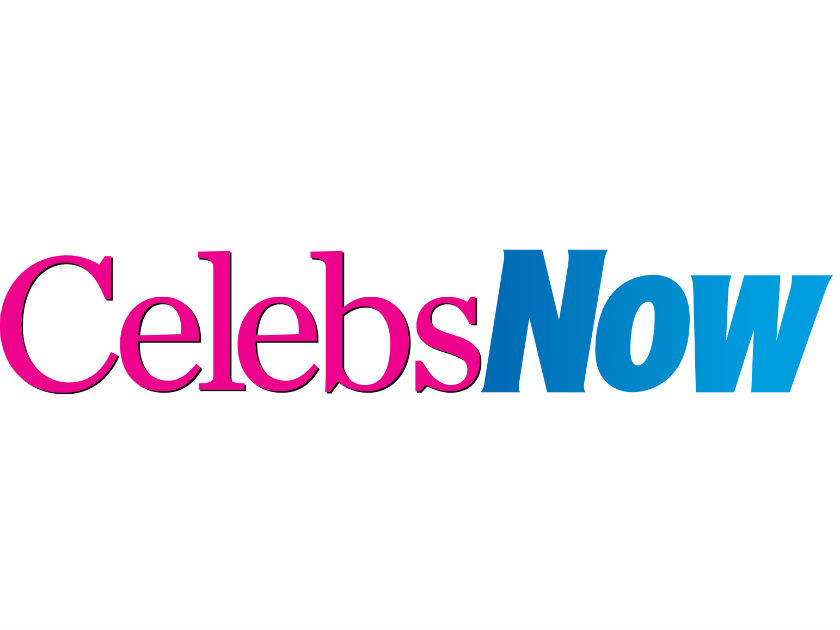 At Princess Beatrice's 18th birthday party at Windsor Castle this summer, 20-year-old Jack Osbourne had a bit of a smooch with supermodel Kate.

'We were dancing and the situation presented itself,' he explains, 'and I thought: "When in Rome…" Who wouldn't want to kiss Kate Moss? It was no big deal.'

He certainly enjoyed the incident but it didn't lead to a date. He's single and blames sister Kelly for seeing off potential romantic partners.

'She has scared away a few girls,' he tells the Daily Mirror. 'She says: "I don't like her, she's a bitch. She's a slag." Kelly is really protective.'

Jack was offered the chance to find romance as a contestant on ITV1's Love Island but turned down £250,000 to appear on the show.

He's been busy writing his new book, 21 Years Gone, published by Pan Macmillan on 6 October.