Jeff Brazier is his neighbour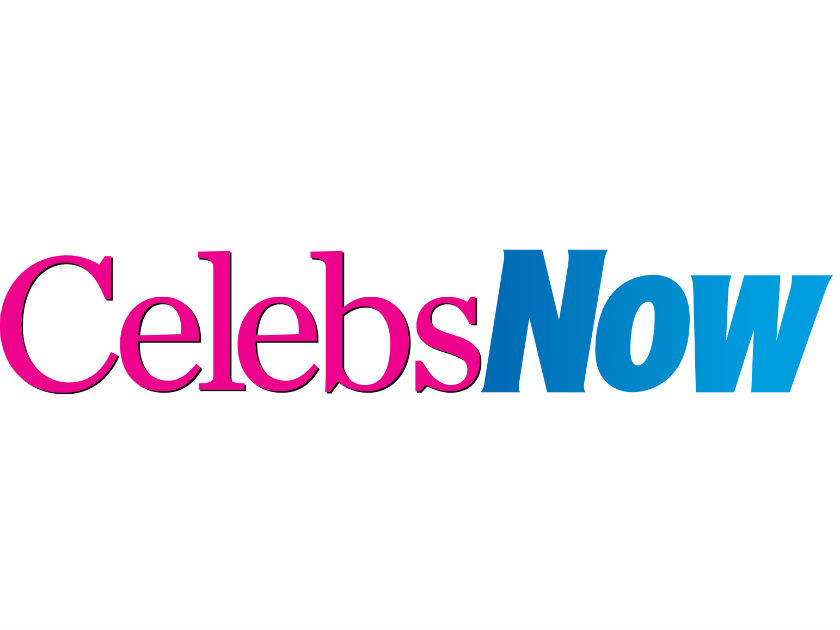 Jack Tweed has moved out of Jade Goody's house – and right next door to her ex.

The 20-year-old is settling into a £1,000-a-month two-bed apartment in the same block of flats as Jeff Brazier, 28, dad to Jade's two boys.

'He's trying to move on but finding it very hard,' a source tells The People. 'He'll obviously see Jade while he's there and that's a big reason for him to take the flat because he misses her.

'He hopes to get back together with her but also knows he needs his own space. The flat will be a good place to live because he's seen Jeff's one many times in the past.'

Jack split from Jade, 26, last month, while Jeff's relationship with the BB star ended in 2005.