The Neighbours icon talks us through what's coming up for Susan Kennedy on Ramsay Street…
Hi Jackie! You're a total legend when it comes 
to Neighbours…
Oh, thank you. I always love coming to the UK. You guys are so lovely, it feels like 
a second home to me.
Do you want to tell us what's going on with 
Susan and new teacher 
Finn in Neighbours?
It's very contentious. Susan is suspicious of Finn. It takes a while for the cracks to start to show in his behaviour – at first Susan is thrilled to have Finn on board at the school, but then things happen that make Susan look bad. She starts having dizzy spells, and it's all very odd. She starts to realise Finn might have something to do with it. He's very manipulative.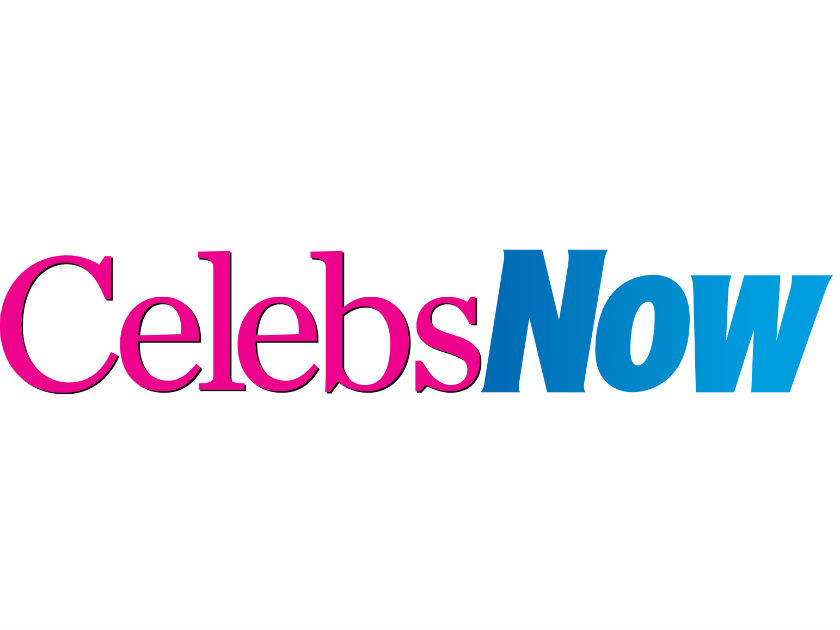 Why is Susan getting dizzy?
At first she thinks she might be having an MS relapse. Her vision is blurred and she has tremors. She's feeling weak and faint, too. But 
the symptoms start to go beyond any kind of normal MS relapse, and it becomes clear that Finn could be involved somehow.
READ THE LATEST CELEB GOSSIP HERE
Is Dr Karl going to come to 
the rescue?
He always does! Karl realises that Susan has some drugs in her system that she shouldn't. But how did they get there?
How is Susan and Karl's relationship at the moment?
It's very strong. They've been through thick and thin together. They're awfully sweet.
MORE: Whatever happened to all your favourite Neighbours stars?
Are you and Alan Fletcher good friends in real life?
Yes, he's a dear friend.
How often do you get recognised in the street?
It does happen a lot. I've been on Neighbours since 1994, so people have had me on their tellies at tea time for years. 
I don't mind at all!
Neighbours airs on Channel 5, weekdays, 1.45pm and 5.30pm