Jac says she's now slimmer than she was before falling pregnant
Jacqueline Jossa only welcomed her adorable daughter Mia nine weeks ago, but the new mum has revealed she's feeling fitter than ever.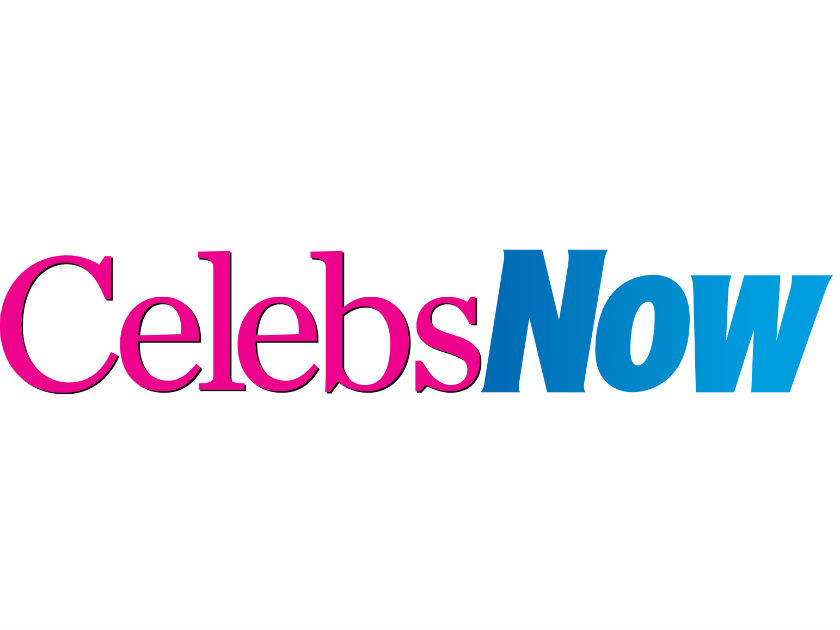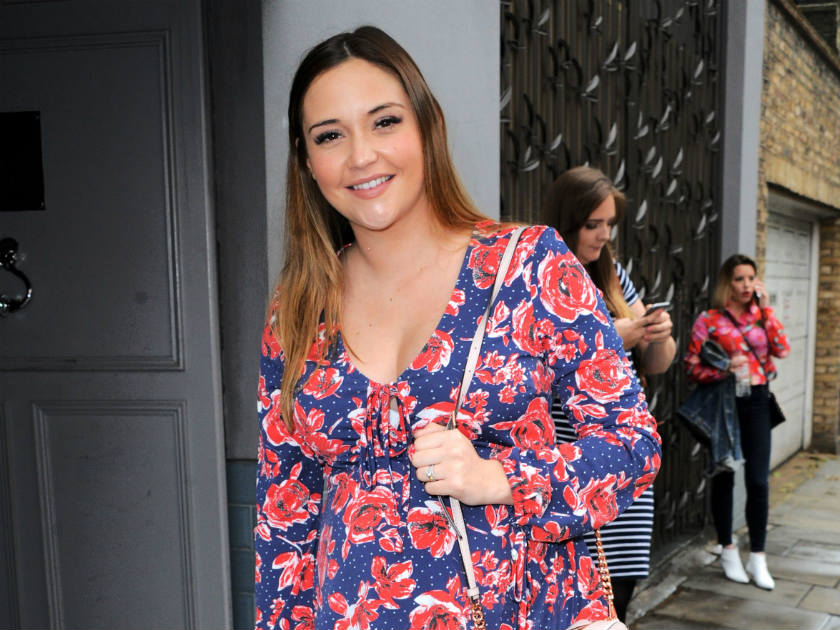 Former EastEnders star Jac – who shares daughters Ella, three, and three-month-old Mia with husband Dan Osborne – took to Instagram yesterday to show off her incredible post-baby figure in an underwear shot.
Posing for a quick mirror selfie in her bedroom, the 25-year-old looks amazing standing in just a black bra and matching underwear.
'I'm slimmer now than before falling for Mia. I have a long way to go but I am feeling so much better!', she confessed in the stunning snap.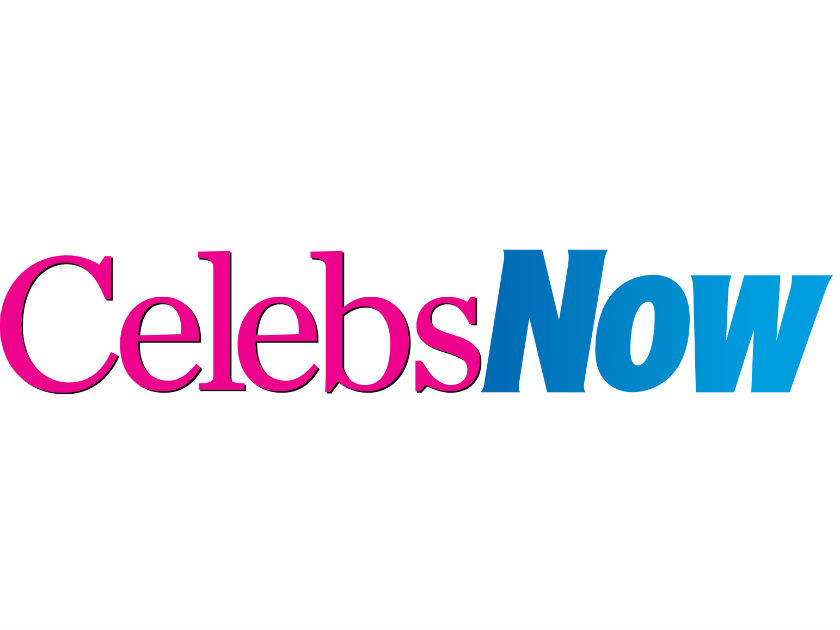 The mum-of-two then went on to share a few more snaps showing off her body transformation since giving birth in June.
More: Sneak peek! As Dan Osborne opens up about his marriage to Jacqueline Jossa – see inside their family home!
After vowing to improve her 'nutrition, body and mind', Jac posted four photos of her journey so far, with the first taken seven weeks after she gave birth to Mia and another after nine weeks.
Opening up about her new lifestyle below the photo, the actress wrote: 'It's not about being stick thin, I won't ever be stick thin, it's about feeling happy and sexy and maintaining a healthy lifestyle!!
'I gave it a go and it's working, hopefully it can help you too… I am still working on a better me but I am so happy how well I have done in such a short amount of time.'
She then added: 'Also don't comment if you are just going to be mean, take your negative comments else where!! Happiness please!!'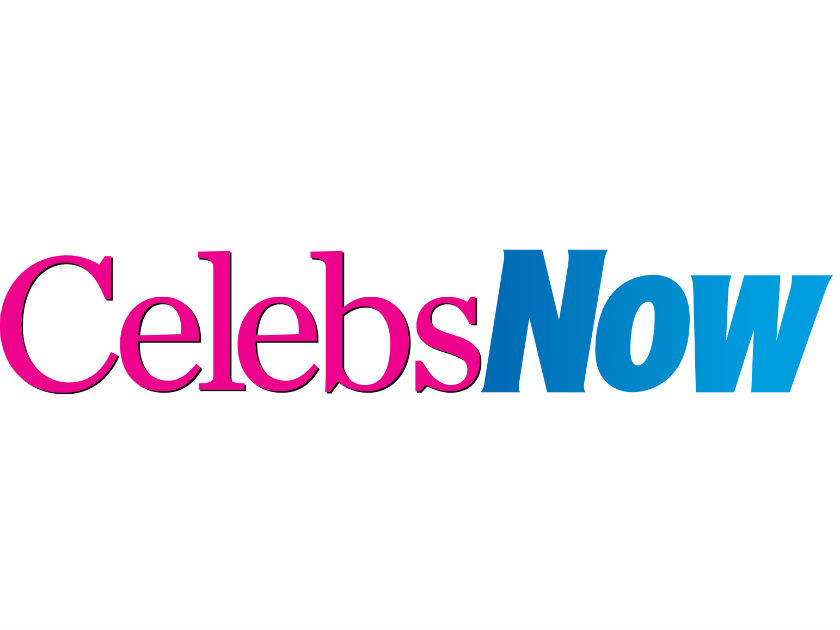 Obviously it didn't take long for Jac's 1.3million followers to gush over the snap, as one wrote: 'Amazing!!! Totally inspiring! You go girl!! Xxx'.
'Amazing effort and work well done x you look fab x', said another, while a third agreed: 'You are a beautiful woman, be proud of yourself and your body. F**k the haters, jealousy is a nasty emotion. #YouGoGirl ❤ xx'.
Meanwhile, as Jacqueline continues to work on herself in the outside world, her hubby Dan has been speaking out about their troubled family life from inside the Celebrity Big Brother house.
And things got especially emotional earlier this week when the former TOWIE star was read out a letter by eldest daughter Ella.
'Mummy has helped me write this letter. Mummy says you will be home soon', the message began.
'She said you are at work to buy us things. We are all on holiday at the moment but it's not the same without you.'
Ella then added: 'I miss you so very much, I can't wait to see you. Lots of love, Mummy and Ella. PS. Mummy said Mia is looking more like you every day.'
Someone pass us the tissues…