Awww!
Jacqueline Jossa proves that her and Dan Osborne are stronger than ever with this emotional tribute to her fiancé, one year after the pair got engaged.
The EastEnders actress, 23, shared a collage of pictures with Dan proving that the pair may just be the cutest couple in all of showbiz.
She captioned the pic: 'One year ago today. My best friend became my fiancé. I can't wait to be Jacqueline Osborne.'
Fans have been gushing all over the soppy pictures and congratulating them for their love.
One wrote: 'Congrats to you both! Gorgeous Couple,' whereas another wished them a 'Happy first year!'
READ THE LATEST CELEBRITY NEWS
The couple share one-year-old daughter Ella Osborne together, whereas the 24-year-old TOWIE star has a son, Teddy, with ex Megan Tomlin.
Dan romantically proposed to Jacqueline while they holidayed in Greece. While they meant to get married this year, the pair postponed the wedding because they've just been so busy. Jac in particular has just rejoined the EastEnders cast after her maternity leave as Lauren Branning.
She recently told OK! In March: 'We've not found a venue that's perfect for us yet so we didn't see and point in booking something just for the sake of getting married this year. We want to wait and find somewhere that we love.
'Just because we've postponed the wedding, it doesn't mean our relationship is falling apart – we're still getting married!'
MORE: Twins! Dan Osborne's son Teddy is the IMAGE of his dad in cute new Instagram picture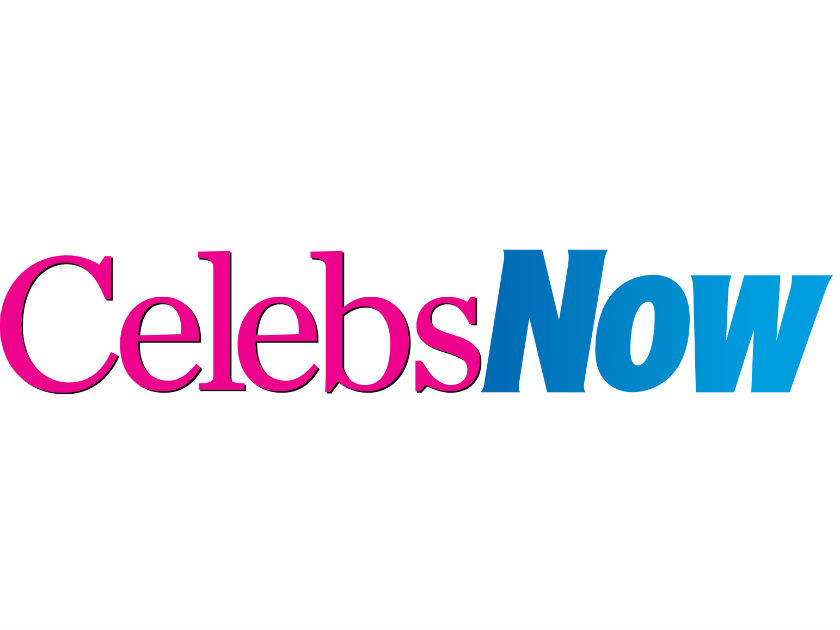 Everyone is counting down the days! They're just too cute NOT to get married.
@TomCapon