Are these two close to reuniting?
Jacqueline Jossa and Dan Osborne left fans concerned by reports that they'd 'split' last week – but now it looks like there's hope for the couple after they were spotted on a day out together.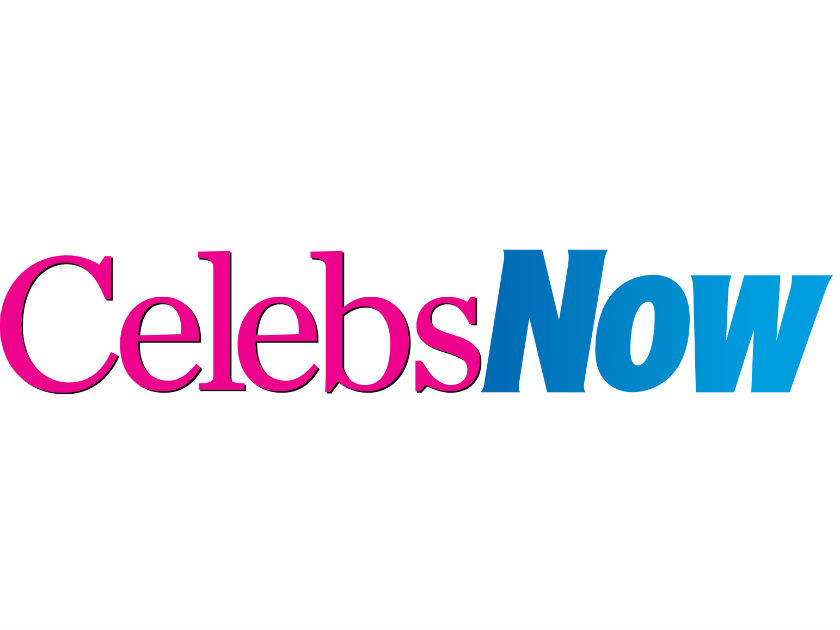 Pregnant Jacqueline, 25, joined her husband and their pet dog Storm for a walk in the park this week and things certainly looked pretty amicable between them.
MORE: Pregnant Jacqueline Jossa furiously reacts to claims daughter Ella is living with Dan Osborne after 'split'
At one point Dan, 26, seemed to be showing Jacqueline pictures on his phone as they sat down in the grass and they also enjoyed an ice cream in the sunshine.
The meeting and reported 'crisis talks' have apparently helped them to get on better again after spending time apart and it looks like they could now be close to reconciling.
'Dan and Jacqueline are working on their problems and everyone is hoping they will be able to get through this,' a friend tells The Sun Online. 'Every relationship goes through tough times but it seems more positive now.
'They seem to be getting on really well and their meeting was a sign of how close they are to reconciling.'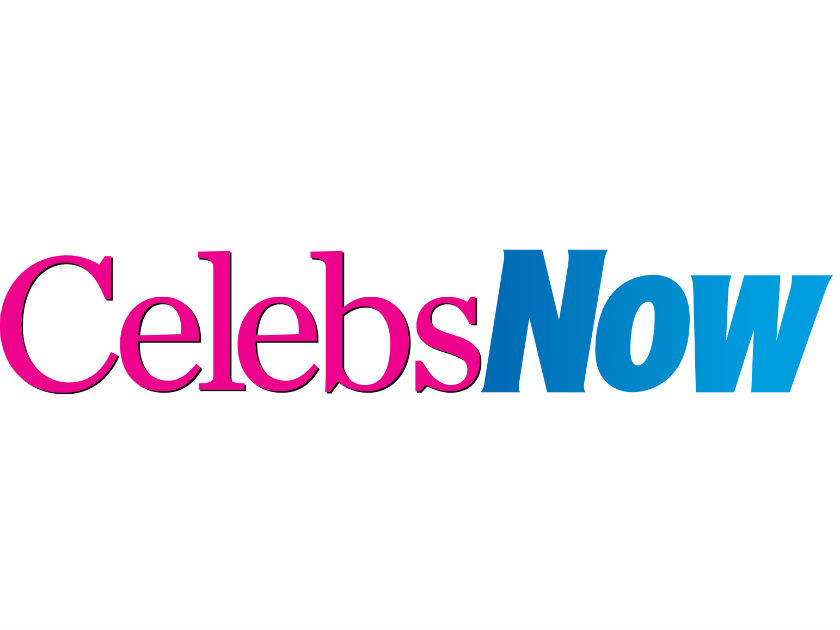 It was first claimed last week that Jacqueline and Dan – who married in June 2017 and have three-year-old daughter Ella together – were living apart following rows about Dan working away from home.
Dan had recently jetted off to work at a bootcamp in Marbella which was attended by stars including Stephanie Davis and Love Island's Gabby Allen.
During an appearance on Loose Women a few days later, Jacqueline gave a cryptic response when asked about the rumours by saying: 'It's not necessarily true or the reasons why you're not getting on at the moment. That's all I really want to say. I'm all good.'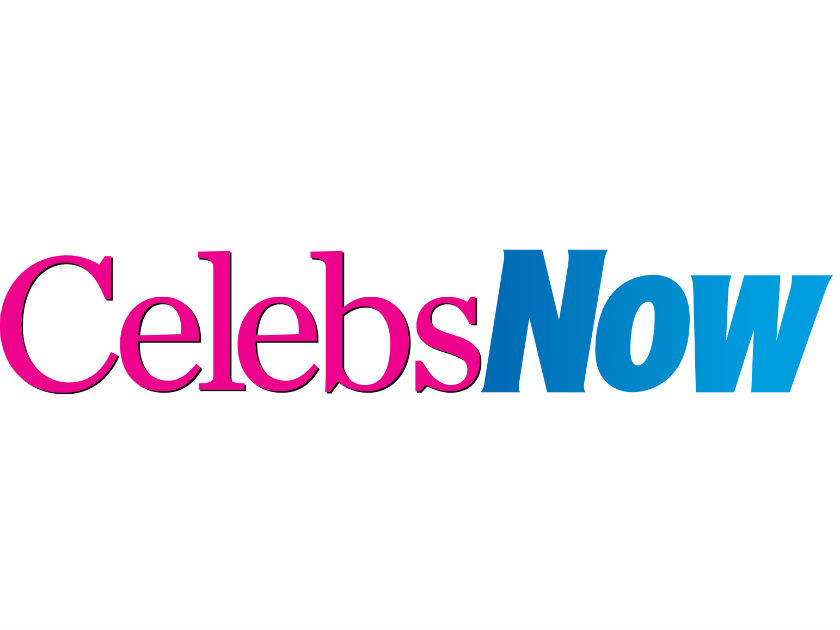 Whatever the situation with their relationship may be, it looks like the couple are both focused on the impending arrival of their second child together.
On Thursday Jacqueline shared a photo of her growing bump and wrote: 'Not long now baby 😍💜 We cannot wait to meet you.'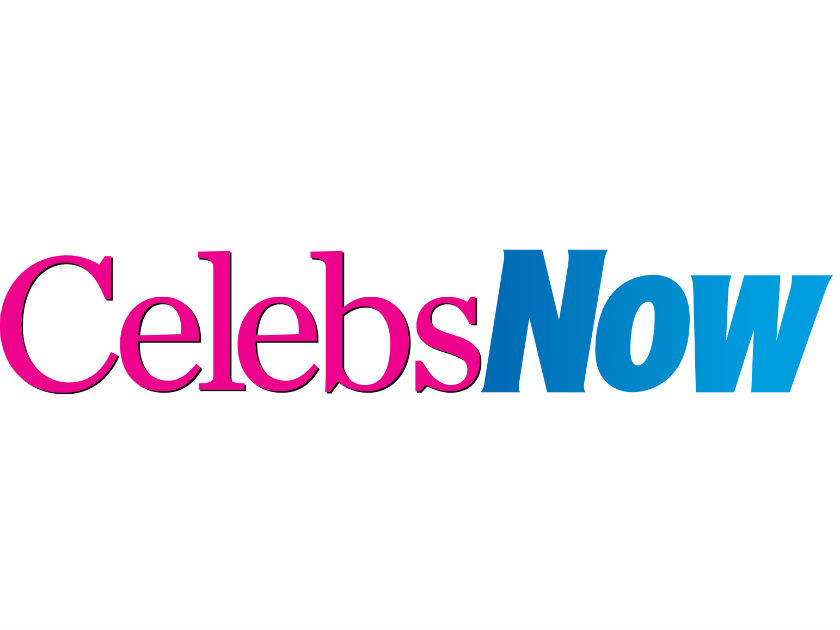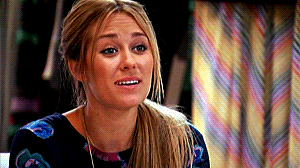 Awww, exciting times ahead!