These will melt your heart...
Jacqueline Jossa has treated her fans to some adorable new videos of three-year-old daughter Ella spending time with her newborn baby sister.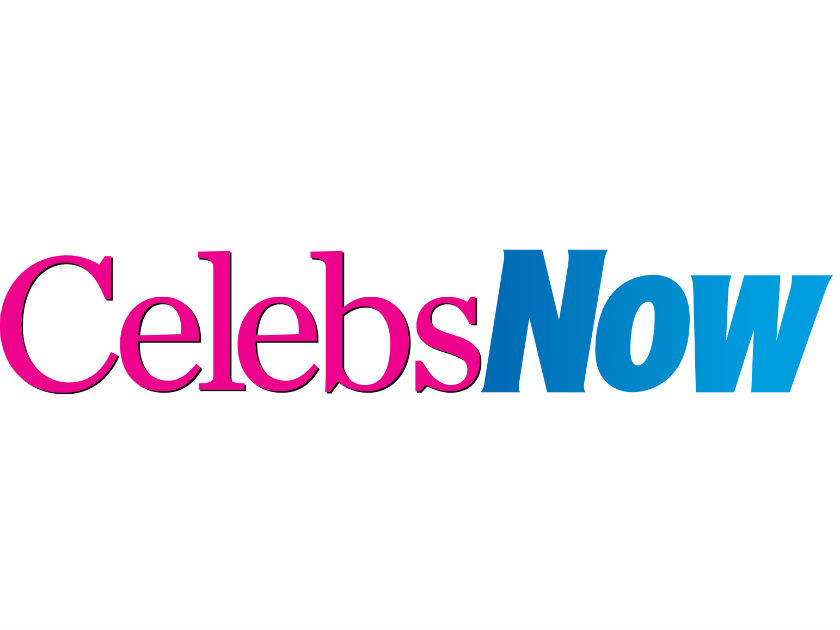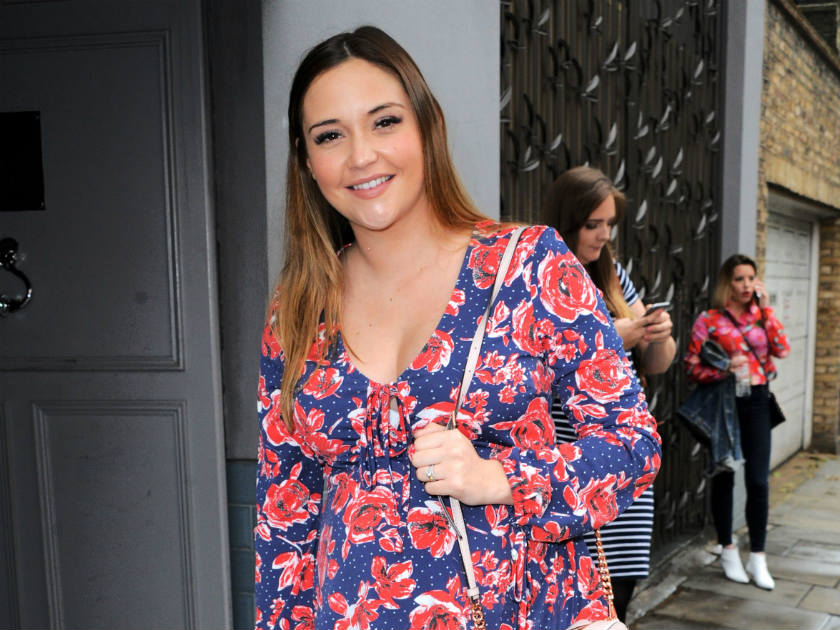 The former EastEnders star gave birth to Mia just a month ago, and it looks like little Ella is taking to her role as big sis like a duck to water.
In a series of clips shared on Instagram, the toddler can be seen tucking Mia into her cot as she says: 'Are you warm? There you go, your tootsies are warmy'.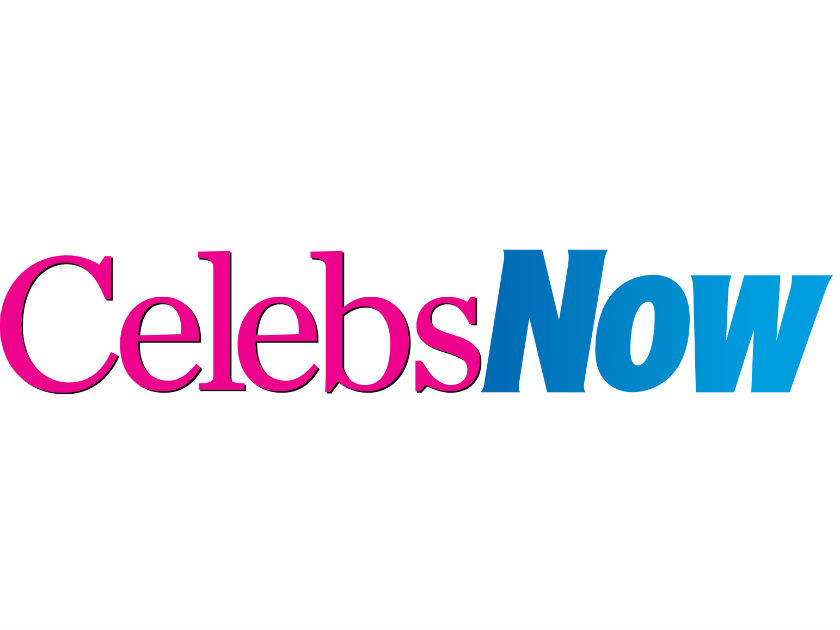 Mum-of-two Jacqueline – who shares her daughters with husband Dan Osborne – then posted another clip of the little girls getting ready for bed.
More: Jacqueline Jossa shares cryptic message about 'hurting people' as Dan Osborne 'signs up for Celebrity Big Brother'
Next to the video of Ella bouncing around in the cot, the telly star wrote: 'Goodnight from my girls', alongside some heart emojis. Aw!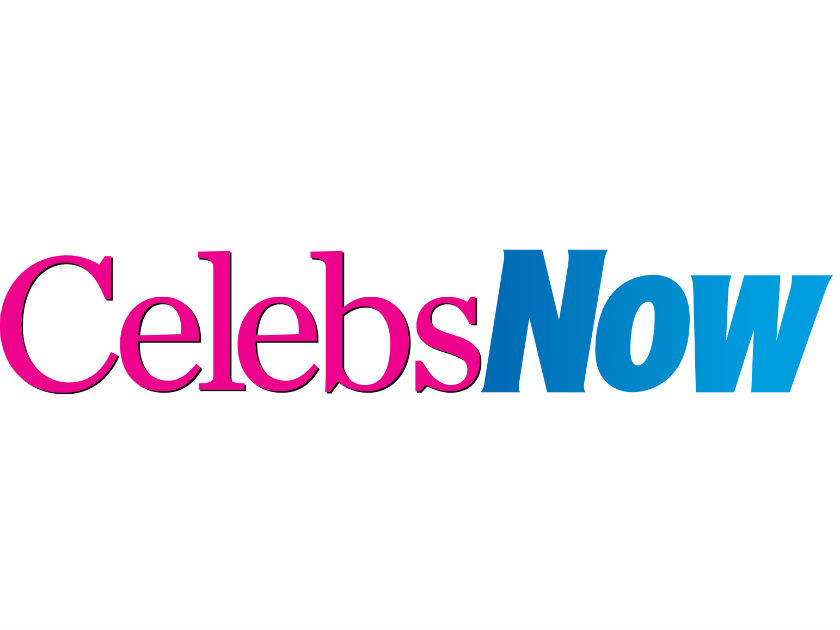 And the cuteness didn't end there, as the actress also went on to share a close up shot of her youngest daughter snuggled up in bed.
With her big blue eyes and adorable brown hair, the tot looks the spitting image of her mum in the sweet snap.
And Jacqueline's 1.3million followers couldn't wait to gush over the photo, as one wrote: 'Omg! Look at her she is gorgeous! Spitting image of you!'
'Looks so like her big sis in this picture Xx perfection x', said another, while a third added: 'She looks so much like Ella it's crazy, have you compared Ella's baby pictures against hers yet?xxx'.
While 27-year-old Dan is nowhere to be seen in the clips, it's thought that he's back living with his wife following split rumours earlier this year.
Although it's unclear whether the pair are back together or just co-parenting their two young children, Jacqueline recently told OK! magazine: 'We've been through a rough period but right now we're getting on well.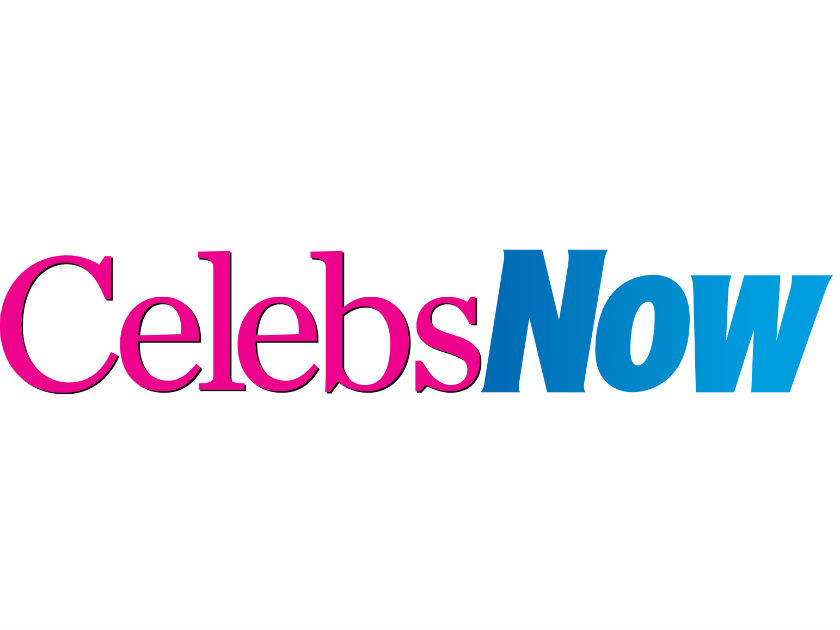 'Neither of us knows what's going on at the moment but we're spending time together and seeing how things go.'
Meanwhile, 25-year-old Jacqueline recently gushed about proud she is of little Ella for adapting so well to having a new sister.
She said to her fans: 'I love seeing how Ella is with her little baby sister and how helpful and understanding she is towards me and how much I can and can't do.
'It is amazing to me that Ella is just 3 years old.'