Dan's wife and children are backing him to win
Dan Osborne sobbed over his wife and children on last night's Celebrity Big Brother and now he's received an adorable message of support from his daughter Ella.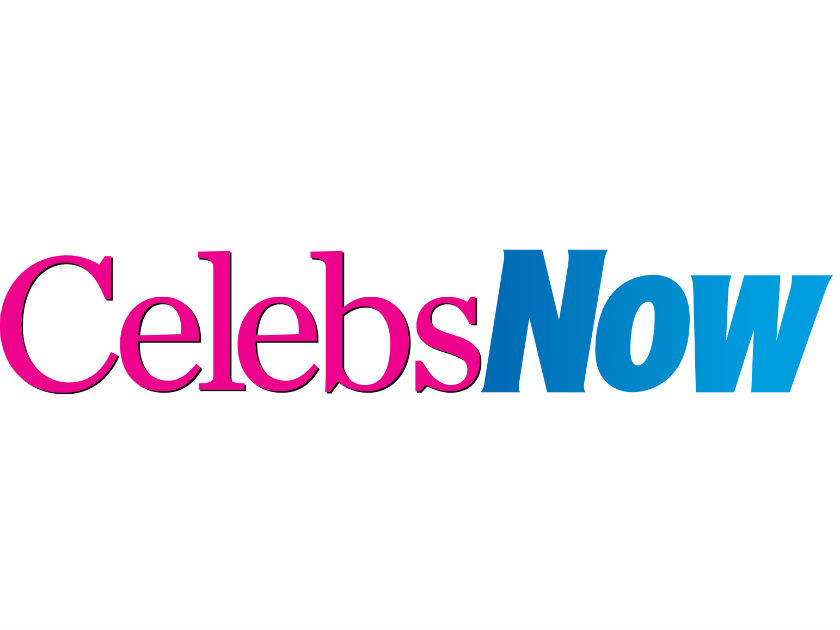 The former TOWIE star's wife Jacqueline Jossa made it clear that – despite recently going through a rough patch in their marriage – she's backing her man to win by filming three-year-old Ella urging fans to vote for him ahead of the final.
MORE: Celebrity Big Brother 2018: Viewers left stunned by Dan Osborne and Gabby Allen's 'unbearable sexual tension'
Jacqueline, 25, posted a clip on Instagram Stories today showing Ella telling the camera: 'You have to vote for my daddy.'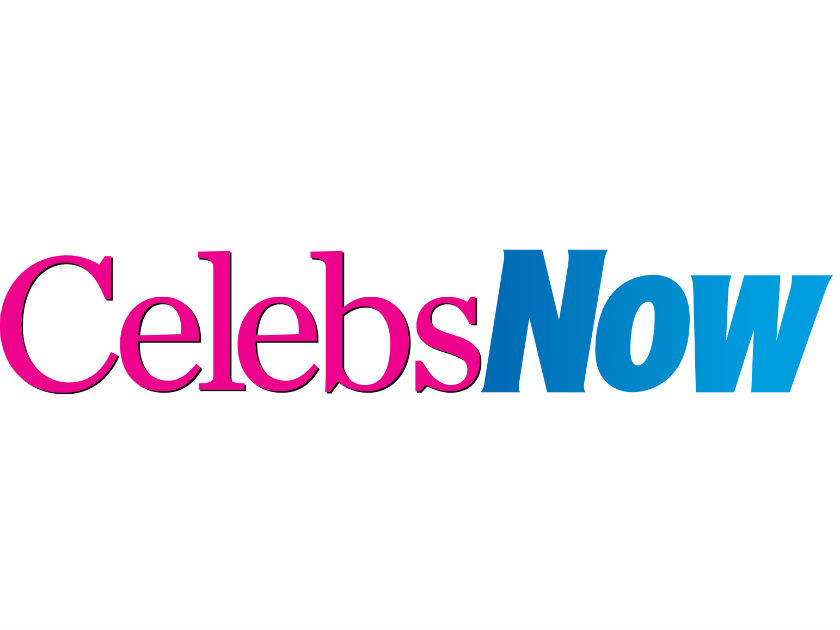 Awww. The actress then shared another video of Ella stroking their pet dog Storm whilst saying: 'I'll see my daddy tomorrow.
'He's the winner. Vote for my daddy, please.'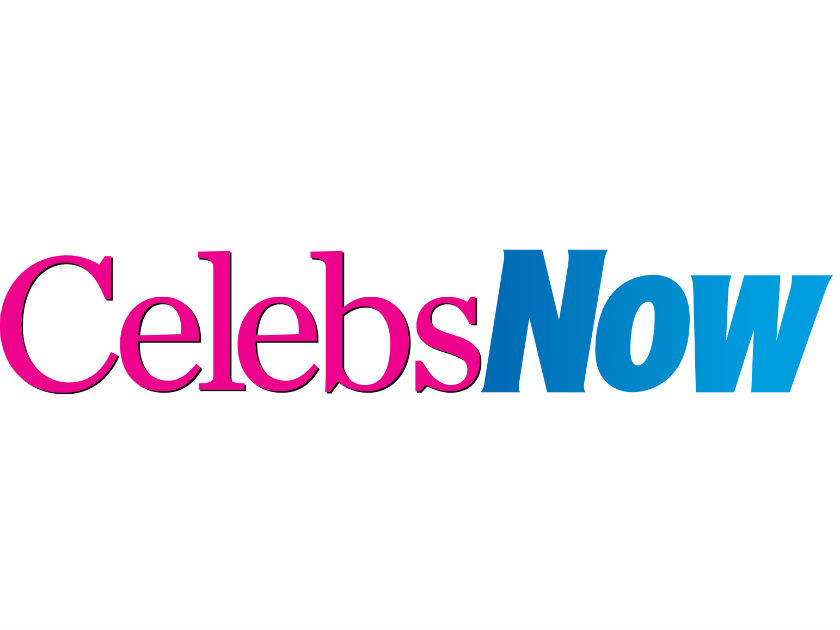 Jacqueline also made sure that the couple's new baby Mia – who was born in June – didn't miss out on showing Dan some love either.
The former EastEnders star posted a snap of Dan, 27, holding the tot and added the caption: 'Vote for my daddy pretty please'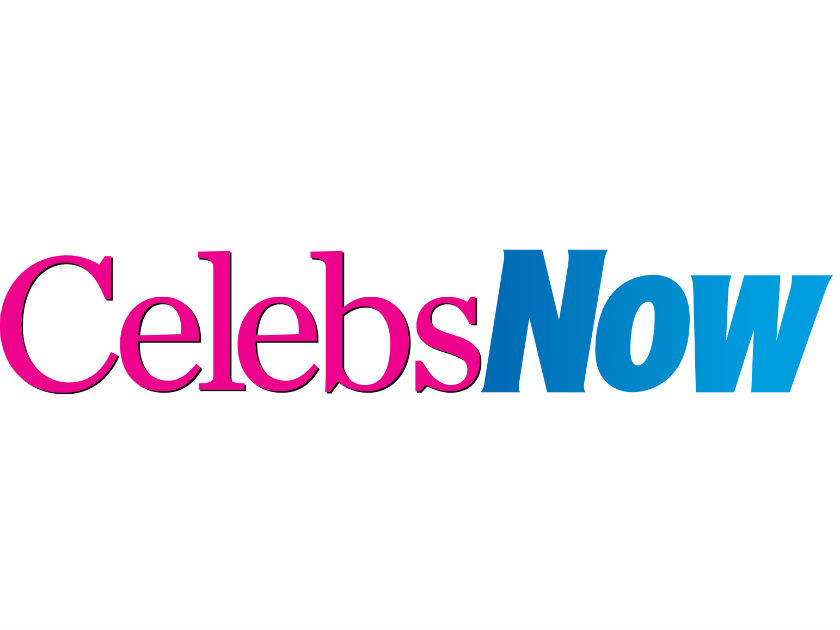 It comes after Jacqueline backed her husband for victory when she shared a supportive message for him over the weekend, despite having kept pretty quiet during his time on the show.
'Okay. He's made it to the final and I am so happy for him,' the mum-of-two wrote.
'Imagine if he wins. He's changed a lot of people's opinions and deserves this moment. Please pick up the phone and vote and make it all worth it.
'His kids miss him but to have daddy win would mean the world to them. I really hope he does. Plus did you guys not see the strip? lol bless him! 💙'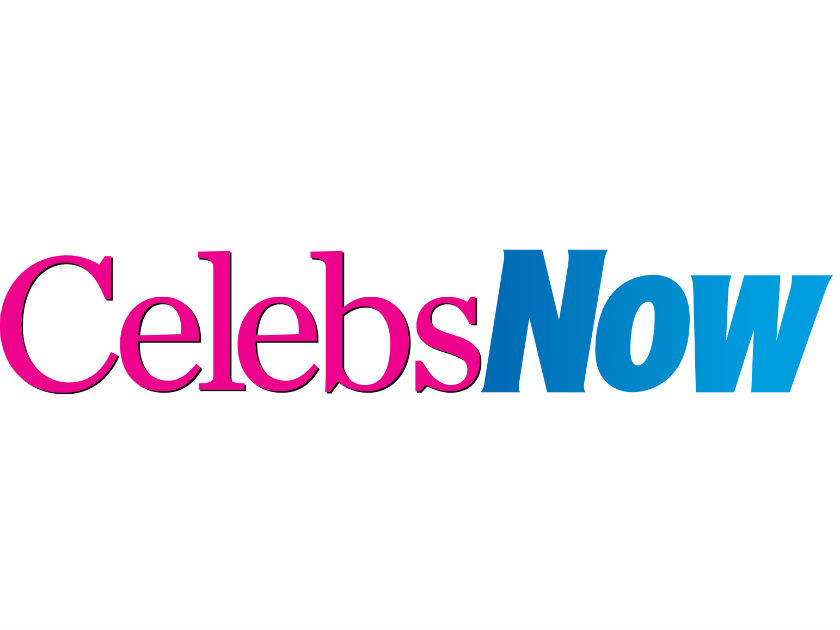 Jacqueline recently revealed that Dan had moved back into the family home before entering CBB after their time apart, though admitted that the status of their relationship is still uncertain.
'We're not officially back together but he's living with us so we spend every day together, and we're getting on really well,' she told OK! magazine. 'It's hard for me to discuss my relationship when we haven't had a chance to talk about it properly.'
Meanwhile Dan emotionally admitted during last night's programme that he hopes Jacqueline will be pleased to see him when they reunite.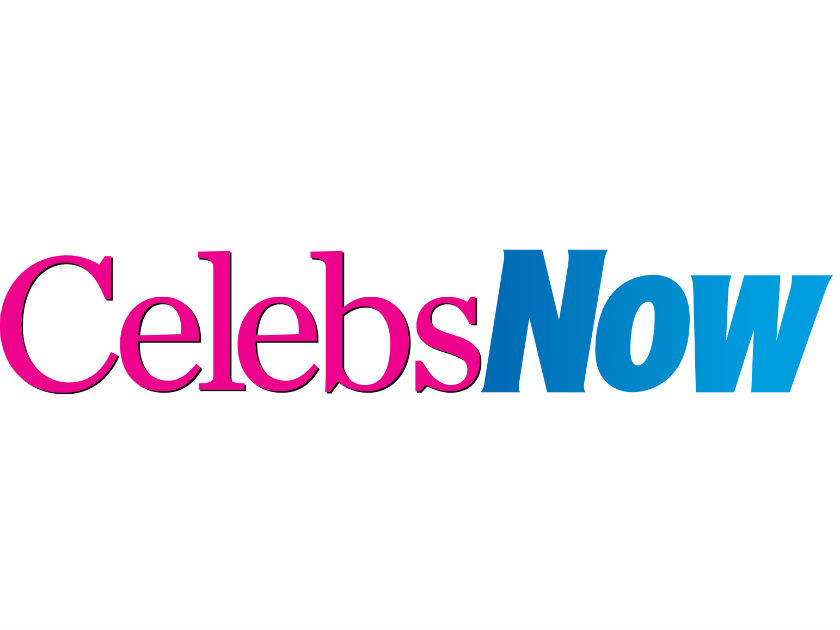 'I don't want her thinking bad or anything,' he confessed. 'We weren't amazing before here, and it's being in here that's made me realise my wrongs and made me appreciate what I have, to be honest.
'I want her to be excited to see me, not dreading seeing me or… After nearly four weeks of being away from home, I just want them all to be excited to see me rather than anything else.'