Too far. WAY too far
Jacqueline Jossa has defended her ONE YEAR OLD daughter Ella against vile trolls who labelled her ugly because that's the state of the internet these days.
The EastEnders actress shared an adorable snap with her daughter on Instagram and captioned it with a load of heart emojis and the words, 'everything!'
But vile trolls then sent abuse to the picture, which caused the mum-of-one to say: 'I am on one today! Stupid 15 year writing comments about my daughter on pictures of her! Go away you vile little insects.'
And on the photo itself she also fumed about 'low life freaks that have horrible things to say about innocent children.'
READ THE LATEST CELEBRITY NEWS
The star – who shares her daughter with former TOWIE star and super-hunk Dan Osborne – was furious when she discovered a fake account called '@jac_jossa_baby_is_ugly'.
But the comments are mostly filled with overwhelming support for the 23-year-old.
One said to the troll: 'What kind of person gets a good feeling from calling babies ugly? Think you need help darling x'
Another added: 'Makes you wonder what their parents are like if they are bullying a baby #trolls #ellaisbeautiful'
MORE: Dan Osborne shares adorable throwback picture and looks just LIKE son Teddy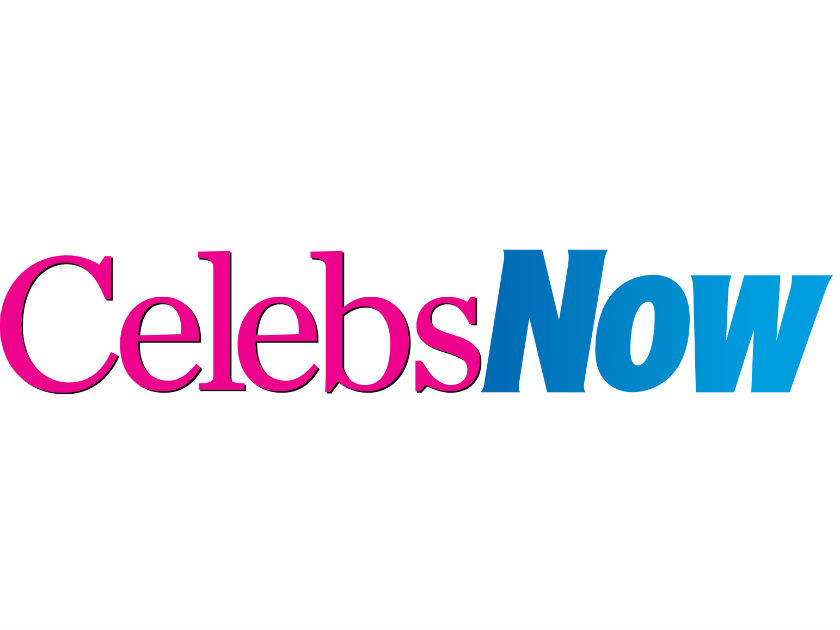 And someone else said: 'Ignore the trolls, Ella is such a beautiful little girl.'
Being a troll on the internet is bad enough. But being a troll to a baby is the lowest of the low. Good on Jacqueline Jossa for defending herself, let's send loads of positivity her way.
@TomCapon