The mum-of-two is letting her hair down with her gal pals
Jacqueline Jossa has proved she's not letting Dan Osborne's stint in the Celebrity Big Brother house get her down any longer, as she lets her hair down with pals on a hen do.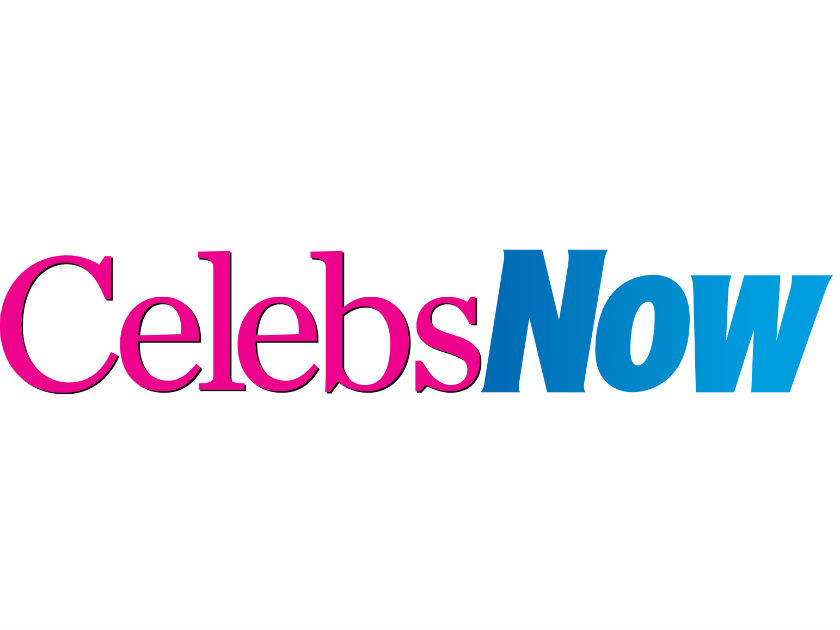 While Dan, 27, broke down in tears on last night's episode after reading an emotional letter from his daughter, Ella, asking him to 'come home soon,' Jac, 25, uploaded a series of wild snaps to her Instagram story.
In one, Jac can be seen dancing with a broom as she starts 'sweeping' during a night out. And in another, she showed off her incredible post-baby body in a black 'bride squad' swimsuit.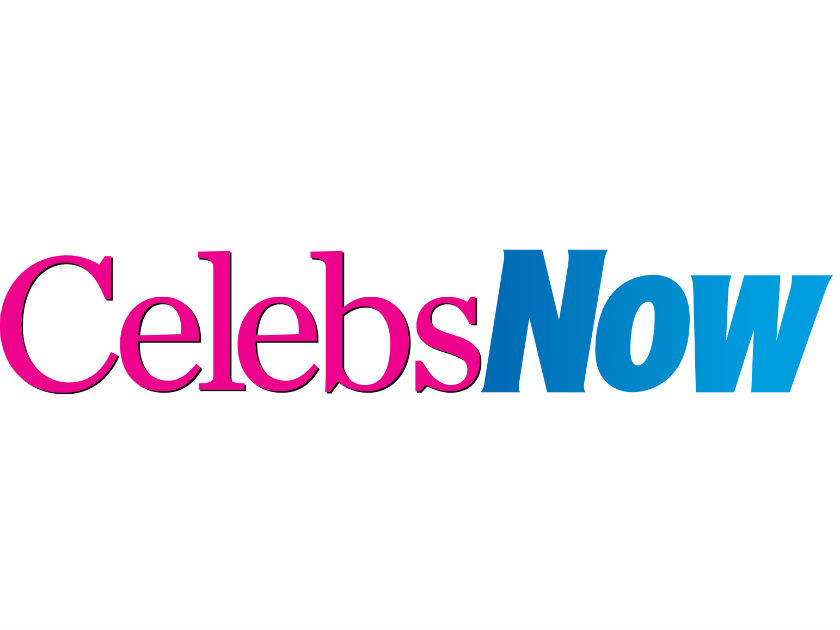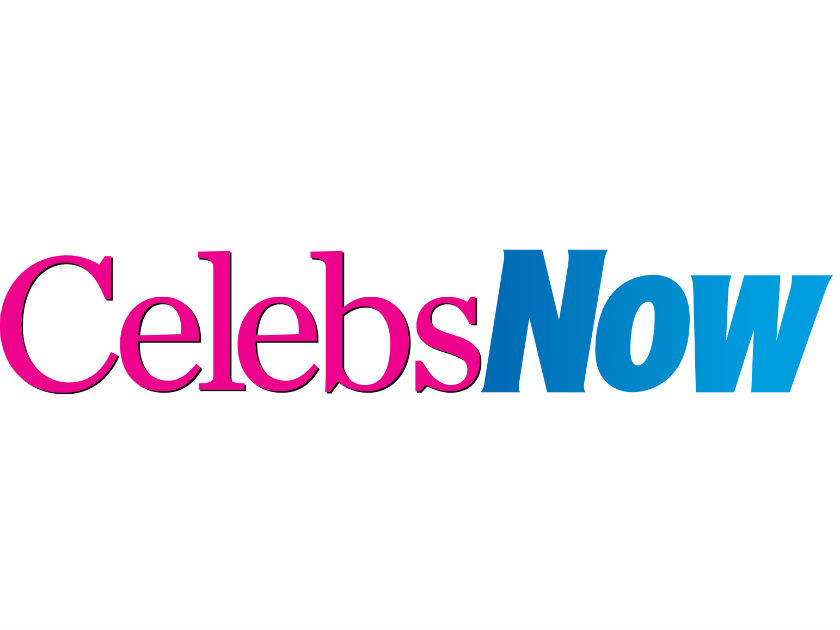 Jac recently confirmed that Dan's appearance on Celebrity Big Brother wasn't 'great timing' given the fragile state of their relationship following 'cheating' claims earlier this year.
'I hope he wins but I won't be there at the final, I think that would be a bit weird. We need to talk when he's back and see where we both stand,' Jac confessed.
'It's a shame he went on the show while we were still figuring things out. The timing wasn't great for us but I told him that if he felt like it was something he needed to do then I'd support him wholeheartedly.'
READ MORE: JAC FORCED TO DEFEND HER PARENTING SKILLS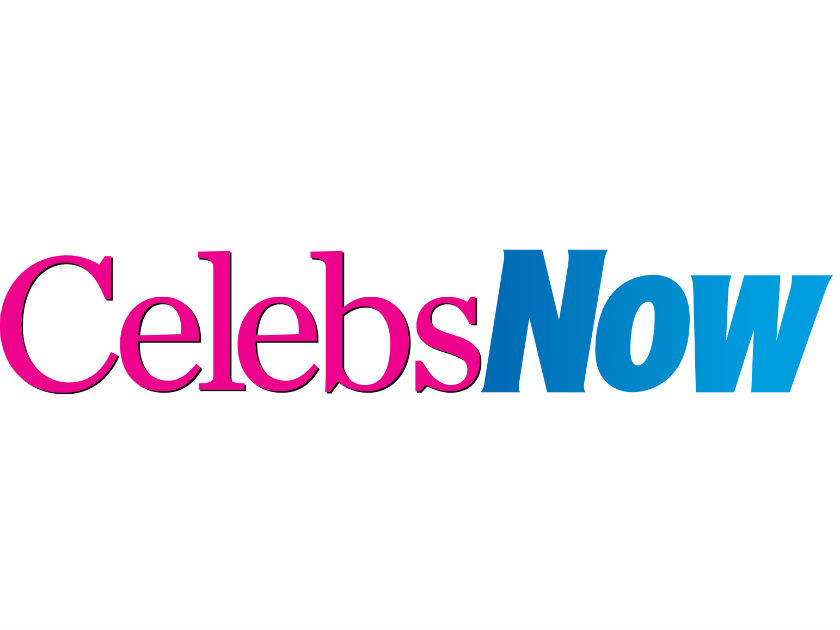 On how it's felt having their dirty laundry aired in front of millions of viewers, she added: 'It's been hard seeing Daniel discuss our marriage with a group of people I've never met.
'We're not officially back together but he's living with us so we spend every day together, and we're getting on really well.'
The pair called time on their romance back in May whilst she was still pregnant with their second daughter, Mia.
At the time, Jac told Now: 'It's not easy when things like this happen.'
Keep your head up, Jac!